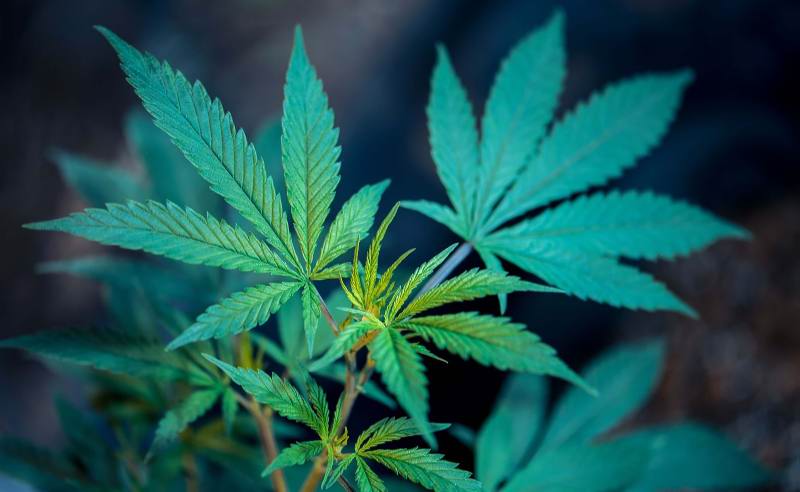 Our Story
Learn about our cannabis story! We focus on providing accurate and relevant information by research all the unanswered questions about cannabis in Australia and New Zealand.
Cannabis Place is the voice of medical cannabis in Australia. We believe that cannabis has the power to change millions of sick people's lives. In a sea of misinformation and out of touch companies, Cannabis Place stands out as an authentic and tasteful resource of the latest changes to the laws of medical cannabis. We are for those who are passionate about medical cannabis research and the potential benefits it will have on society as a whole.
We are a community and we take pride in the fact that you belong to that community. It's a place to voice your opinion, meet like minded people and follow the trends of medical legalisation in We hope you find inspiration and learn about the benefits of safe medical use and the potential treatment of chronic illness. It's a place for everyone over the age of 18+, where your voice is welcomed and encouraged.
We want you to be able to connect with other like minded individuals and to share your experiences and add humanity to cannabis use. In our community, everyone should feel respected and safe. We have some new community guidelines to ensure this is upheld.
We are here to define the next evolution of medical cannabis in Australia and are thrilled to have you on board for this wild ride.
You can support us by ☕ Buying Us A Coffee!☕ Every little bit helps keep the team motivated and writing about everything cannabis in Australia & New Zealand.
Our Mission
We are here to spread accurate and important information. We are for those that view medical cannabis as more than an illegal substance and are excited for the future the industry holds for medical application. Cannabis Place is ushering in a new era of medical cannabis culture, an approachable experience that will define the next evolution of this industry in our great country of Australia.