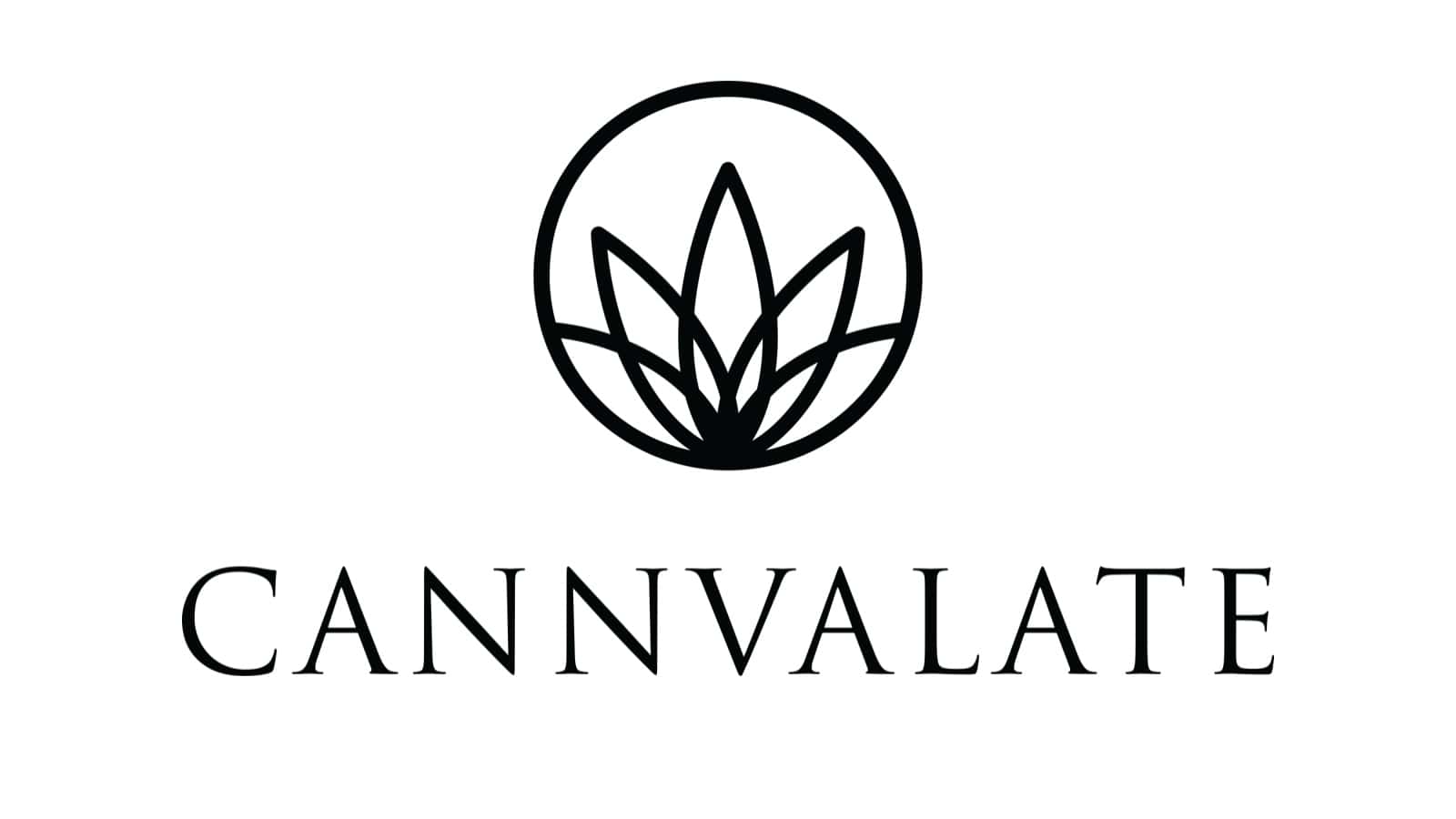 Cannvalate Clinics: Sydney
Cannvalate Clinics in Sydney and remote using Telehealth are leaders in prescribing medicinal cannabis treatment (THC, CBD, etc.) to patients across NSW.
---
Cannvalate is one of Australia's most well-known and reputable medicinal cannabis clinics. They provide medical consultations and treatment to patients in Sydney, NSW.
The process to gain access to medicinal cannabis in Sydney, NSW, is a difficult one, and Cannvalate streamlines this for patients.
They also provide an Care Navigator Assessment. A completely free assessment on the suitability of medicinal cannabis and the patient. It also allows gives patients in Sydney a boost of confidence by answering any questions they may have.
Note: Cannabis is an unregistered medicine that is only available vai the TGA's Special Access Scheme. Only a doctor can decide if you will be eligible for medical cannabis therapy.
Why choose Cannvalate over other cannabis clinics in Sydney?
They provide the fastest and more affordable service. It may not be the same as a traditional clinic where you can sit-down in-person to slowly discuss the medicinal cannabis pathway, but a lot of patients choose Cannvalate for their convenience and affordability.
Their services include:
Medical diagnosis and treatment
Approval within 24 hours (in most cases)
The fast and convenient dispensary that sends the medicinal cannabis direct to your home
For patients looking to gain access to medicinal cannabis quickly without complications, Cannvalate is only $95 and 15-20 minutes over the phone.
When asked about the price of medical cannabis for patients in Sydney, Cannvalate responded:
The cost of medicinal cannabis products can vary from $30 to $100 per patient per week, depending on the nature of the condition being treated, the product required and the dosage of the required product.
Every experience with the medicinal cannabis access pathway is different, but Cannvalate stands out with hundreds of positive reviews that encourage more patients to use their services.
Real feedback from patients on the Cannvalate services include:
I rate this company very highly. They are efficient, punctual, and easy to contact and speak to a real person. My consult was stress free and the medication arrived on time and is providing remarkable results. I had a problem with my employer about my prescription and they went above and beyond to sort this out for me. I'm very impressed.
From the first phone call to speaking with a Dr, everything was smooth and Cannvalate really simplify the process of approval and access. And if you have any questions you have the support of the whole team! Looking forward to receiving my parcel. Will update :)
They were professional, helpful, friendly from the person who first have me information to the doctors themselves. It was very prompt service which is exactly what you need when in constant pain. I was very impressed and would recommend Cannvalate to everyone.
Cannvalate has successfully serviced patients in Sydney with positive, affordable, and quick phone service. They are easily in the top five most capable cannabis clinic companies in Australia.
---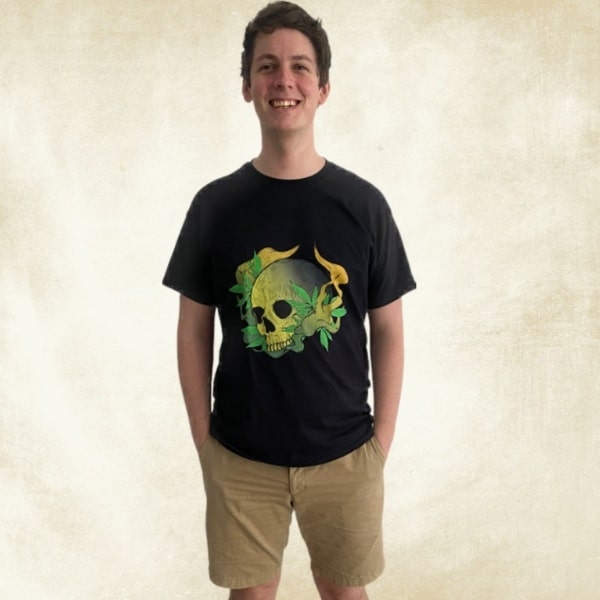 James is an experienced writer and legal cannabis advocate in Australia. He answers all the questions about business, legalisation and medicinal cannabis.
Disclaimer: Cannabis Place are not doctors and we recommend consulting health professionals for accurate information. This site may contain information regarding drugs. This medicinal cannabis content is designed for an 18+ audience. Click here for our full disclaimer