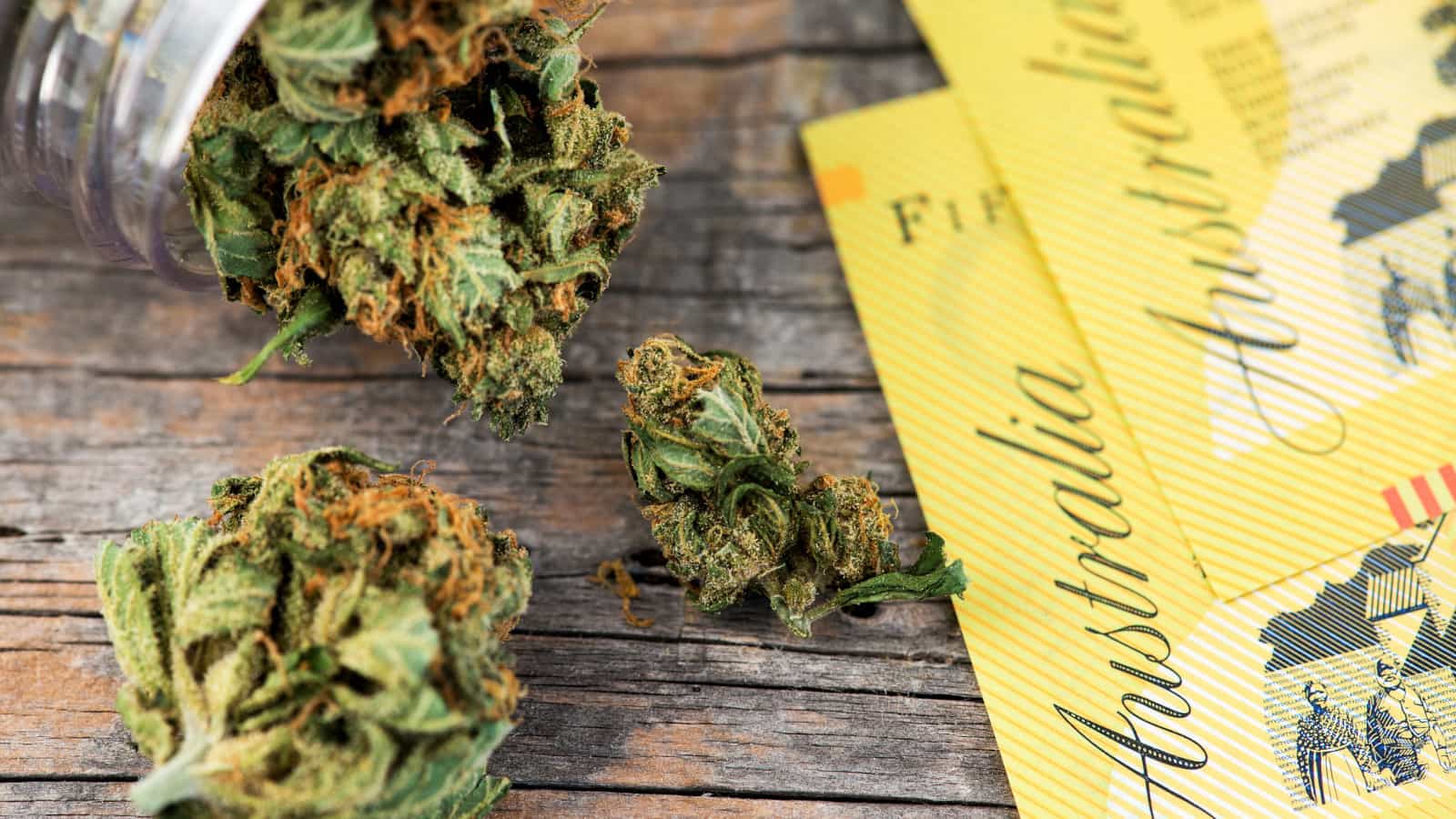 The Cost Of Weed In Australia: City & State Guide For Marijuana Prices
Find out how much recreational weed in Australia price per gram, quarter, half, and ounce. Why is illegal marijuana cheaper than legal, medical cannabis in Australia?
---
Cannabis for medical use is legal in Australia, and the prices are higher than people have expected them to be. As promised, we have put together a list of the price of weed, marijuana, and cannabis across Australia.
The cost of marijuana in Australia changes and situations like COVID-19 is an excellent example of how the market can change the price of cannabis in Australia.
When it comes to recreational weed, even though it's illegal, the prices tend to be lower than medical-grade legal bud. But why is legal cannabis so much more expensive than illicit recreational weed?
Medical grade is regulated, and the resulting legal marijuana products should be safer for medicinal treatment. The price is higher due to licensing, staff, facilities, and everything involved in making a cannabis company profitable.
Let's take a look into how much weed costs in Australia and at a state by state level.
Note: this article is here to promote and compare the legal price of cannabis with the black-market price of illegal marijuana or weed. We do not encourage the illicit purchasing of cannabis.
How Much Does Weed Cost In Australia?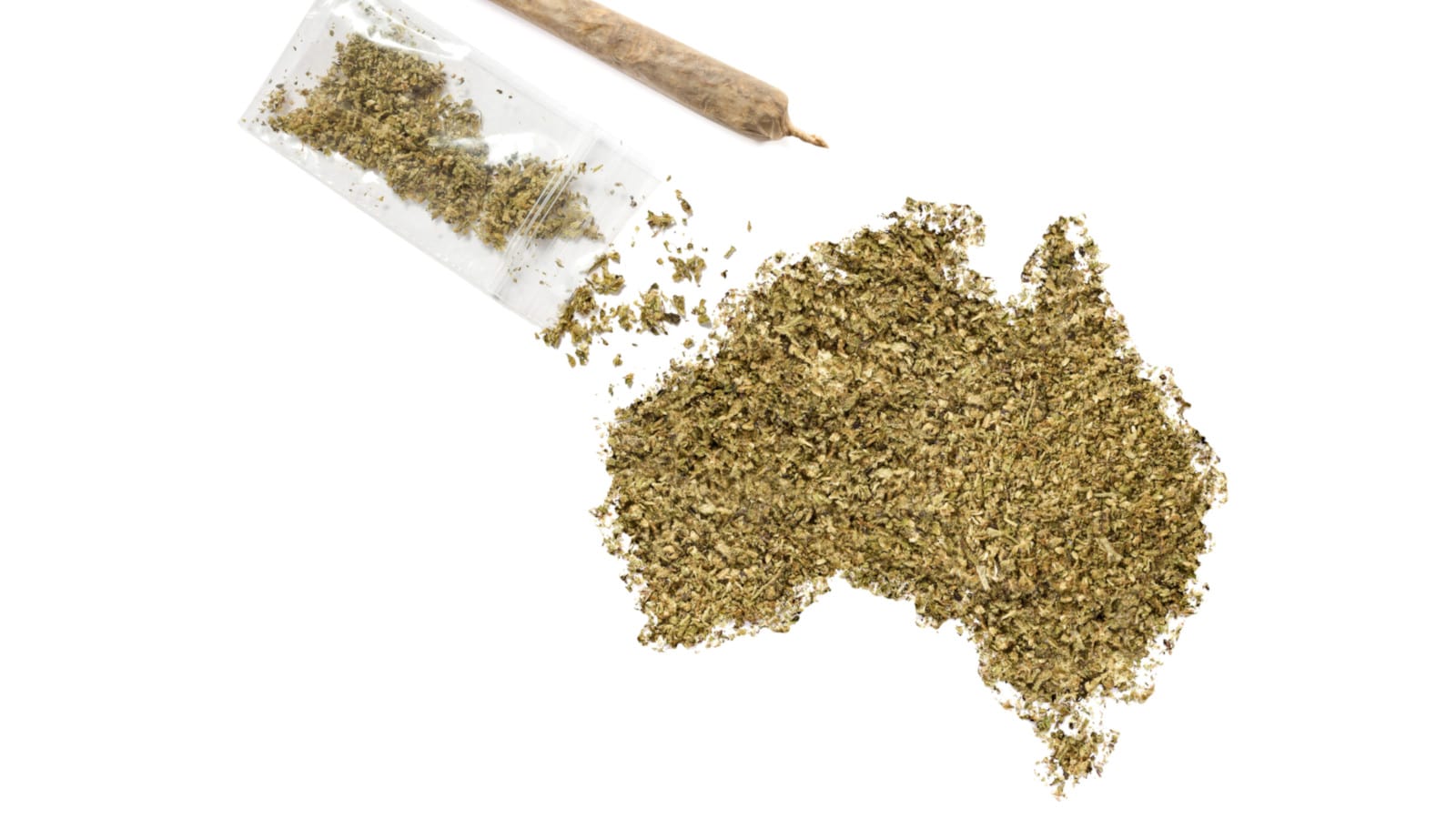 We find that Australia is a recreational market that is flooded with cheap PGR weed and the more expensive natural marijuana.
PGR weed is a chemical-laced marijuana product that is cheaper to produce, but the result is a low-quality chemical high.
Natural and organic marijuana is more expensive, but you get what you pay for. A real marijuana experience with higher amounts of THC and CBD. This kind of weed is perfect for edibles, oils, smoking, vaping and everything else.
We have broken down the average prices in Australia for the cheaper and more expensive types of weed available. Rather than talking in quarters, halves, and ounces, we focus on weed per gram(s).
| Amount | Quality | Price |
| --- | --- | --- |
| 1g (gram) | Low | $10-15 |
| 1g (gram) | High | $15-20 |
| 7g (grams) | Low | $80-90 |
| 7g (grams) | High | $100-140 |
| 14g (grams) | Low | $160-200 |
| 14g (grams) | High | $200-280 |
| 28g (grams) | Low | $250-300 |
| 28g (grams) | High | $300-450 |
Sometimes you will be lucky enough to get an excellent product for a low price, but the average cost of high-quality weed is 20-30% more than the standard.
The Cost Of Weed In Major Cities and States
In writing this article, recreational marijuana is illegal in Australia, so the prices will never be 100% accurate. We have done our research and spoken to our readers across Australia, requesting local advice on the cost of recreational marijuana.
The estimate street price of a cannabis plant in Australia ranges from $2,000 to $5,000.
A big shoutout and thanks to the below readers for their contribution to this article:
Jason K.
Tommy W.
Mohammad A.
Jessie W.
Sarah O.
Sydney, NSW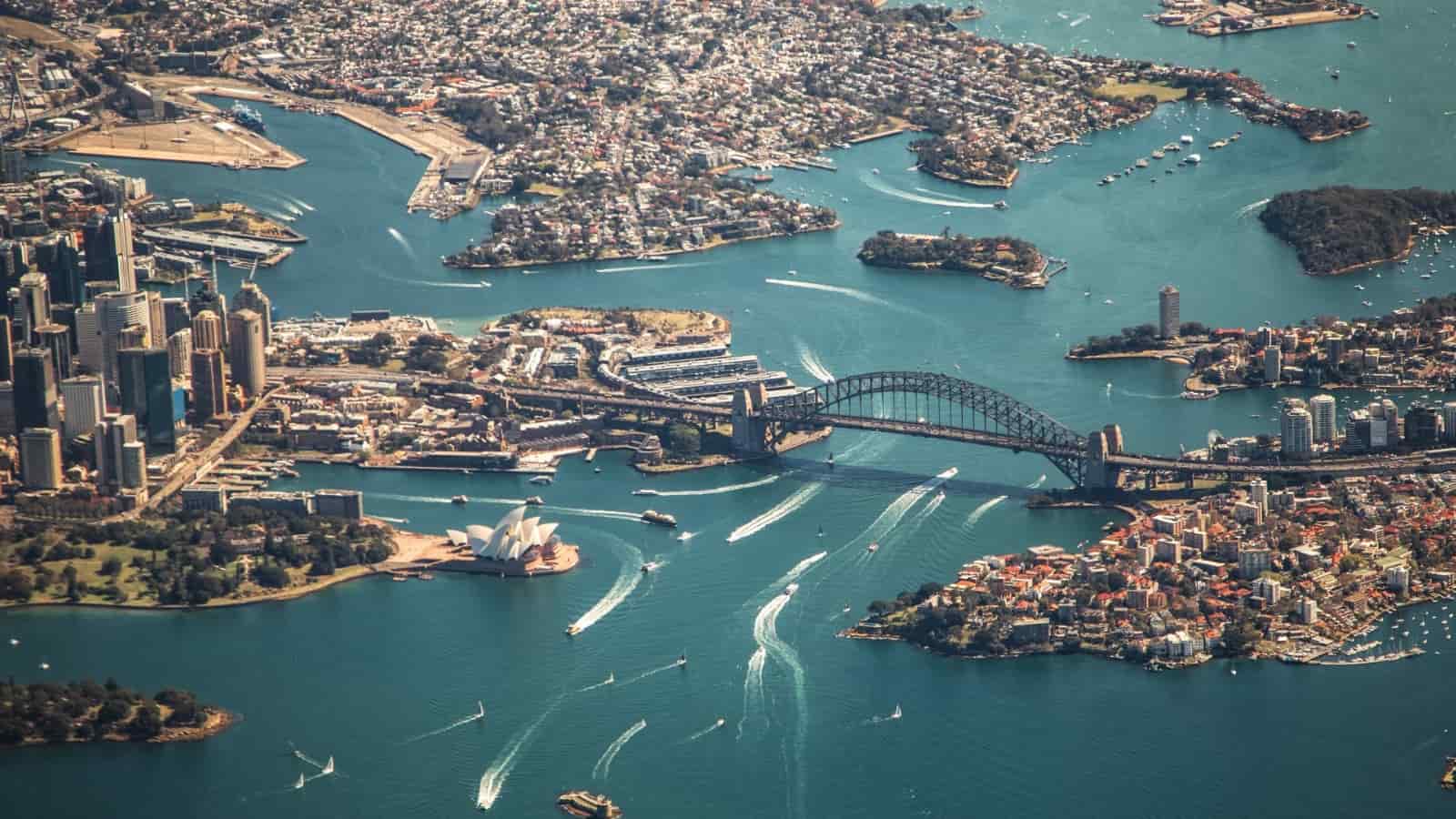 Contrary to popular belief, Sydney has some of the cheapest recreational marijuana products. For an ounce (28 grams) of weed, you only need to pay around $300.
New South Wales is also home to Nimbin, the weed capital of Australia, so that you can expect higher quality natural marijuana for a lower price.
Melbourne, VIC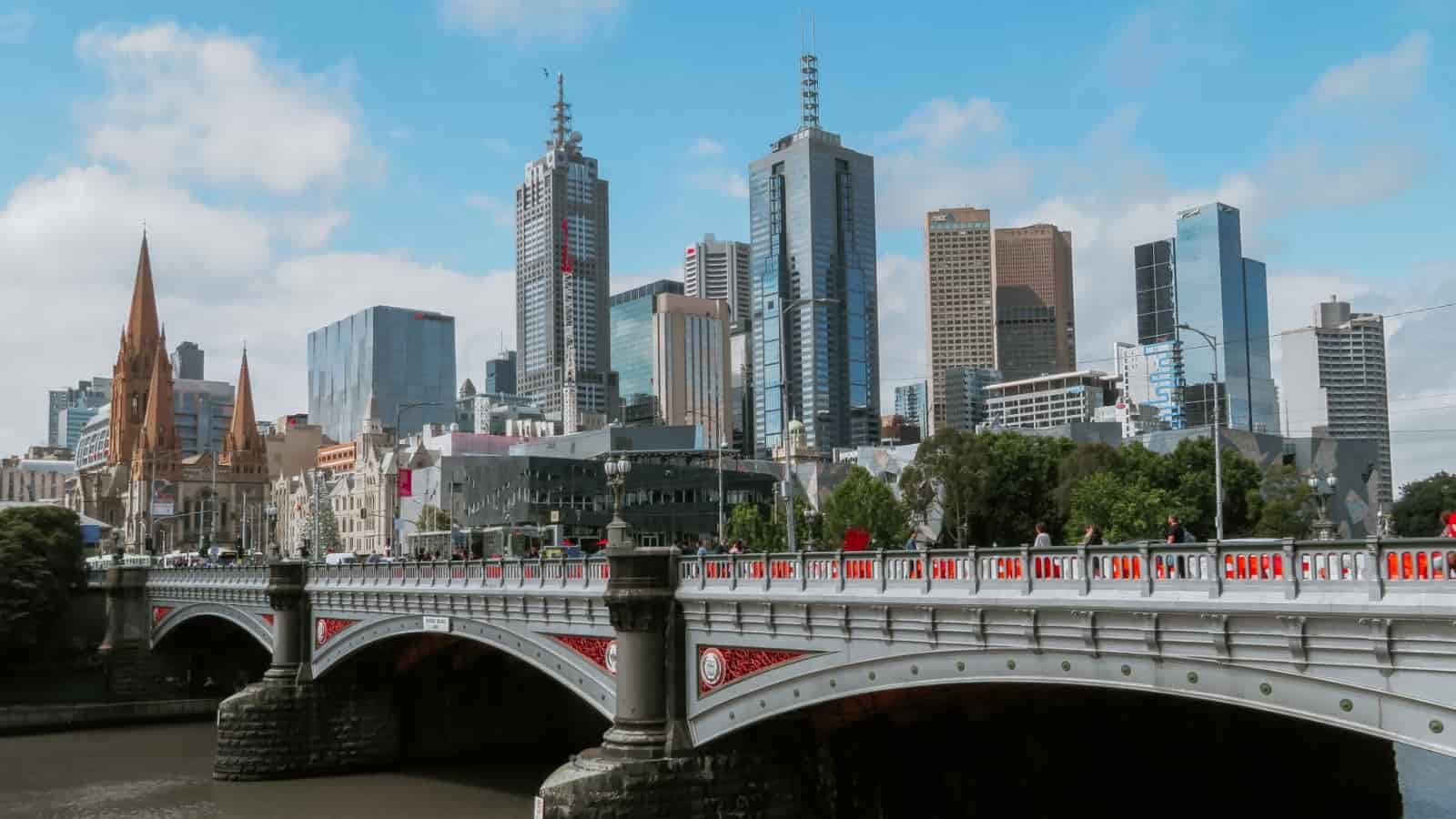 In Melbourne, you can expect to pay around $300 for an ounce of standard weed. The cost of marijuana in Victoria is lower due to the high demand, and many grow houses that supply to the inner city. Less transport = cheaper prices.
Brisbane & The Gold Coast, QLD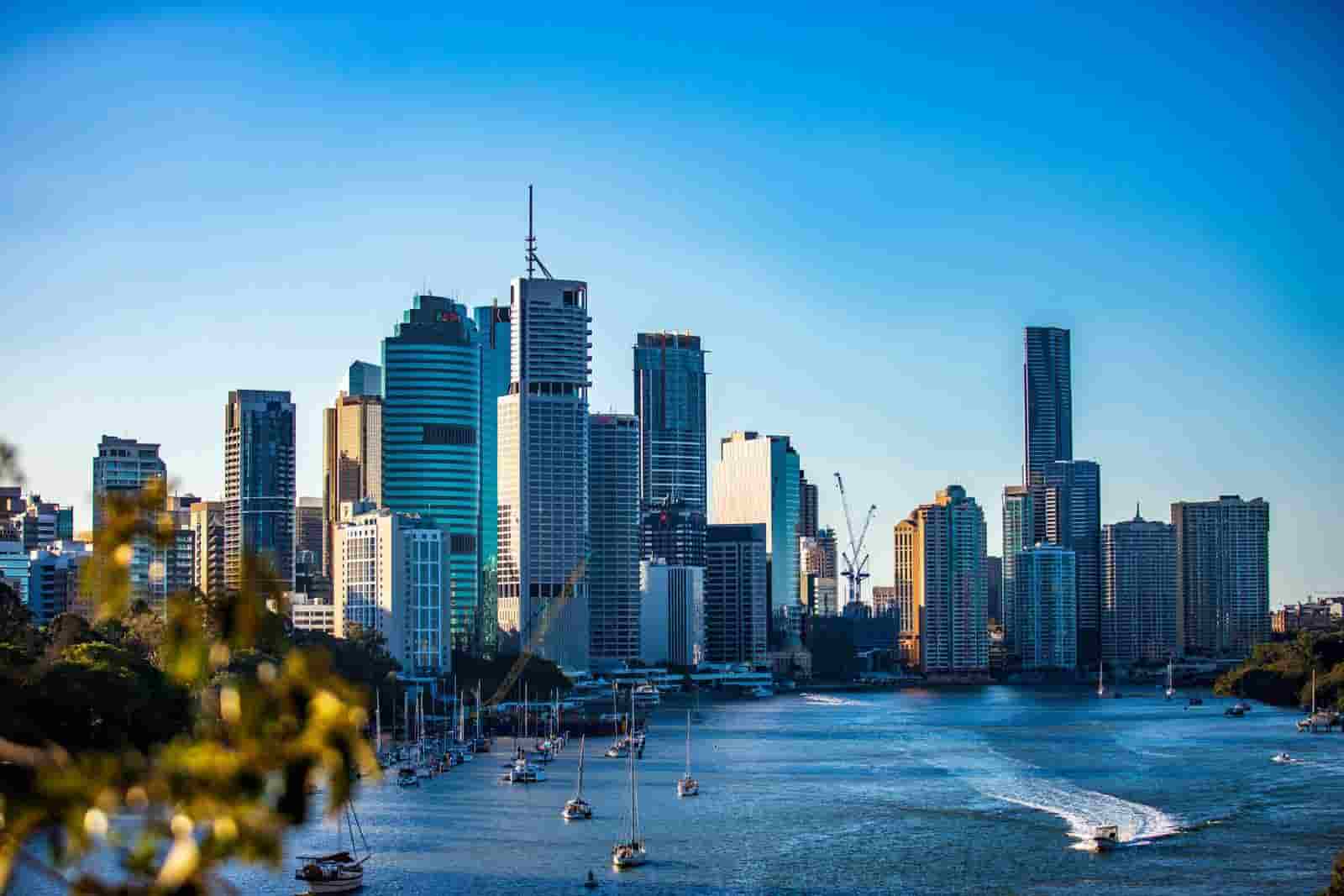 Brisbane and the Gold Coast have an abundant amount of weed, and for an ounce, you can pay anywhere between $250 to $300 for a standard 28 grams.
The Gold Coast has some of the best weed in Australia due to its closeness to Nimbin. Cheap and affordable natural marijuana.
Adelaide, South Australia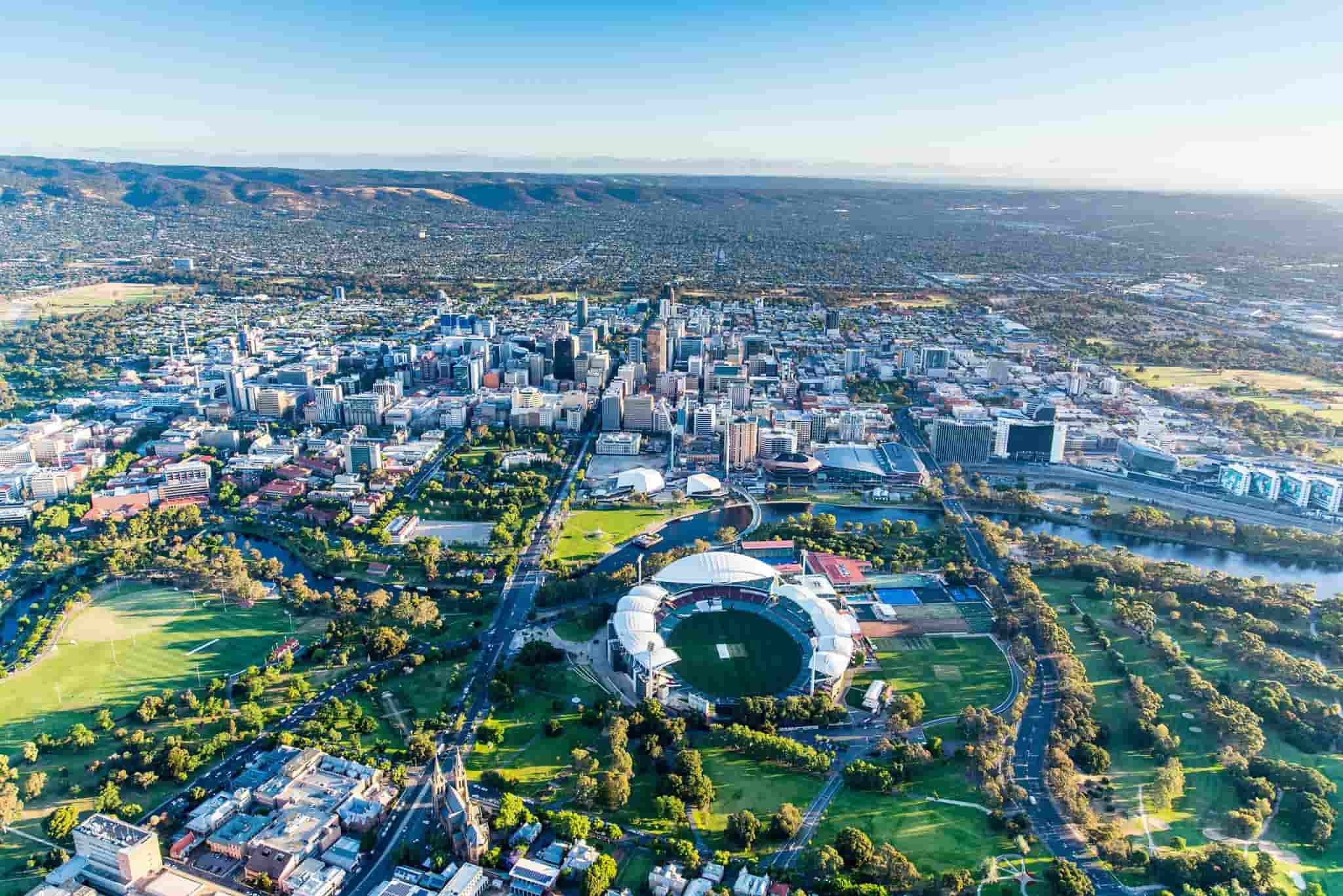 Adelaide, South Australia, has the cheapest marijuana, with an ounce going for as little as $180 and as high as $260 for 28 grams. Adelaide is isolated and is not as strict on the "marijuana crackdown", and this has allowed for an excess amount of high-quality weed to be sold at a cheaper cost.
Perth, Western Australia
Perth, Western Australia, is isolated, and even though they have heaps of green farming land that produces some of the best wines in Australia, the cost of weed is really expensive.
For a cheap 28 grams (ounce) of weed in Perth, you can expect to pay $300 to $400. Due to the large number of miners and high salaries they receive, the price is sky-high for marijuana. You can expect to pay $400+ for an ounce of high-quality natural and organic weed.
Cannabis Online: Silk Road, TOR, Crypto Websites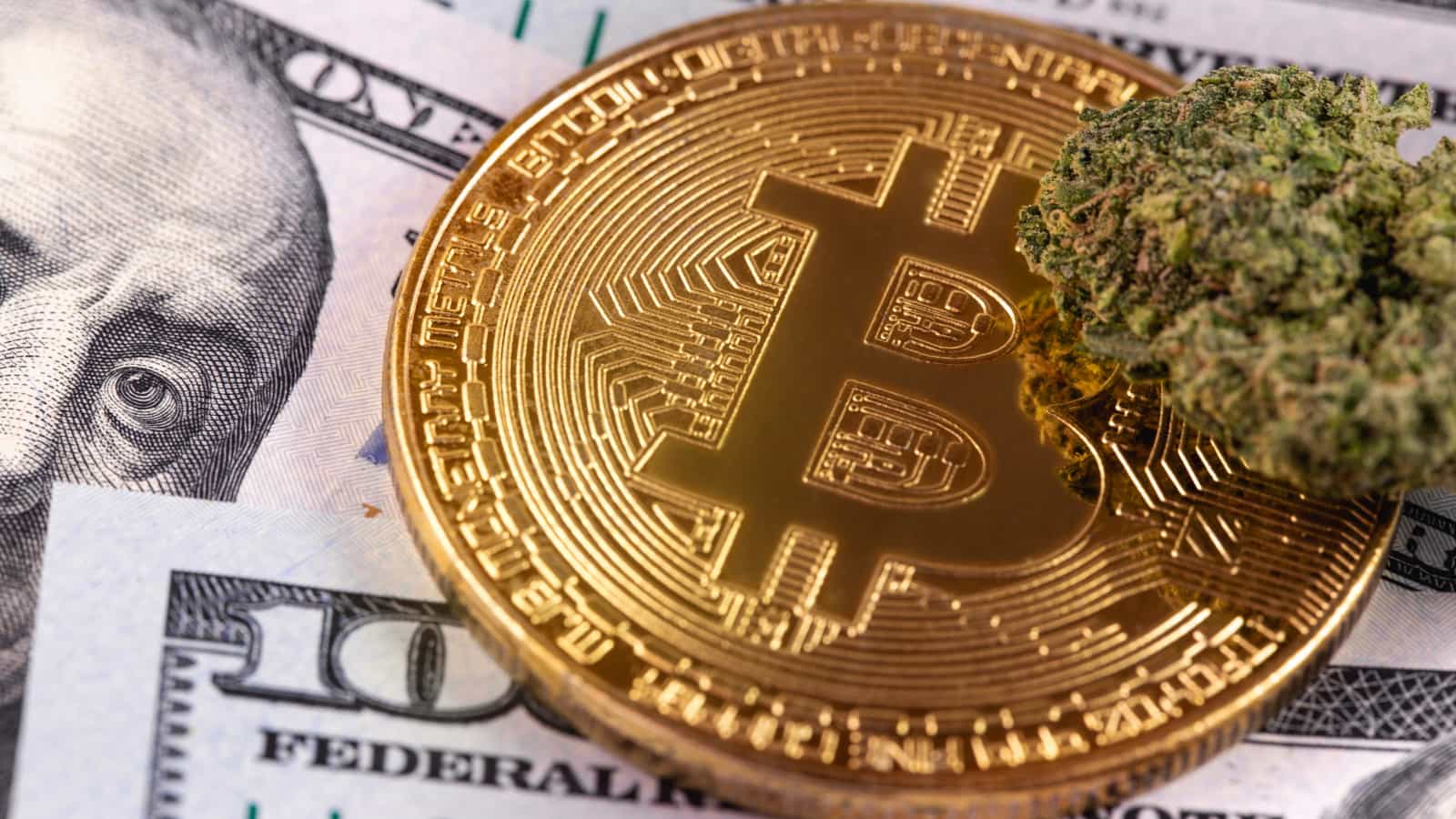 We thought to discuss the online method that is becoming more popular in Australia. More and more people are using cryptocurrency to buy drugs in Australia, and the most popular type is the vacuum-sealed weed bags that slip through Australia Post undetected.
Buying weed online is just as illegal as buying it for recreational use in-person with your local dealer, so you can't expect a massive discount.
However, the good news is the buying weed online in Australia includes a rating system for sellers. This allows people to review and discuss the quality of marijuana bought online.
You can expect to pay anywhere between $250-300 for high-quality natural and organic marijuana when buying online.
Is Illegal Black Market Weed More Expensive Than Legal Medical Cannabis?
You can expect to find that black market weed is significantly cheaper than buying legal marijuana, but that doesn't mean it the best choice. A lower price does not mean the best quality.
An ounce (28 grams) of recreational black market weed costs around $300 on average. If you are buying the same through a pharmacy, you can expect to pay over $800.
Medical-grade cannabis is grown in a controlled environment; we experts are focusing on producing marijuana that's safe for human consumption. Overall makes it the best choice to go for, but unfortunately, we aren't all rich, and the Australian PBS has yet to list medicinal cannabis.
We know and understand that it's crazy expensive, as it's the number #1 complaint and feedback we receive when writing about the legal cannabis industry.
Unfortunately, we all have to wait for the Australian government, regulations, and industry to make medicinal cannabis cheaper and more accessible for patients across the country.
Until then, black market weed is far cheaper than legal medical-grade cannabis, which has most likely boosted the illegal purchasing of recreational marijuana for patients self-medicating.
Conclusion: The Price Of Weed In Australia
Australia's weed prices are not far off the cost of marijuana in Canada and the USA. The average gram of weed in North America is $5, and in Australia, it's $10.
Unfortunately, these prices are for illegal black market weed. The safer legal medical-grade cannabis bought with a prescription in Australia; you can expect to pay between $20 and $30 per gram.
As of the publishing of this article, the Australian government doesn't subsidise or support cannabis medical products for patients. So the prices stay at the high price that they are listed as.
For black market recreational weed, Australia's average cost is $300 for an ounce or $10-15 for a gram. For high-quality natural marijuana, you can expect to pay $400 for an ounce or $15-20 per gram.
The price of marijuana is different per city and state, with Perth being one of the most expensive and Adelaide being the cheapest, with an ounce of weed going for $200.
If you are looking to buy cannabis online, then the prices don't change too much, but the quality tends to be higher due to competitive reviews allowing buyers to make an educated decision.
In the future, when recreational cannabis is legalised in Australia, we will see a new and competitive market open up that provides safer and more affordable weed.
The benefits of legalising recreational cannabis include:
more affordable recreational marijuana products
the price per gram may drop by up to 50%
safer and more regulated cannabis products
barrier to access for patients becomes significantly lower
Even though weed's price in Australia is sky high today, we can have hope for the future as we move closer towards legal recreational marijuana.
Leave a comment below and let us know how we can improve on this article!
This article was researched using these and other references:
---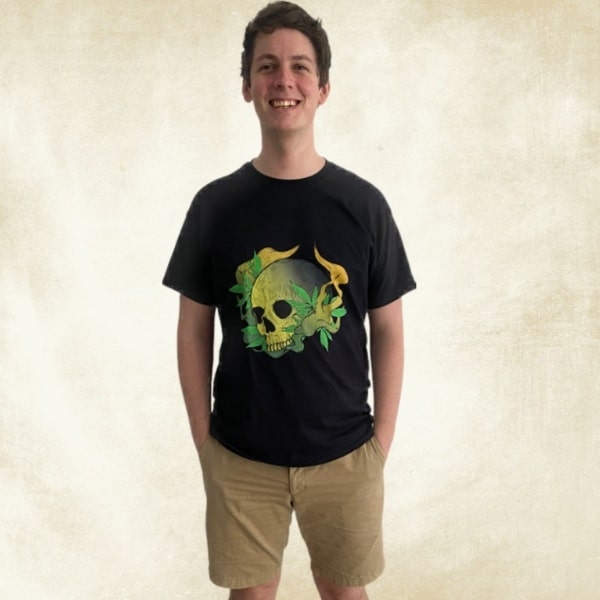 James is an experienced writer and legal cannabis advocate in Australia. He answers all the questions about business, legalisation and medicinal cannabis.
Disclaimer: Cannabis Place are not doctors and we recommend consulting health professionals for accurate information. This site may contain information regarding drugs. This medicinal cannabis content is designed for an 18+ audience. Click here for our full disclaimer