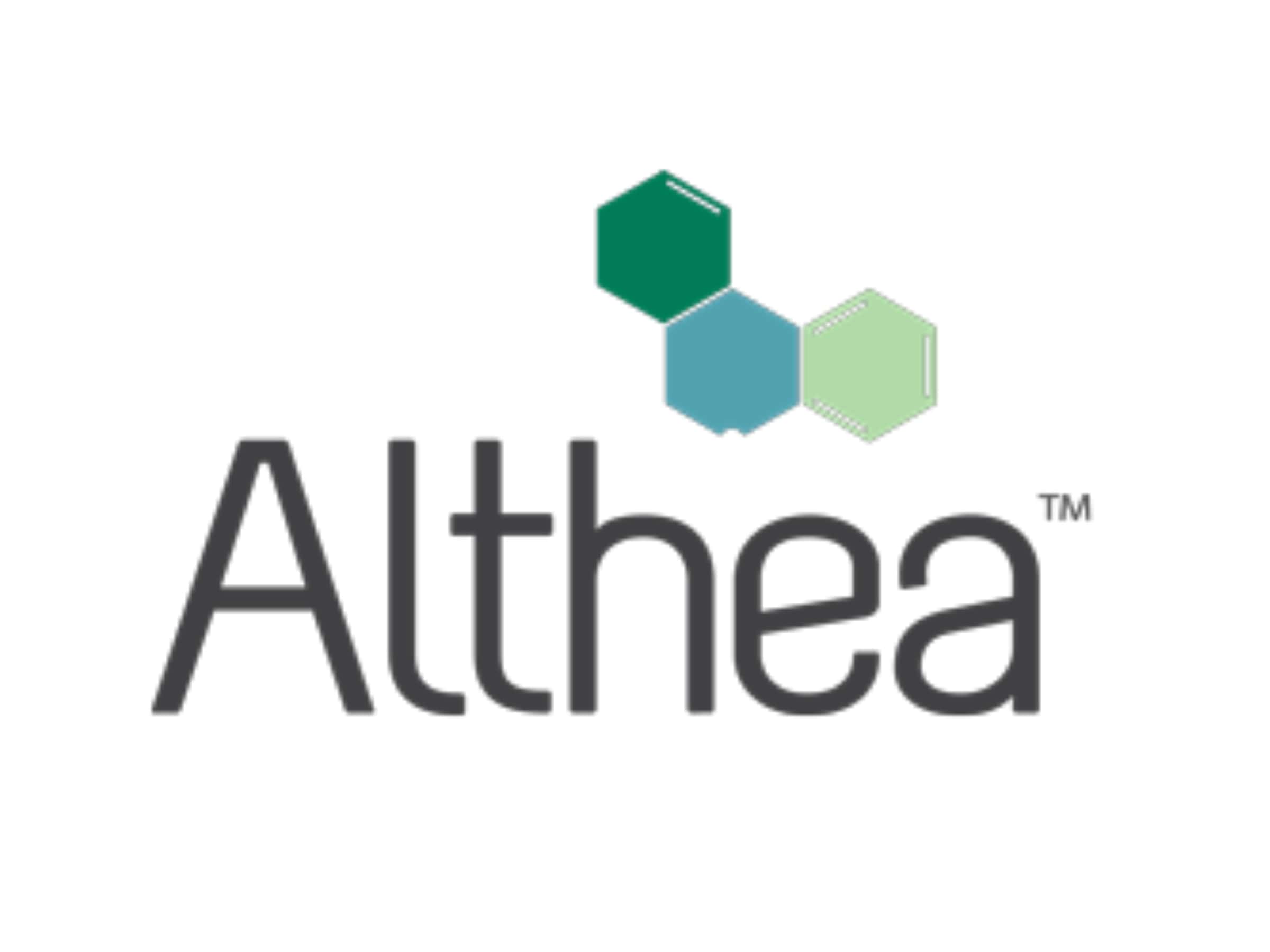 Althea Company Pty Ltd
Althea is an Australian cannabis company that produces and imports medicinal marijuana for medical purposes. Read on about this melbourne cannabis company.
---
Althea is an Australian owned cannabis company that produces and imports medical marijuana products. Based out of Victoria, Althea raised $20m in 2018 which it plans to build a commercial cannabis facility in the town of Skye. Joshua Fegan, CEO of Althea, began investigating cannabis business opportunities in 2016 as there was a vacuum for importers and producers in Australia post-legalisation of medical marijuana.
Aphria, one of Canada's largest medical cannabis companies, supplies Althea with cannabis products and supports the company to produce locally in Australia. With a 25% stake in the company, Aphria is pushing for Althea to become Australia's leader in medical-grade cannabis.
Althea predominantly imports and produces CBD oils used to medical treatment in Australia.
What's new with Althea Life?
February 21, 2020: added a direct contact and support for domestic Australia orders of medicinal cannabis. The contact is domesticorders@anspec.com.au.
February 13, 2020: Althea's trading at 37 cents, previously at 39 cents. They hae announced that they have an additional 572 patients in January. That's an estimated 95 patients per week and 19 patients per business day. This differs from their previous December growth of 36 new patients on average per business day.
Early February, 2020: Althea Life has connected with ANSPEC. Anspect is connects Pharamcies with medical product suppliers across Australia. This provides a great advantage over the Australian market for Althea, as pharmacists are then more likely to order through the trusted ANSPEC platform than with suppliers directly.
January 7, 2020: Althea Group announces that they have proudly surpassed the 4,000 patient base. This appears to have happened in late (31 December) 2019 and announced in January 2020.
December 31, 2020: Althea announces that they have achieved an average of 36 new patients each business day (monday-friday). They have also linked up with 432 health care professionals (GP's or specialists at Cannabis Clinics) that prescribe their products.
| Company | Information |
| --- | --- |
| Type: | Manufacturer and Importer |
| Products: | CBD and THC Oils |
| Opened: | 24/03/2017 |
| CEO: | Josh Fegan |
| Employees: | 36 |
| Revenue: | $7.2M |
| Website: | https://www.althea.com.au/ |
| Phone: | 1300 70 20 20 |
| Email: | info@althea.com.au |
| Address: | 360 Elizabeth St, Melbourne VIC 3000 |
---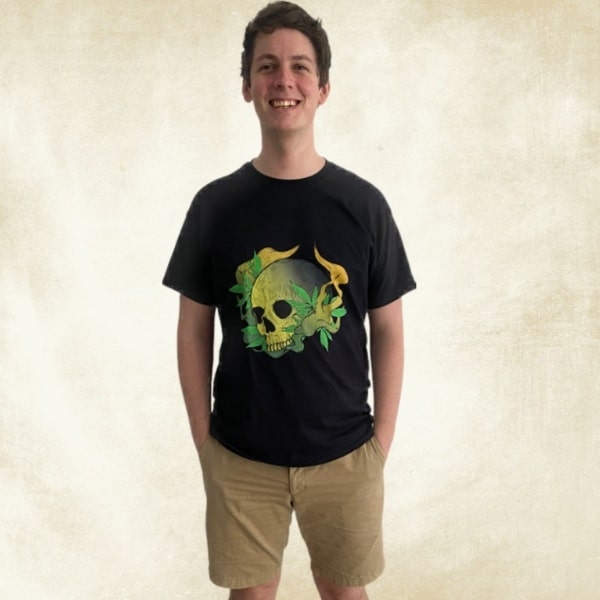 James is an experienced writer and legal cannabis advocate in Australia. He answers all the questions about business, legalisation and medicinal cannabis.
Disclaimer: Cannabis Place are not doctors and we recommend consulting health professionals for accurate information. This site may contain information regarding drugs. This medicinal cannabis content is designed for an 18+ audience. Click here for our full disclaimer