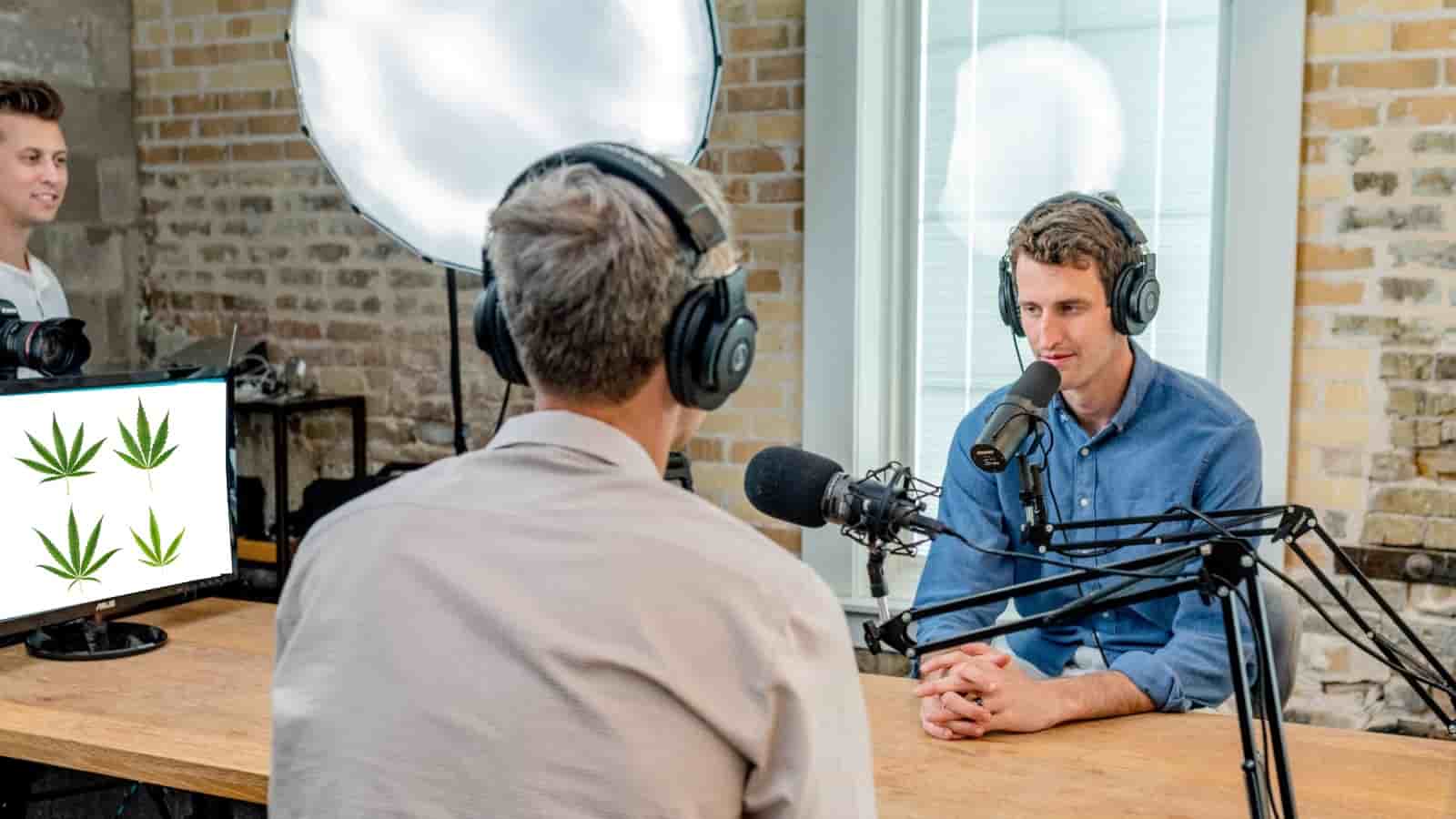 About Our Marijuana Journey
Learn About Cannabis Place in Australia. Your leading source of Medical, Business and Legalisation Marijuana-related information.
Cannabis Place is an online platform focused on 100% legal cannabis content to help educate Australians about our new emerging industry.
We focus on a wide variety of topics, including Business, Medical, Culture, Legalisation, CBD, THC, Cultivation, Animals and much more.
Cannabis Place is converting local Australian, North American and European research and news into digestible articles relevant to ANZ.
Our goal is to create more relevant Australian content to help educate everyone about cannabis on our way to legalisation. We currently live in the shadow of North America's cannabis market, but we have the potential to be equal.
You can support us by ☕ Buying Us A Coffee!☕ Every little bit helps keep the team motivated and writing about everything cannabis in Australia & New Zealand.
We collaborate with businesses and news platforms, so feel free to contact us at info@cannabisplace.com.au.
Our passion drives our content, and we see an optimistic future for Australia's cannabis industry that includes physical stores and online retail and dispensary websites.