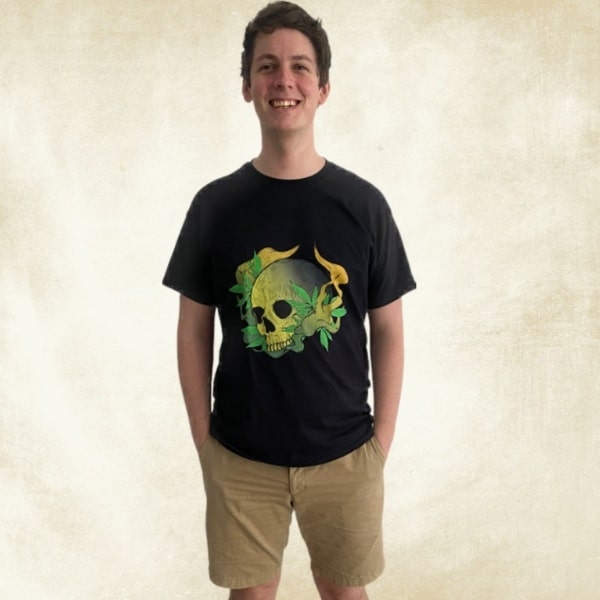 James King
James has been a part of the Canadian legalisation of cannabis and is an advocate for the same reforms for Australia.
Having experience writing for multiple websites, James is focusing on his passion; the legalisation of cannabis in Australia.
After years of being unable to find information on Cannabis in Australia, James started all the unanswered questions through cannabis place.
From business to culture to medical cannabis, James covers a diverse range of topics. He is bringing more useful and accurate cannabis-related information to Australians.
The future of Australia's mining industry is declining, and cannabis and technology are looking to replace it over the next ten years.
James follows the market and business trends of cannabis to see how Australia is going to adapt to new forms of legal marijuana.
North America legalised medicinal marijuana in the late 90s and has since adapted to the change. Australia is catching up to North America's legal cannabis industry, but will it have the same impact here?
Australia is now moving into legalisation and can move rapidly due to the documented case studies and research presentations by our American counterparts.
We look to the future, and James is covering the latest cannabis topics each week to keep you informed of the latest marijuana news.