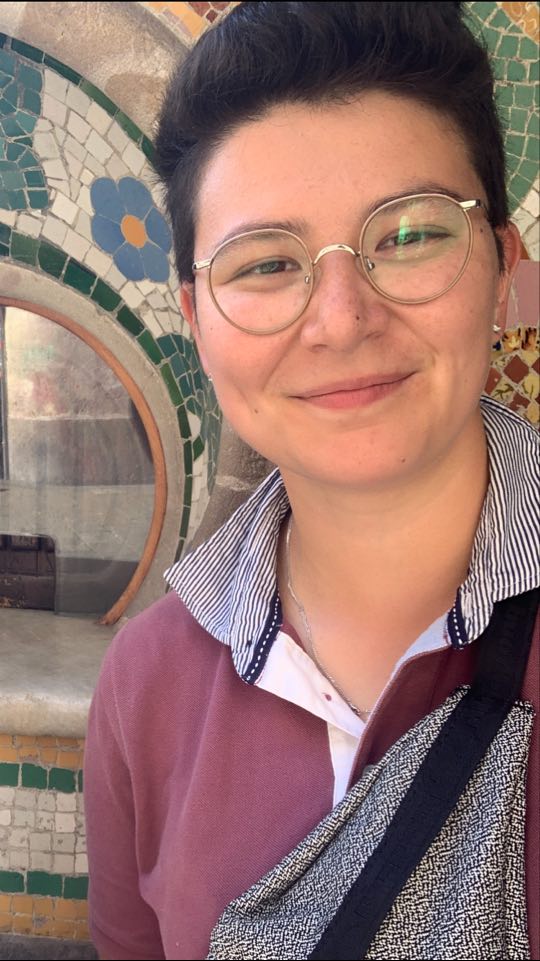 Constance Williams
Constance is a social media manager for environmental issues and an experienced journalist who is a strong advocate for legal cannabis in Australia. She answers all the questions about culture, legislation and bringing up-to-date articles to our readers at Cannabis Place.
Australia needs a platform to revolutionize the way people access, regard and enjoy legal cannabis for the next decade. More and more Australians are supporting the use of cannabis for medicinal purposes, along with legalising cannabis for recreational uses.
Connie focuses on creating a place that can encourage social awareness with digestible, fun content. She also follows the trends of cannabis on social media to see how Australia's attitudes shifts in adapting new forms of legal cannabis in the upcoming years.
Our team covers various topics and focuses on tracking the progress of change in our society, industries and culture. With the weed revolution at our doorsteps, whether you live in Melbourne, Sydney, Brisbane or Perth, visit our website for more news and content right here at Cannabis Place.