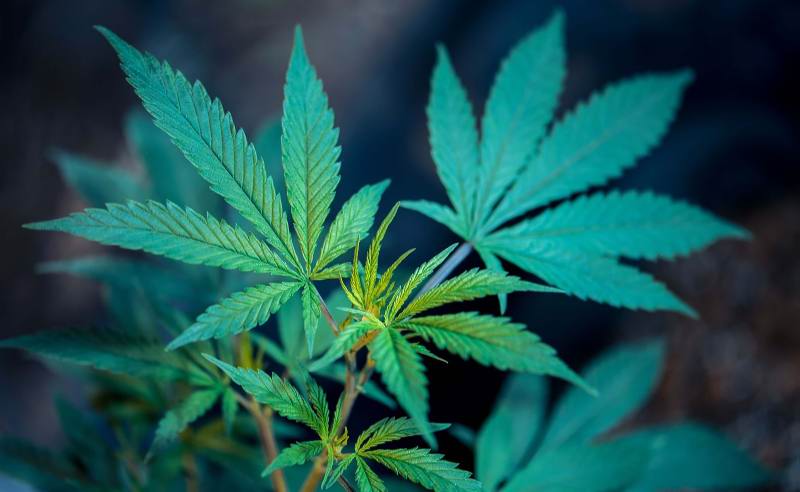 Disclaimer
Disclaimer about the cannabis content available on Cannabis Place
Note: Cannabis is an unregistered medicine that is only available vai the TGA's Special Access Scheme. Only a doctor can decide if you will be eligible for medical cannabis therapy.
Cannabis Place and its affiliates are not encouraging, inducing or recommending the use of medical cannabis or illicit drugs. Just like any drug, cannabis has negative side effects on its users and should only be prescribed to patients by a health professional with the authority to do so. In no way, shape, or form does Cannabis Place encourage the illegal use of drugs.
Cannabis Place may contain information regarding cannabis & other drugs; it is designed for mature (18+) audiences only.
We offer no opinions, advice, recommendations, advertising or promotions for medical services or products.
Cannabis Place and all its content on the site and off the site in no way condones the use of cannabis by children, teenagers or by adults in regions where it is illegal. The content is made for educational and entertainment purposes.
We understand that readers in locations where cannabis has been legalised may read these articles. Medical Cannabis in Australia is highly regulated by the Therapeutic Goods Administration. Details about Cannabis, its legal state can be found on their government website here. We understand that readers where cannabis is legal may read these articles. For readers where cannabis is illegal in any way, we highly discourage the use of illegal drugs, including marijuana.
Before using cannabis, please consult with your local medical professional. If you are looking to understand the legality of marijuana, please consult with the TGA department. Following the appropriate legal process of consulting with your doctor and having a medical professional and the TGA department approve cannabis is the main way to gain access to legal and safe medicinal medicines like CBD and THC oil.
Cannabis Place writes about the Australian cannabis industry and does not perform advertising that goes against the AHPRA advertising guidelines.