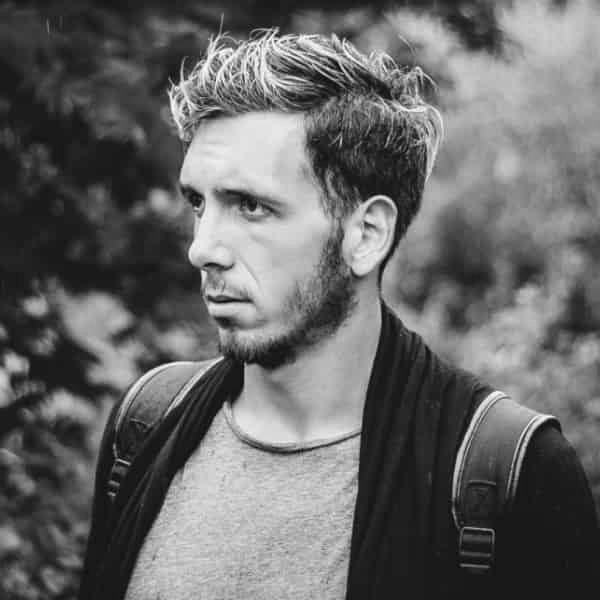 Alex Paquette
Australians are rushing to learn more about cannabis, but almost all of the information available on Google is from North America or Europe. Even though the Australia cannabis industry is booming, the online presence is lacking. Questions are left unanswered about medicinal marijuana, businesses, jobs and cannabis industry.
I am following all the latest trends, researching into cannabis clinics, companies and job opportunities for people looking to break into the industry. This allows you to answer all your questions on one single platform.
In the next five years, Australia's cannabis industry is going to explode. Each month the number of patients prescribed medicinal cannabis almost doubles, new farms open and opportunities become available to entrepreneurs and professionals.
If you are looking to learn more about cannabis businesses, farms, medicinal products, job opportunities and more, follow my articles as I save you time and confusion by providing easily digestible and accurate articles.