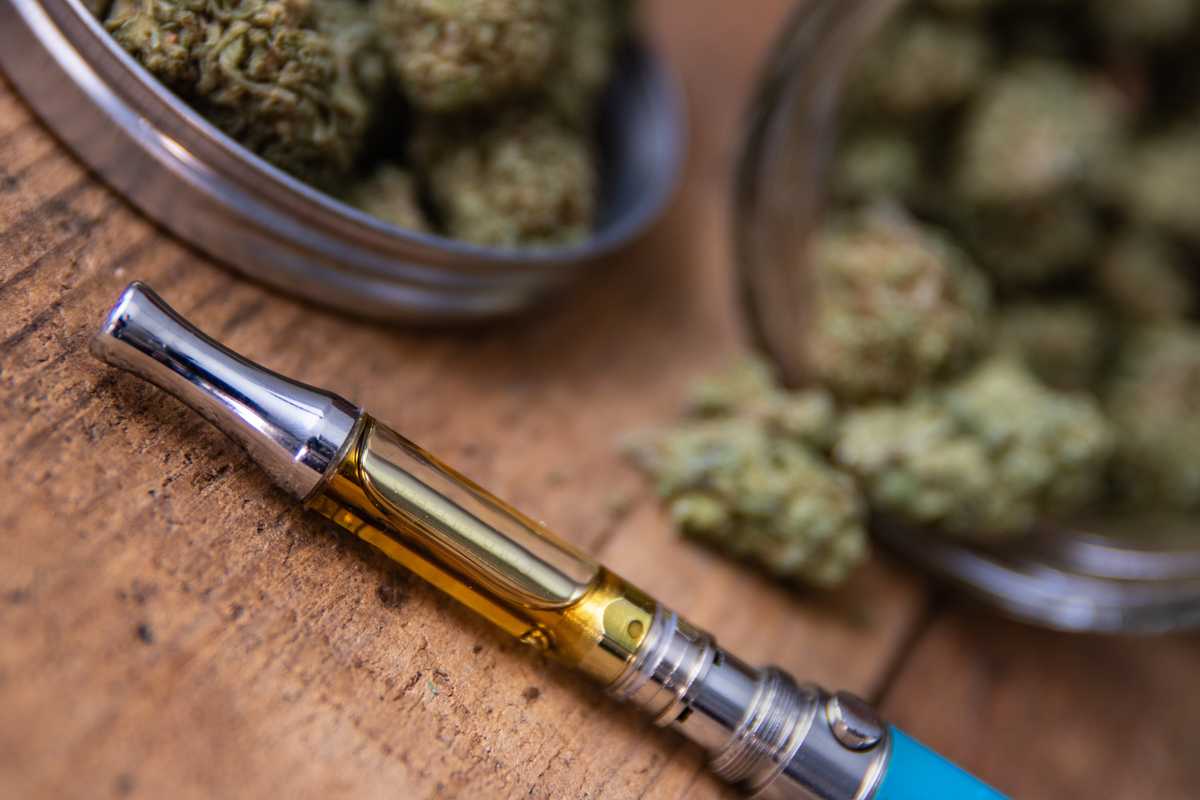 Vaping Weed – A Look At The Pros and Cons
Vaping is mainstream, and you can either vape weed oils or dry bud (herb). Find out what the pros and cons are with vaping marijuana
---
Smoking culture has changed dramatically over the past decade or so. eCigarettes have captured the public's imagination in a way that simply hasn't happened with other smoking alternatives and even in the movies, the cigarette is being replaced by the vape pen. It's not just regular cigarettes, either.
Vaping cannabis, either as a concentrate or in a dry herb vaporizer, is growing in popularity just as fast. Let's be honest, when a legendary stoner on the level of Willie Nelson decides to put aside his joint and instead take up his vape, we all sit up and take notice.
Of course, smoking culture in general has changed dramatically over the past decade or so. These days, vaping is the popular alternative to traditional cigarettes, and Willie is one of thousands who are also trying it for cannabis. Thinking of joining them? Here's what you need to know.
Benefits of vaping
The health advantages of vaping cannabis compared to smoking it are exactly the same as the wins when you switch a regular cigarette to a vape. Because you are only inhaling the vapor and not the other combustion materials, you avoid those carcinogenic pollutants that are associated with smoke.
No, vaping's not 100 percent safe, but researchers have found more than 100 toxic compounds in smoke that are absent from vapor.
Then there's the convenience factor. Now there are all sorts of different kinds of vaporizer, but unless you are opting for the desktop kind, most of them are highly discreet.
You can take a vape pen from your pocket, enjoy a hit and tuck it away again before anyone's even noticed. Now compare that with the rigmarole and drama of rolling and lighting a joint.
Vaping also provides options. Dry herb vapes are all the rage at the moment, but don't forget those weed concentrates – they provide a different kind of hit that is really something to experience.
What about the downsides?
Whichever kind of vape you opt for, it will deliver a different kind of high to smoking a joint. Whether you think it is better, inferior or no different is a matter of personal preference, but there are some who struggle to get on with vaping and say it is "just not the same."
Cleaning and maintaining a vaporizer can also take time but it needs to be done regularly in order to work properly and effectively.
Of course, there are also the health concerns that have received so much recent media attention. However, the truth is less dramatic than the hysteria, and the only real risk is if you are foolish enough to buy substandard unbranded products from disreputable sources.
Some say that vaping is not very "rock n roll" but as we saw earlier, it's certainly "country and western" and that should be good enough for most. Ultimately, it is an alternative that is only going to increase in popularity, and it is certainly something that is worth a try.
---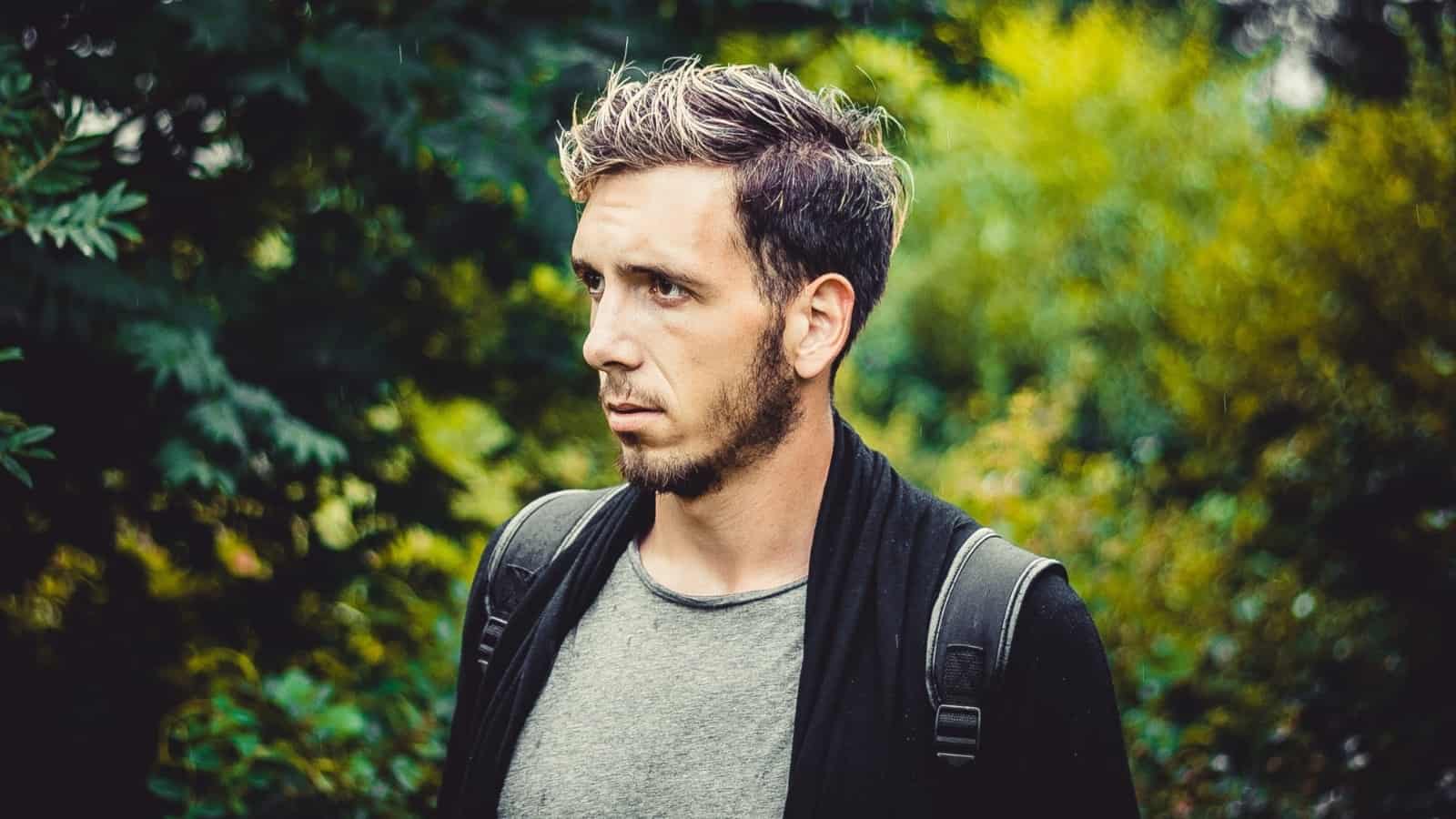 Alex is answering Australia's questions about cannabis jobs, businesses and the medicinal marijuana industry. Research into cannabis in Australia and bringing accurate and up-to-date articles to you.
Disclaimer: Cannabis Place are not doctors and we recommend consulting health professionals for accurate information. This site may contain information regarding drugs. This medicinal cannabis content is designed for an 18+ audience. Click here for our full disclaimer