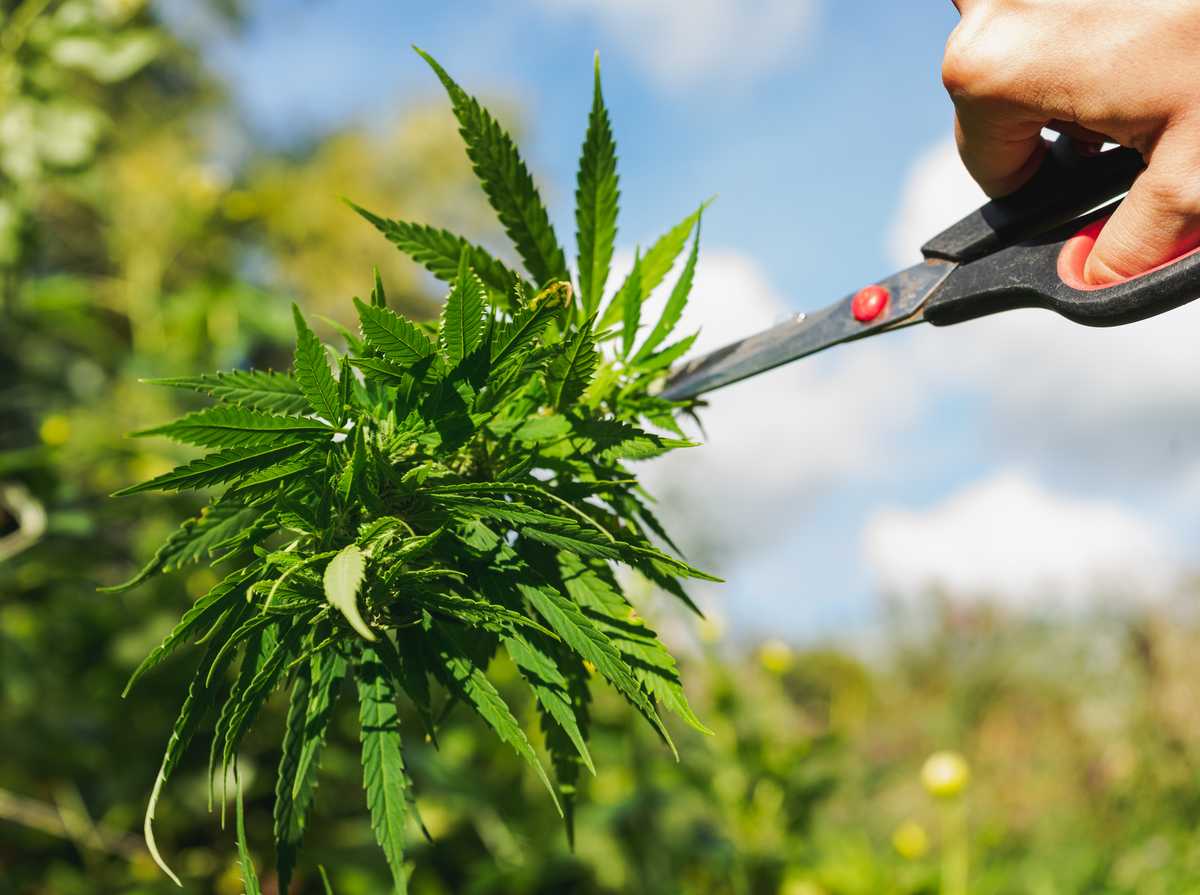 The Best Scissors For Trimming Cannabis Bud
Find out how to choose the best scissors for trimming cannabis bud.
---
One overlooked question in the medicinal cannabis cultivation and harvesting process is "Which are the best bud-trimming scissors?"
There are many types of scissors available for trimming and cutting cannabis buds.
Many cannabis growers have a favourite type of trimmer they use on their plants.
Not all trimming scissors can be used in the same way. Over the years, we have used many different types of trimming scissors and still use a few.
There are many things to look for. This guide will help you find the best bud cutters on the market.
We look at the trimmers, scissors and other tools that growers use every day and give reliable information on what they are.
Ergonomic scissors decrease the risk of RSI, cramps, and other injuries
There is also a buying guide that will help you identify the best products and which types to choose if you're new to the market.
You don't have to trim your hair for a while before starting looking at the different types.
Skip to the good stuff.
What should you look for when purchasing a new pair?
There are different types of scissors available, from hair cutting shears, to spring-loaded gardeners scissors, find out what to look for when buying a new pair.
Ergonomically Comfortable Scissor Handles:
Ergonomic scissors are important because you will be using the scissors for some time. It should feel comfortable in your hand and not feel restricted.
There are varying sizes of finger holes depending on the scissors or the handles that are too small to fit your palm.
Sharp Scissor Blades
There are many sizes and shapes available; some are straight or curved.
Some are nonstick or have a unique material that makes them more durable, like titanium.
Sharper blades mean that you can cut the buds with less effort.
You can trim and cut different sizes of buds with the help of various blade sizes.
Spring-loaded Scissors
This is a great feature for trimming cannabis. It will cause less cramping than manual trimmers, and even delicate bud trimming scissors have springs.
Depending on what type of trim job you're doing, the springs may not be necessary.
Easy to use
This is an important factor that prevents strain from prolonged trim sessions cleaning.
The building-up of resin from the cannabis bud
It can cause injury and slow down performance. All trimmers will get gunked up. How fast?
Some blades have a coating that makes it easier to clean with an alcohol wipe, cleaning gel or other liquid.
How long do they last - The scissor steel types
Because some trimmers are made cheaply and won't last past the first harvest.
You will end up buying more in the next harvest or in the two-to-three months.
If you buy a high-quality pair of scissors, then they will they will last a lot longer.
The Rockwell Hardness Rating (HRC/HR) is used to determine the quality of scissor steel. What is the Rockwell HRC rating?
It measures the strength and hardness of your scissors. The better the quality of your scissors, the harder they are.
Stainless steel can be found in all types of steel. The Rockwell Hardness Scale ( HRC) can be used to determine the grade of stainless steel.
This is an example of what you can expect from Australian low-quality and high-quality hairdressing scissors.
| HRC Hardness | Overall Quality | Estimated Price |
| --- | --- | --- |
| 50-55 HRC | Lower quality | $20-50 |
| 55-57 HRC | Low-Medium quality | $50-99 |
| 57-58 HRC | Medium quality | $89-139 |
| 58-60 HRC | Medium-High quality | $100-249 |
| 60-61 HRC | High quality | $200-399 |
| 61-62 HRC | Highest quality | $299-600 |
Tips for trimming buds
Use gloves if you don't have them. Try using olive oil, coconut oil or grapeseed oils to clean the scissors after user.
Different types of trimmers
There is a variety of trimmers that can be used at different stages in the trimming process.
Let's quickly look at the types of scissors mostly used in the medicinal cannabis cultivation industry.
Pruning Shears
Most growers start by cutting your stalks and branches.
Some people cut down the entire plant and hang it, while others cut off the stalk and branches.
Some growers also cut down the stalks and branches to make it easier to dry their herbs.
Pruning shears are used here and have thicker and more durable blades.
Trimmers/scissors
Trimming is done before and after branches and stalks have been cut.
Most growers will trim the larger leaves to make it easier to manage.
They may do it after the trees have been cut. It's the preference of the grower.
You can trim the cannabis closer before it hangs by using finer scissors.
Make sure to remove all leaves from the buds.
Manicuring and finishing touches can be performed after the plants have dried for 7-10 days.
This is the finishing touch on the leaves you have left to show off the new buds you have grown.
This article was researched using these and other references:
---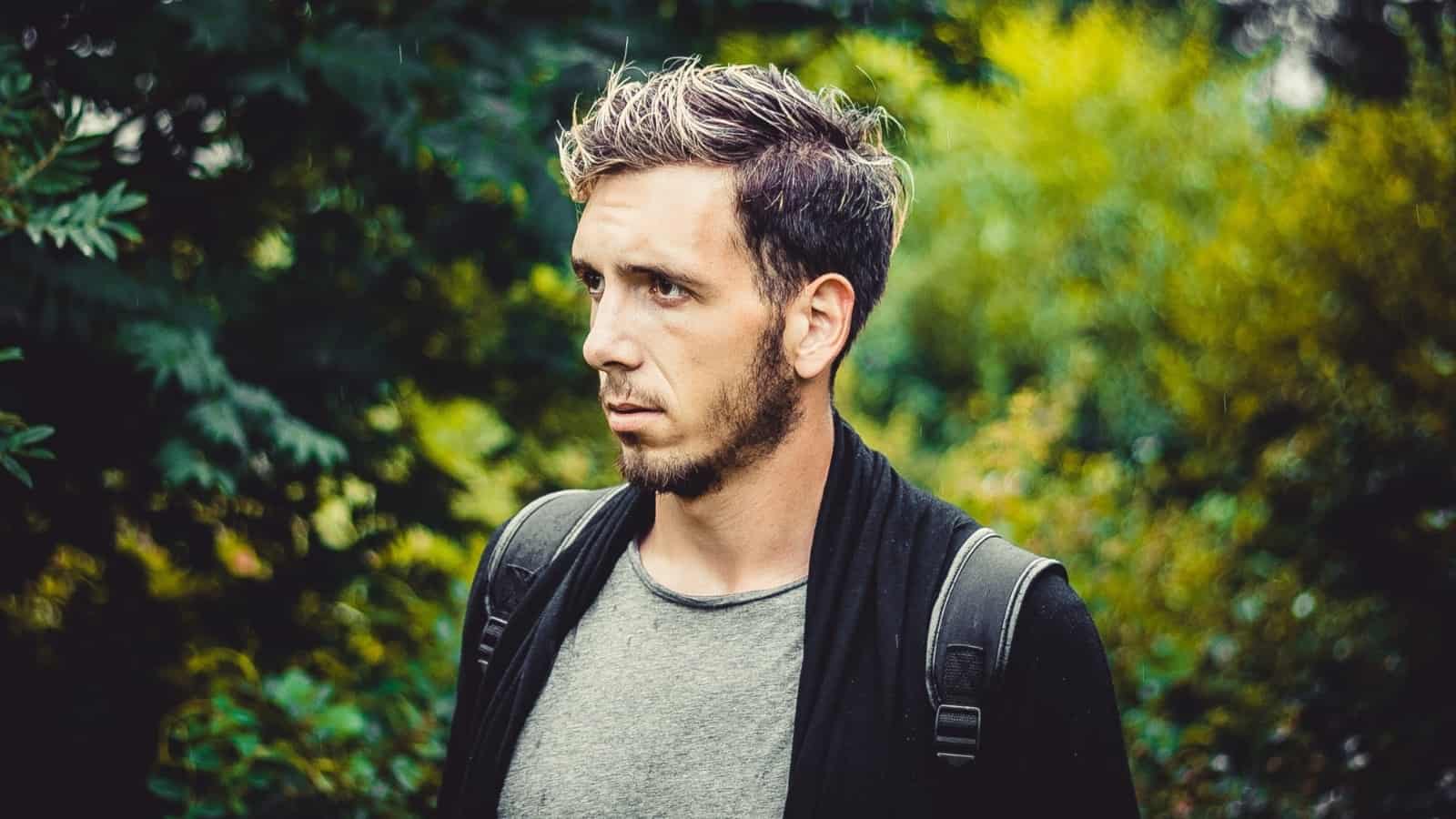 Alex is answering Australia's questions about cannabis jobs, businesses and the medicinal marijuana industry. Research into cannabis in Australia and bringing accurate and up-to-date articles to you.
Disclaimer: Cannabis Place are not doctors and we recommend consulting health professionals for accurate information. This site may contain information regarding drugs. This medicinal cannabis content is designed for an 18+ audience. Click here for our full disclaimer