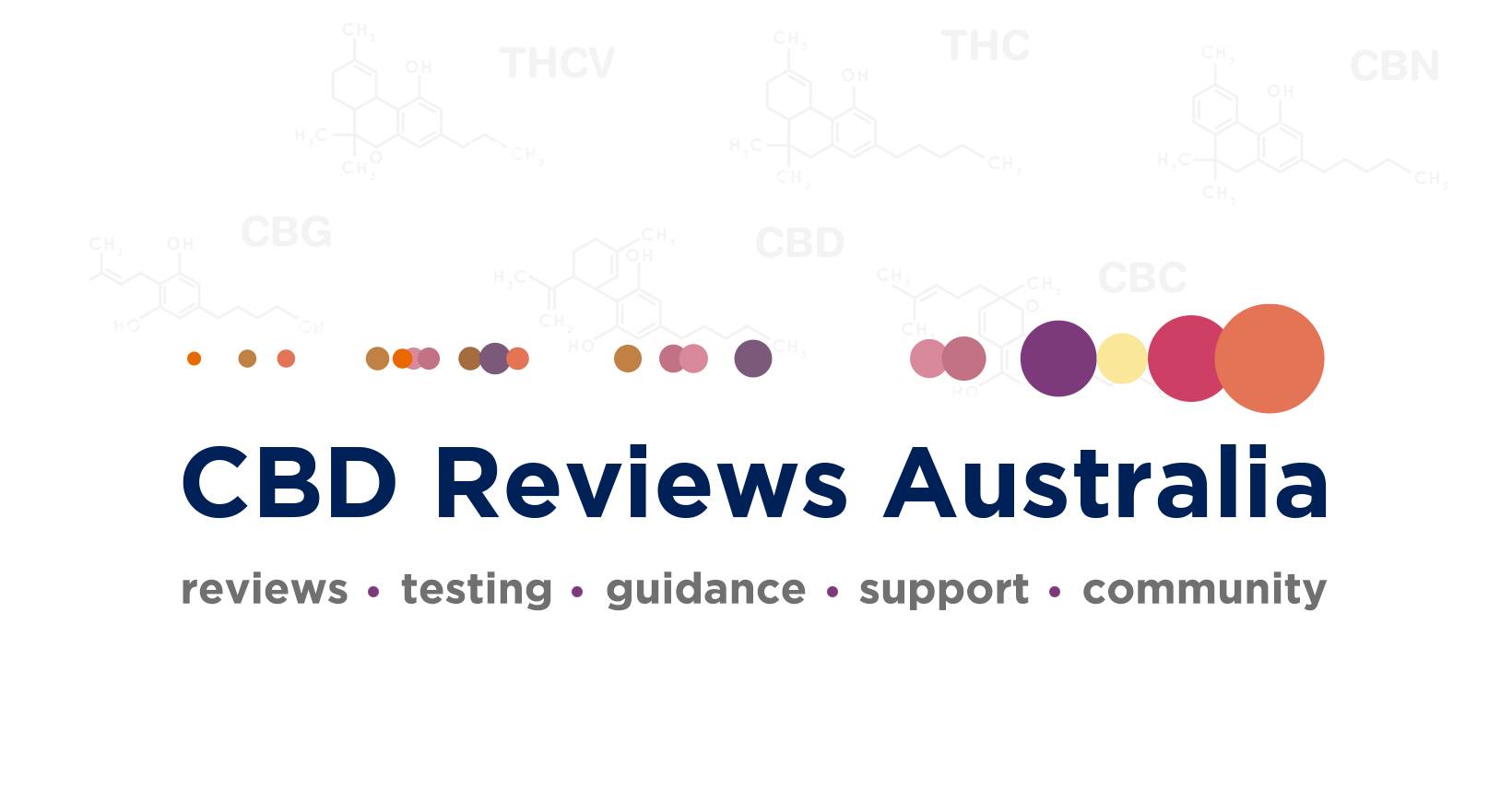 Meet Steven Ng - Cofounder of CBD Reviews Australia
Yes, we provide education with knowledge and experience but its the people in the community that makes it all work and happen.That just shows that we all have the same goal - informing patients and providing education to get the help that they need.
---
When Steven Ng co-founded Facebook group CBD Reviews Australia in 2019, he didn't have the slightest clue that he would receive a barrage of death threats against his life and family members the following year. Nor did he suspect that the group would be recognised as leaders of education in the Australian Cannabis Industry Awards.
"The group's original founding purpose was to call out scammers and unscrupulous sellers on the black market. That's still one of our fundamental principles,' Ng said.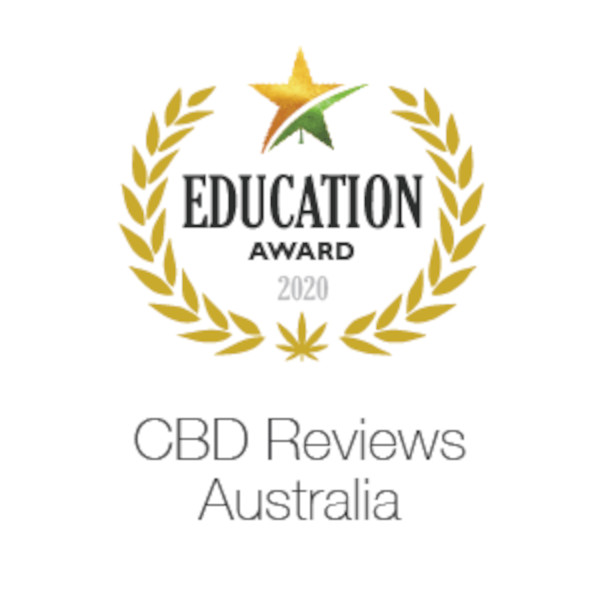 With currently over 6000 members, CBD Reviews Australia is an active community that review CBD and cannabis products and share their experiences, whether it's the latest scientific research, resources or news in the industry. Ng connects with strangers across Australia daily while also testing their products for cannabinoid content and quality, publishing the results and data openly for the group to see.
Although he is not a scientist, Ng has a data analyst and user experience background under his belt that guided him through his journey. Using Thin Layer Chromatography (TLC) with Alpha-CAT Cannabinoid Analysis test kits, Ng has tested almost a hundred products in his spare time.
'We All Have Our Stories To Tell'
Ng's passion and tireless motivation into helping others came from his dog, Champ, who suffers from epilepsy. When he started having seizures daily, Ng took him to the vet and realised that the veterinary meds were going to affect the Champ's liver and potentially affect his overall lifespan.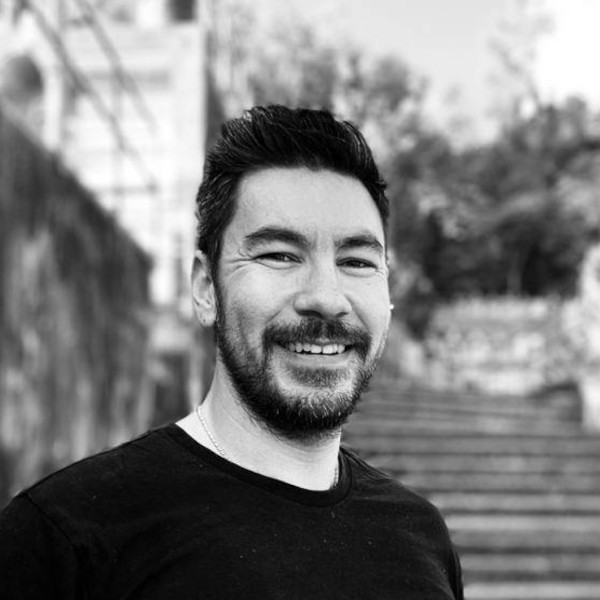 "I thought it was almost unacceptable to me cause he's my best buddy," Ng said. "I needed to see what other possibilities were out there." He started searching online and found out about CBD and how people and animals were getting a lot of benefits for a lot of different conditions.
Ng ended up finding a supplier online costing AUS$200 a bottle, and after giving his dog the rough doses, within a week, his seizures started to reduce in frequency and severity. Before introducing CBD oil, Champ was having severe episodes once a day every day.
After some time, his seizures would reduce once a day to three a week, then to once a week. Champ has been on CBD for more than 2 years, and now only suffers once every three months.
I give him a quick squirt of CBD oil and it actually reduces the seizures in the middle of having it - it literally stops it within a couple of minutes if it's not a bad one. It's honestly been amazing. It's been life-changing not only for him, but also for myself and my girlfriend because just lifestyle-wise it enables us to have faith and trust that we can go out and go activities and not worry so much about him with his seizures and having to be present all the time. -Steven Ng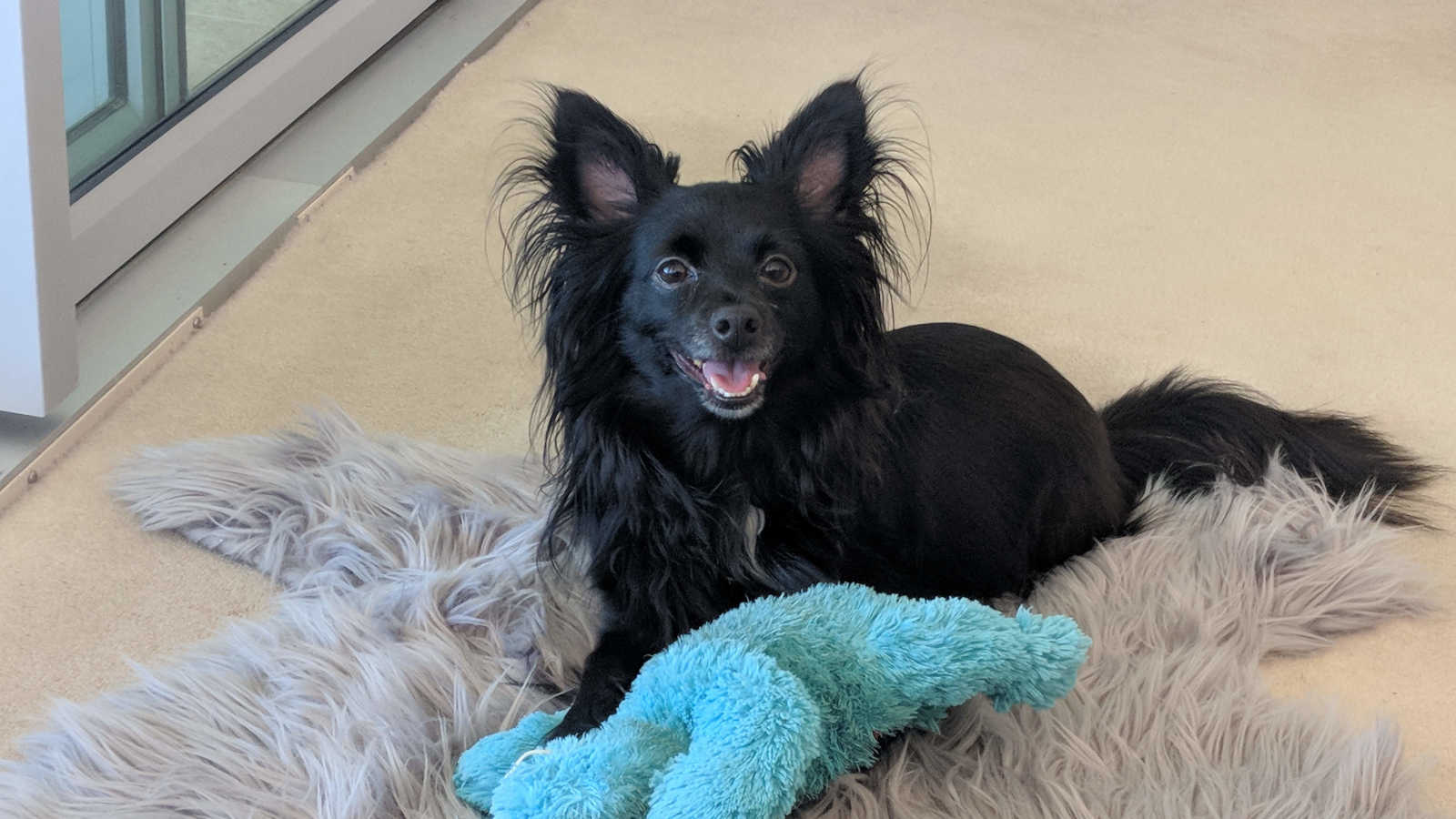 However, after a couple of months, Champ's seizures started in frequency again. Ng's supplier recommended him stronger doses which cost AUS$500 a bottle, but it almost seemed like he went back straight to experiencing severe seizures once a day. Research told Ng that tolerance can build up except it was almost as if the CBD wasn't 'working anymore'.
"I asked myself how I can figure out what's in this product? It didn't come with a label and no instructions apart from speaking to the guy on the phone."
Ng bought a simple testing kit that would test the presence of CBD or THC and found some had no cannabinoids at all or were too diluted that it didn't show up on the test.
Death Threats & Legal Action
Ng's story is not uncommon. Despite government claims that a streamlined medicinal cannabis system has led to an increase in prescriptions, at least 100,000 people are self-medicating through the black market, outweighing legal supply in Australia by over 30 to one. This had led to scammers dominating the black market, leaving consumers vulnerable to shady deals and a hefty price tag on products that aren't tested.
Ng says that there are still scammers out there taking advantage of people with cannabis oil. The seller that has scammed him is still operating to this day despite numerous reports to law enforcement, the TGA, and even in CBD Review Australia. Members have shared their experiences and warned other members not to buy from the individual.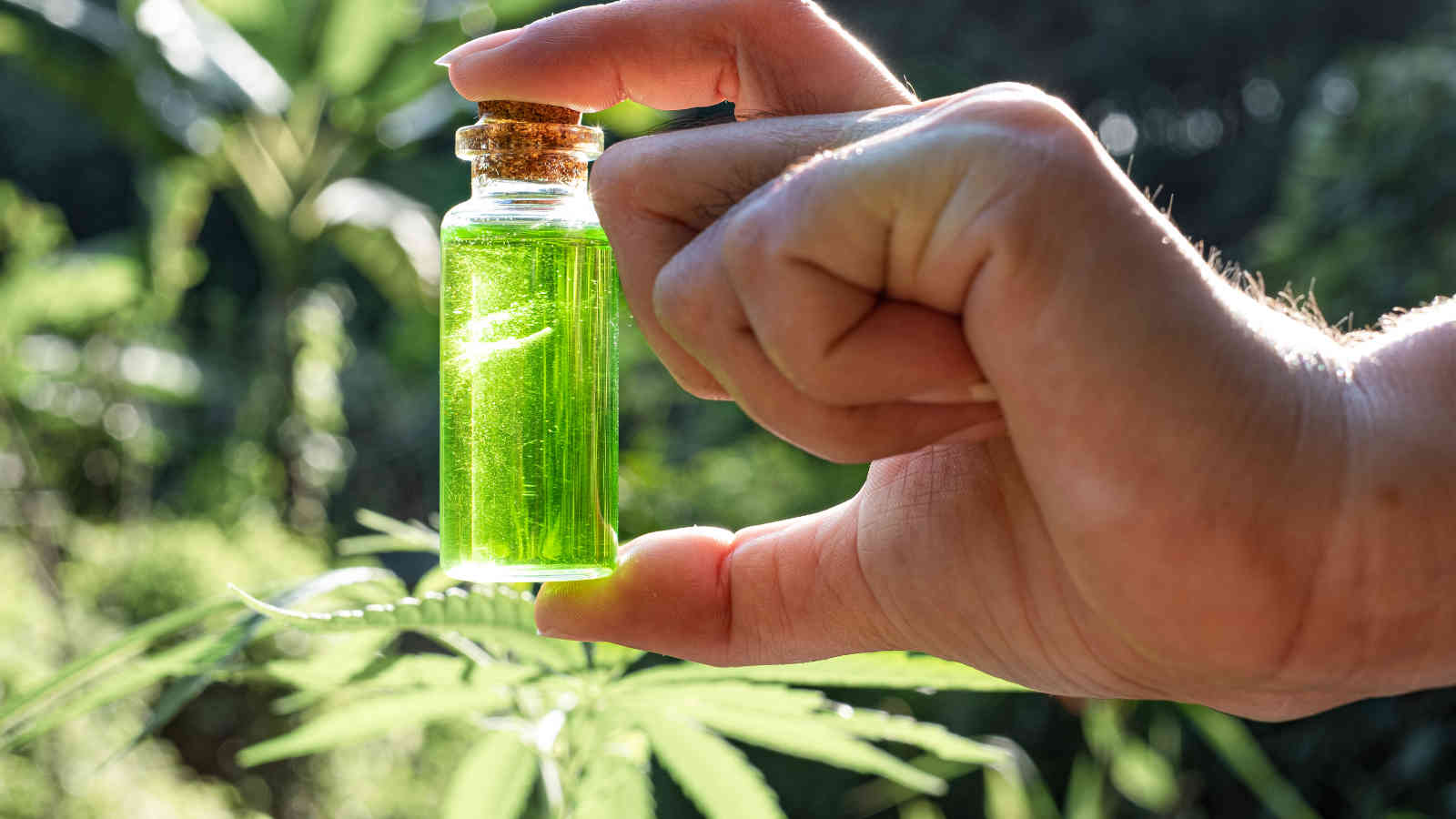 This came with a price. Ng, other admins and moderators have received death threats against their lives and their family members, mostly coming from scammers that they have called out. This along with juggling two jobs, testing batches and managing the data, Ng was forced to take a break.
"But what prompted me to start again was people being taken advantage of and still seeing people needing guidance on their journey made me jump right back into it," Ng said. "Dozens of people were sending me messages daily, and I couldn't help but respond to help them."
"That's why CBD Review Australia will keep on doing what we're doing because we've been able to shut down a whole bunch of them which we're proud of to help people, to call them out and point them in the right direction to quality products and medicine, no matter whether it's black market product or legal product."
'The Demand Is There So We Should Support Each Other'
Ng expressed his excitement towards the results of New Zealand's upcoming cannabis referendum, stating that if legalisation over there does happen, it'll open up the conversation in Australia a bit more.
New Zealand would join Uruguay and Canada on the list of countries legalising the sale of use of cannabis for adults if more than half of voters approved the referendum on October 17th.
According to a ministry report The Guardian New Zealand debriefed, more than $NZ1.4 billion of public money could be generated each year from legalised cannabis. The prediction would be that legalisation would result in more than 400 cannabis stores, 5000 new jobs, and a short-term spike in cannabis use that tailed off over three to five years.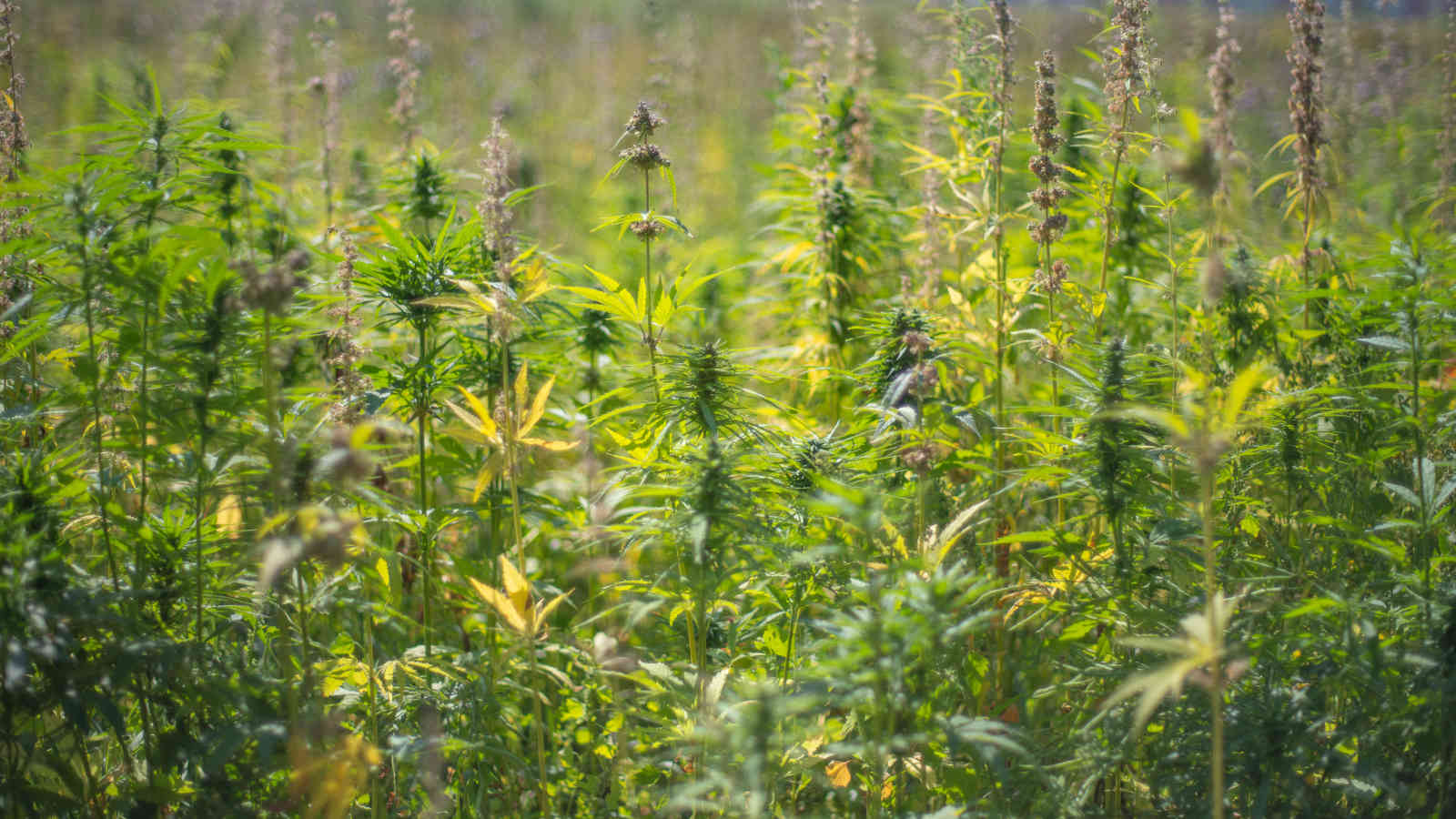 Ng believes that if cannabis is legalised in Australia, everyone will reap its benefits from an economical perspective.
"It'll be billions and billions of dollars in tax revenues. Our agriculture practices are some of the best in the world because we have amazing soil, the science and experience behind all of it, but we're literally giving away billions of dollars to other countries that developed their industries way ahead of us." Ng said.
"The cannabis industry can be divided at times and there's a lot of competition, but fundamentally we should all collaborate and get together, support each other to change perspectives to enable this plant to be more accessible and cheaper for people unable to afford it."
---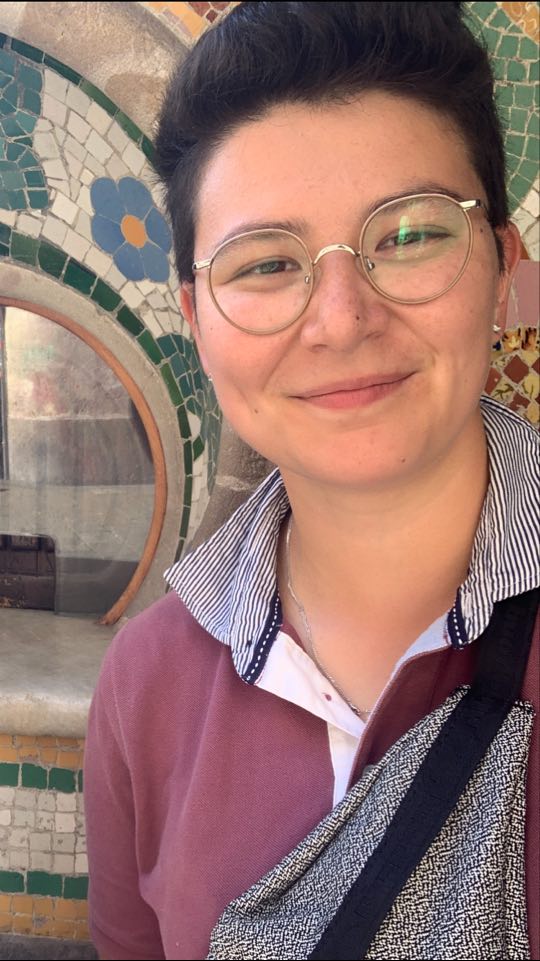 Constance is a medical journalist that critically analyses and reports on how Australia can benefit from the cannabis industry in the future.
Disclaimer: Cannabis Place are not doctors and we recommend consulting health professionals for accurate information. This site may contain information regarding drugs. This medicinal cannabis content is designed for an 18+ audience. Click here for our full disclaimer