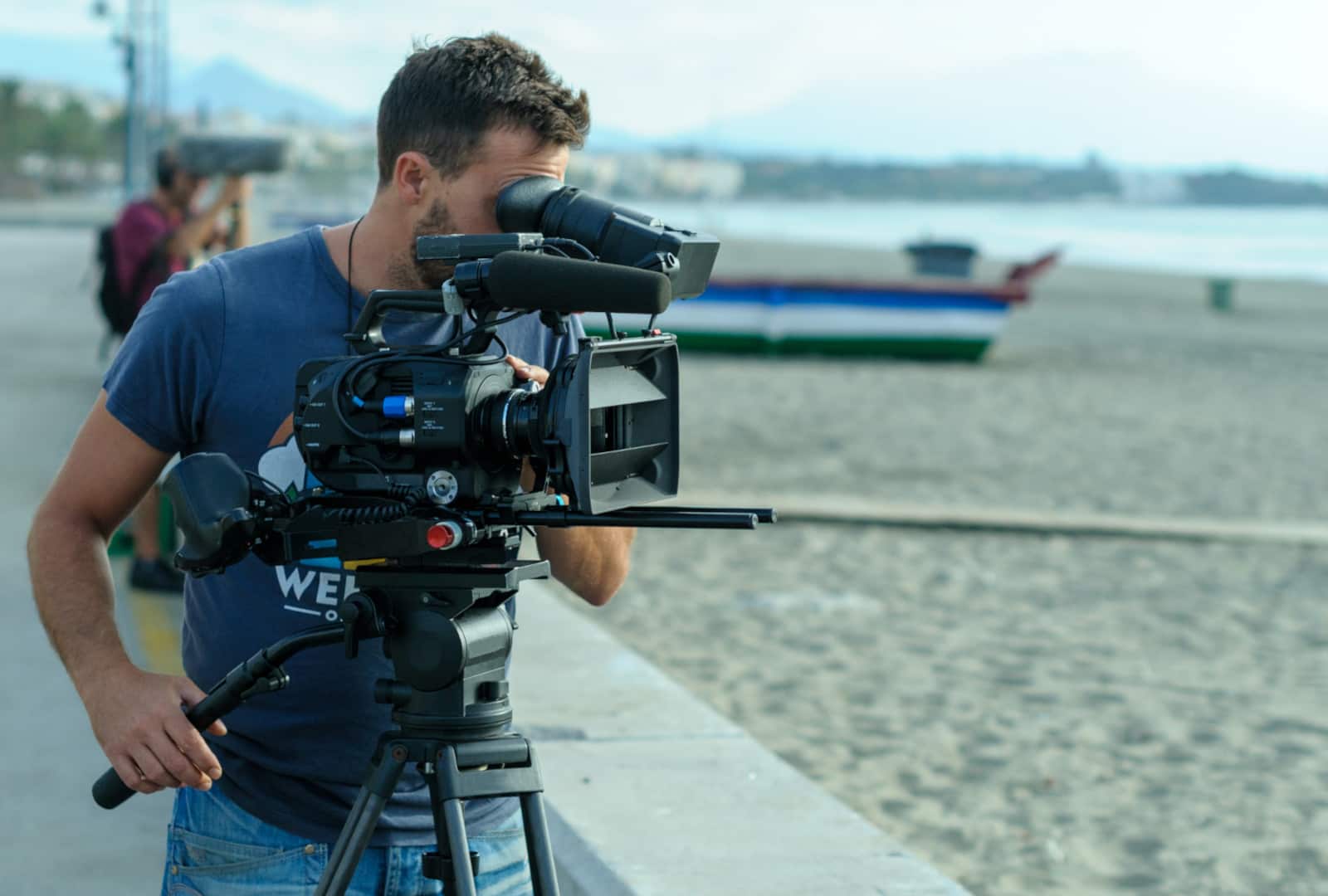 Cannabis Documentaries Made In Australia
Watch and educate yourself with documentaries shot and produced in Australia about the medical cannabis industry. Learn about the struggles many Australians share for the fight for legalisation.
---
Since the legislation of medical cannabis at a federal level in February 2016, attitudes towards legalising recreational cannabis in Australia are shifting dramatically.
According to Roy Morgan, the largest independent Australian research company, 42% of Australians supported cannabis legalisation in 2019, up 9% since 2015.
With the tides turning, the media has been keeping a close watch on the growing medical cannabis industry throughout the years and capturing historical moments through its lens.
Cannabis Place compiled a list of documentaries for cannabis consumers interested in learning behind the scenes of Australia's legal battle for medical cannabis.
Marijuana Australiana
Marjiuana Australiana is a documentary about Australia's evolving relationship with recreational and medical cannabis. Director Richard Baron reveals Australia's unique cannabis culture and history as well as show us underground networks of growers and suppliers who provide free medical cannabis despite being persecuted by law enforcement.
Green Light
Green Light portrays Nicholas Morley and his associate Luke as real life superheroes who are risking their freedom to supply terminally-sick people around Australia.
Patients in the documentary include a man with genetic bone disease, a baby with cancer, and even a fully-grown horse. Many of Nicholas and Luke's clients are cancer patients who were introduced to cannabis by their doctors as a way of relieving the side-effects of chemotherapy.
Made with a clear agenda, the film highlights the urgency for medical cannabis treatments to be made widely available.
A Life Of Its Own: The Truth About Medical Marijuana
This documentary was made by award-winning journalist Helen Kapolas in 2017. Kapolas explores the medical marijuana industry in Australia and uncovers why medical cannabis is one of the country's most stigmatised and controversial issues.
The film documents a young man struggling with a terminal illness and follows him through the difficult decision to consume cannabis to help him with side effects of chemotherapy. What's even more difficult is when we realise that the man's father has been a drug squad police chief for his whole career.
A Life Of It's Own sparked thousands of other Australians to come forward and tell their own stories about their use of medical cannabis from both the black and legal market.
Leaf
Filmed and edited by Karla Denny and Damon McDonald, this documentary is seen through the eyes of sick children and their parents who willingly break the law to care for them.
For the past several years, legal cannabis has been legal in Australia, but regulations make it virtually impossible to patients who need it the most. Parents who continue to defy the law are still considered criminals and have been arrested and charged with serious criminal offences.
High As Mike
Mike, a standard, loveable Aussie bloke, has a brain tumour. A tumour that won't kill him but will make in blind as time passes. Mike has ruled out any kind of surgery, but he realised the lack of available options he has for any effective treatment.
With that, Mike goes on a journey to satisfy his curiosity about medical cannabis and its ability to reduce tumour growth. The documentary presents opinions from all sides of the medicinal cannabis debate, and offers a balanced perspective concerning prescription cannabis in Australia.
The Race To Riches For Australia's New Marijuana Moguls
This documentary investigates Australia's booming medical marijuana industry and how major players are optimistic about the future about the legalisation of recreational cannabis.
There are millions being made in Australia's marijuana business but these entrepreneurs and investors aren't risking jail to make their fortunes.
Stealthcare
We can't have a documentary about drugs without Vice! While the government keeps itself busy with the long process of implementing legal medical cannabis schemes beyond the current legislation, desperate patients have been forced to source their medicine from the black market.
Vice films illegal growers and their patients, exploring the issues surrounding access to medical cannabis in Victoria, Australia. Scarred by jealous drug dealers, police raids and government persecution, these 'Compassion Clubs' are forced to operate in the black market where they can deliver the medicine to their clients.
References:
---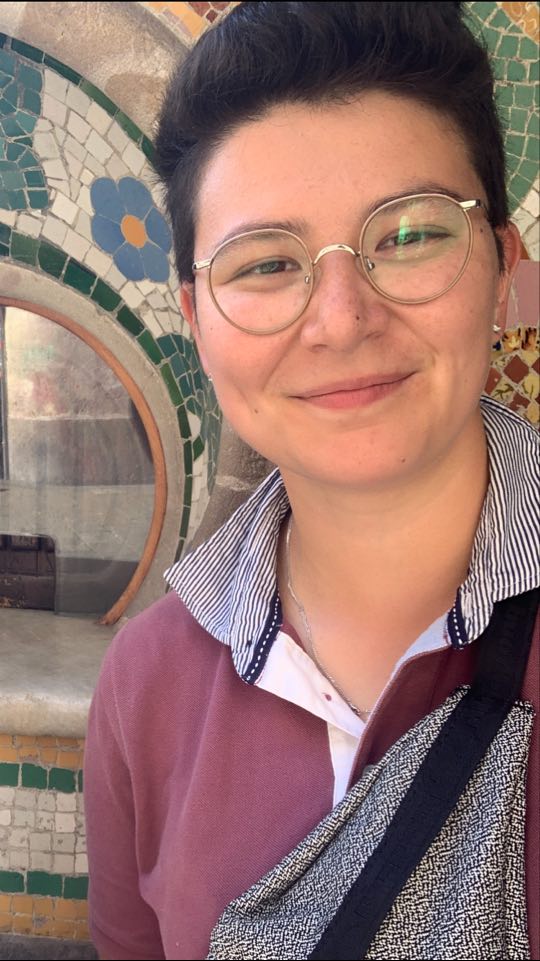 Constance is a medical journalist that critically analyses and reports on how Australia can benefit from the cannabis industry in the future.
Disclaimer: Cannabis Place are not doctors and we recommend consulting health professionals for accurate information. This site may contain information regarding drugs. This medicinal cannabis content is designed for an 18+ audience. Click here for our full disclaimer