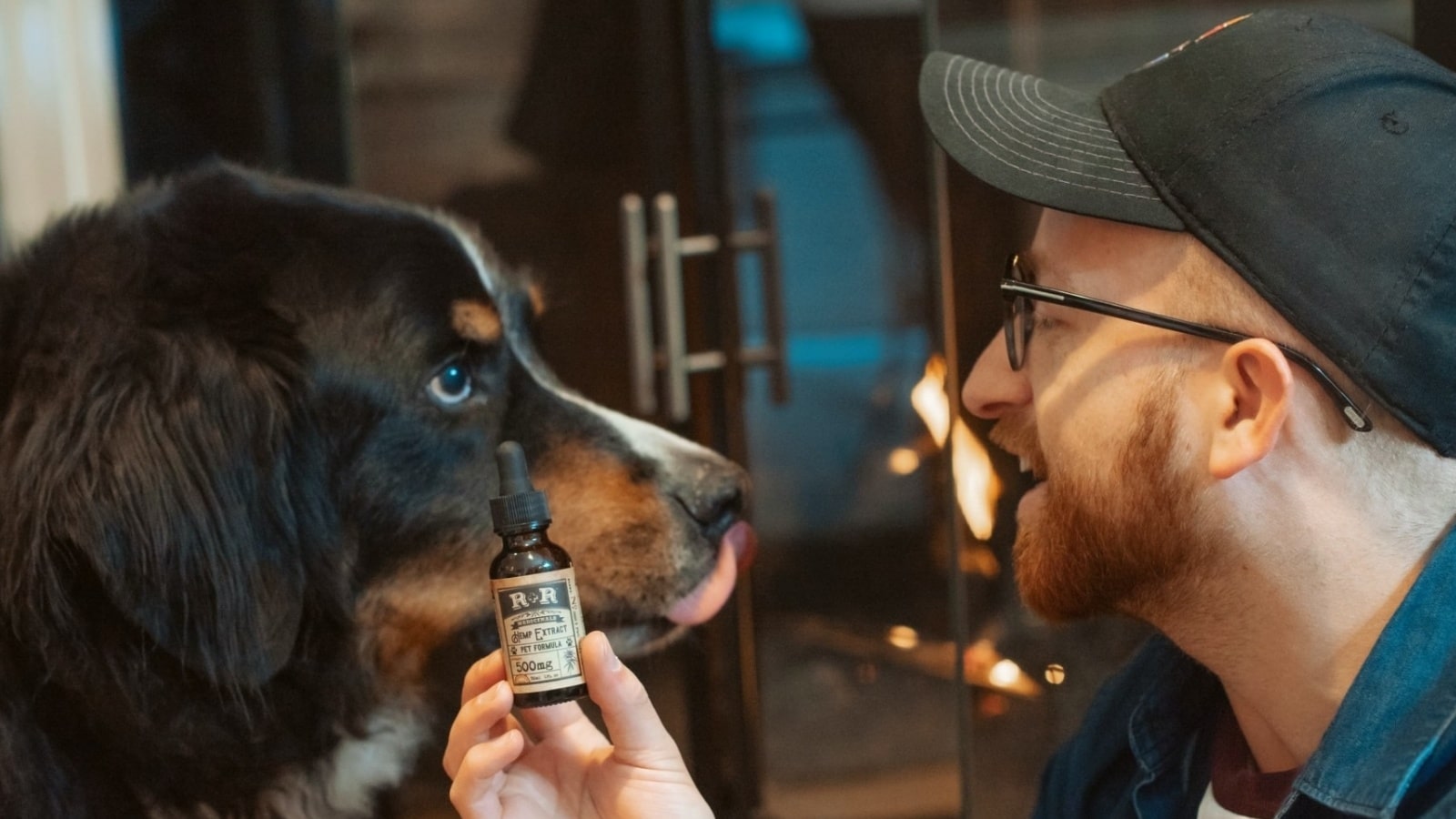 Can My Dog Overdose On CBD Oil?
What happens if you give your dog too much CBD oil? Can your dog overdose on medi cinal cannabis CBD oil or is it safe?
---
Medical cannabis is relatively new in Australia, and a lot of pet owners are searching for safe CBD oil, but what happens if you give your dog too much CBD oil?
Dogs who have taken too much CBD oil may have adverse effects, but there have been no records of overdosing. Similarly to humans, if dogs take too much CBD oil, they will not overdose. Always discuss the use of CBD oil when treating your dog with your veterinarian, as your dog may have side effects.
Cannabis, otherwise known as marijuana or hemp, is a legal medicine in Australia. CBD oil is an extract of the cannabis plant and is non-intoxicating.
Even though there is no immediate threat to a dog's life if they have taken too much CBD oil, they may show side effects that include:
The Australian Animal Poisons Center (AAPC) is available to walk you through any potential poisoning related to medical or recreational marijuana including herb, weed, or bud.
In some cases, raw marijuana has been known to poison animals. It is important to only medicate your dog with prescription medicine from your veterinarian.
CBD oil is a pure extract from the cannabis plant and the medical dosage provided by a vet will ensure your dog is safe from toxic overdoses.
Compared to THC, CBD is a safer alternative due to its non-intoxicating and non-psychoactive properties. This gives medical professionals more confidence when treating animals.
Even though your dog cannot overdose on CBD oil, they may have adverse effects that need to be looked at by a medical professional. You can also contact the AAPC to address any further concerns.
---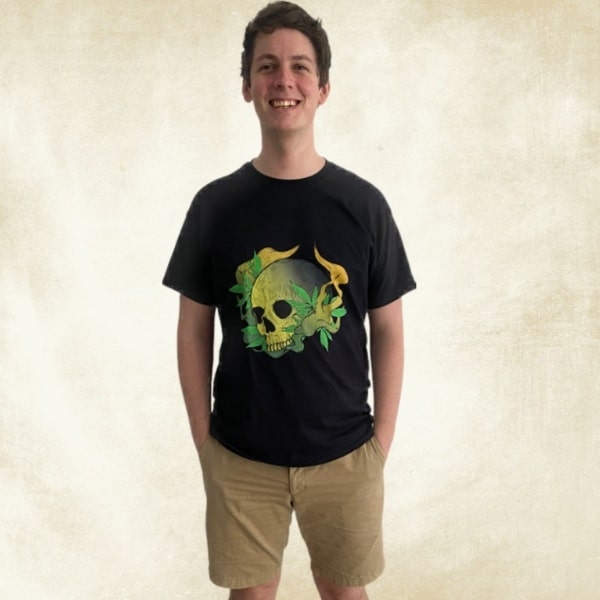 James is an experienced writer and legal cannabis advocate in Australia. He answers all the questions about business, legalisation and medicinal cannabis.
Disclaimer: Cannabis Place are not doctors and we recommend consulting health professionals for accurate information. This site may contain information regarding drugs. This medicinal cannabis content is designed for an 18+ audience. Click here for our full disclaimer