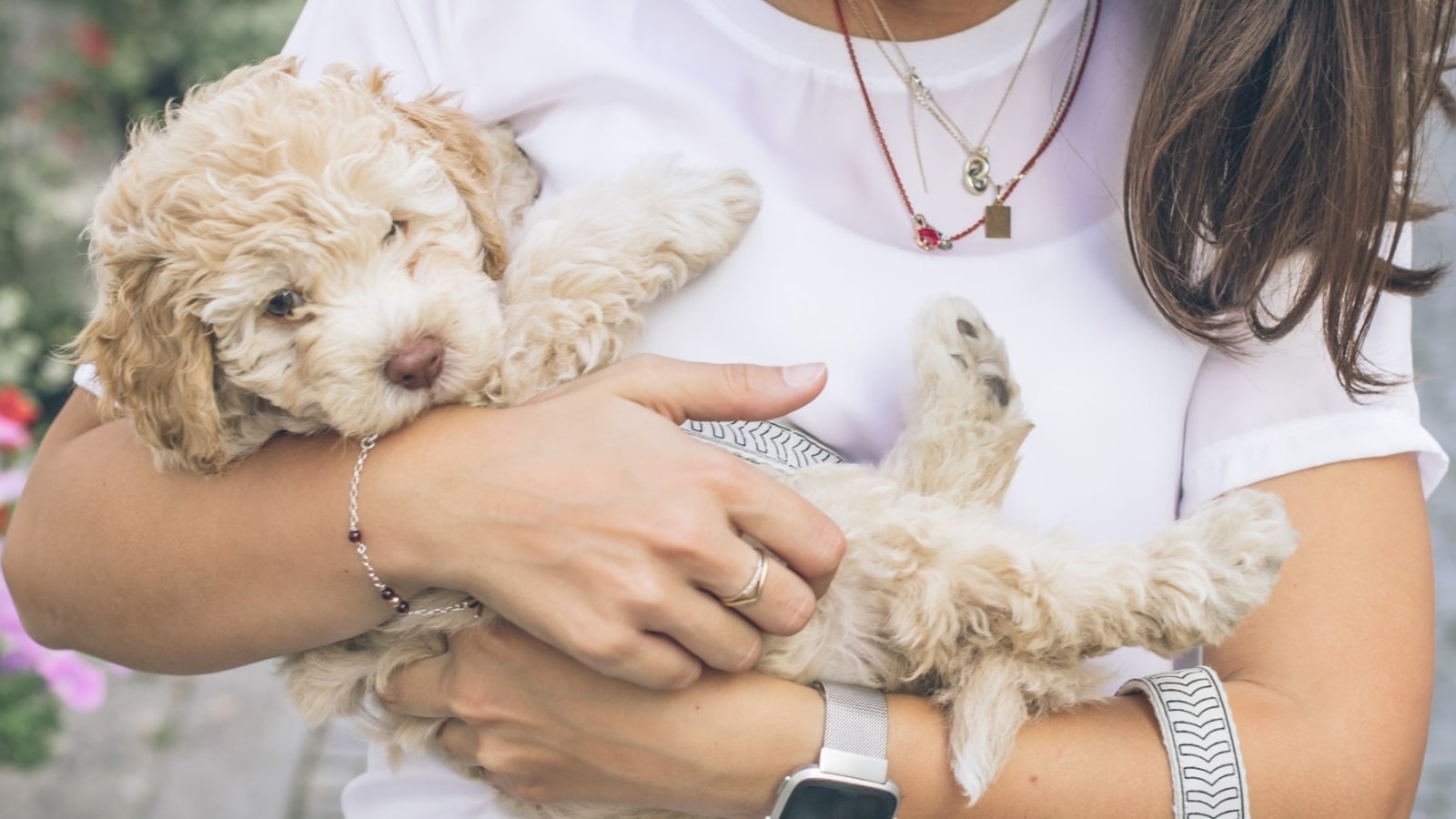 What CBD Oil Is Good For Dogs?
There are different kinds of CBD oil avialable in Australia, but what types are good for dogs? CBD oil for dogs is popular in Canada, but is it available in Australia?
---
CBD oil is being widely used on humans in Australia, but can you prescribe CBD oil for dogs?
CBD is a legal and available medicine in Australia and can be used to treat pets and humans. In North America where cannabis is more available, CBD oil is used to treat dogs and their medical symptoms. CBD oil for dogs is still requiring more research to be widely accepted in Australia.
CBD oil for dogs has shown to be effective in treating a large variety of illnesses and their symptoms, however, there is not enough research to give confidence to veterinarians in Australia.
Like humans, dogs have an endocannabinoid system that CBD oil interacts with to cause its therapeutic effects.
CBD oil for dogs has been shown to be safe and not toxic with a reasonable dosage. Even though dogs may not overdose on CBD oil, taking too much can cause lethargy and diarrhea.
Hemp Seed Oil and various other similar oils are available in Australia for pets, but these are not the same as CBD oil and is not a medicine.
Human CBD oil should not be used on dogs as there may be chemicals, artificial flavouring or trace amounts of THC that could have adverse effects on dogs.
An example of this is artificial sweeteners used in CBD oil to make consumption easier for humans. For dogs, artificial sweeteners can cause serious and permanent damage.
CBD oil for dogs is a relatively harmless yet new idea in Australia. As time passes and more research is made available, we may see veterinarians recommend CBD oil for dogs with epilepsy (seizures), anxiety, chronic pain, arthritis, and more.
To find out more about whether CBD oil is available for your dog, have a conversation with your local veterinarian. Pet medical professionals are the first point of contact when prescribing medicine to dogs.
---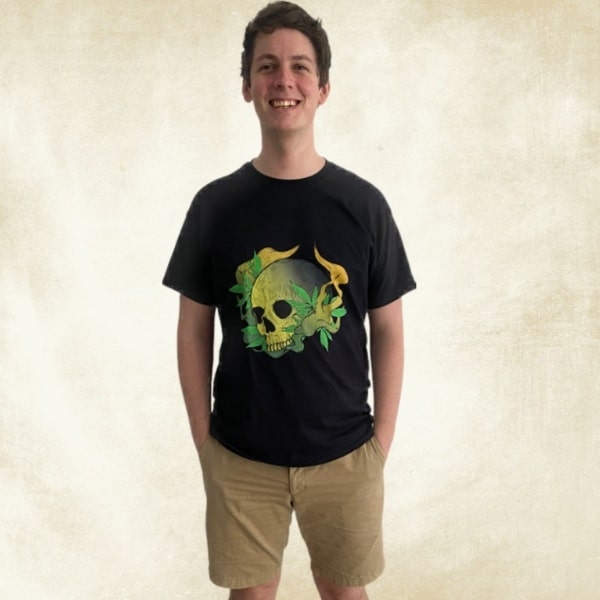 James is an experienced writer and legal cannabis advocate in Australia. He answers all the questions about business, legalisation and medicinal cannabis.
Disclaimer: Cannabis Place are not doctors and we recommend consulting health professionals for accurate information. This site may contain information regarding drugs. This medicinal cannabis content is designed for an 18+ audience. Click here for our full disclaimer