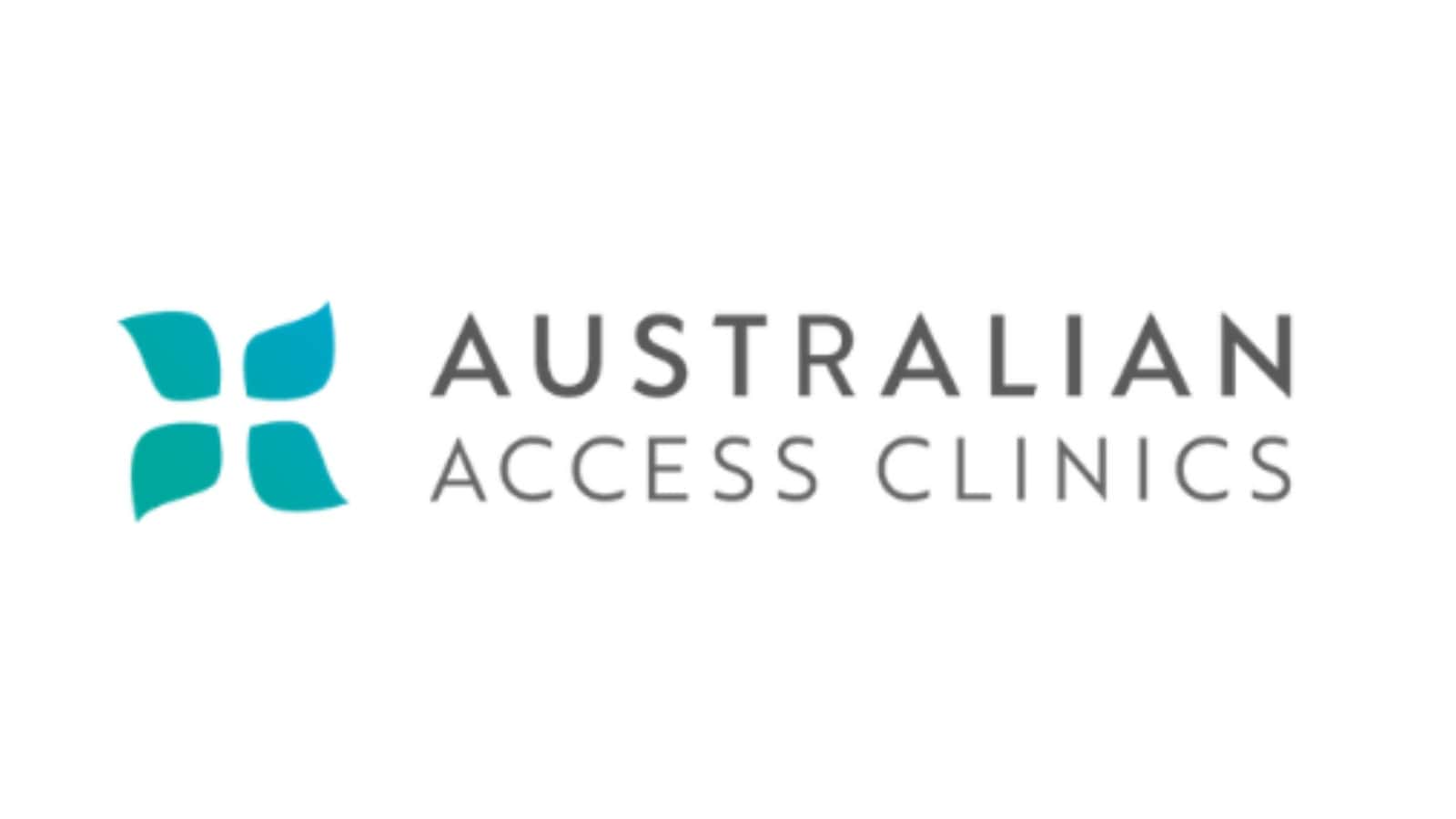 Australian Access Clinics: Sydney
Australian Access Clinics provide medicinal cannabis treatment to improve patients' quality of life. Telehealth and clinical visits available in Sydney.
---
Australian Access Clinics is based out of Mascot, Sydney. They provide medicinal cannabis treatment to patients in need.
Due to their telehealth services, Australian Access Clinics provides a high quality and patient friendly process to Austrlaians in every state and territory.
The focus on a simplified process for patients to gain acecss to medicinal cannabis. This allows for a comfortable and confident medicinal cannabis journey for patients in Sydney.
Note: Cannabis is an unregistered medicine that is only available vai the TGA's Special Access Scheme. Only a doctor can decide if you will be eligible for medical cannabis therapy.
There are three main steps for patients in Sydney to access medicinal cannabis at the Australian Cannabis Clinic:
Medical Assessment to understand if medicinal cannabis is right for you
Education to evaluate and prescribe a dosage specific to your needs
Providing you with a prescription for the treatment of medicinal cannabis. Typically in the form of CBD and THC oils.
The ACC clinic is backed by medical doctors in Sydney that are experienced in cannabis treatment.
Dr. Danny Cai and Dr. Jonas Vanderzwan both have decades worth of experience and the modern knowledge of medicinal cannabis treatment to provide Australian patients with the best cannabis experience.
Questions and Answers
The Australian Cannabis Clinics have prepared answers to common questions for patients in Sydney seeking medicinal cannabis treatment.
Question: How much does it cost to access medicinal cannabis through Australian Cannabis Clinics?
Answer: The initial consultation at ACC costs $250 after the medicare rebate.
Question: Does Australian Cannabis Clinics Bulk Bill medicinal cannabis consults?
Answer: Yes. ACC consultancy fees can be bulk billed.
Question: After receiving a prescription from Australian Cannabis Clinics in Sydney, where can I buy my CBD or THC oil?
Answer: You can use the prescription to buy medicinal cannabis in our local pharmacy or another preferred Sydney pharmacy.
Question: What medical conditions are accepted for treatment?
Answer: Any chronic condition for longer than three months can be treated at a cannabis clinic in Sydney.
| Company | Information |
| --- | --- |
| Services: | Medical Consultation |
| TELEHEALTH: | Available Nation-Wide |
| Hours: | 8 AM - 6:30 PM |
| Website: | https://acclinics.com.au/ |
| Clinic Phone: | 02 9098 9128 |
| Email: | hello@acclinics.com.au |
| Address: | Shop 1/134A O'Riordan St, Mascot NSW 2020 |
---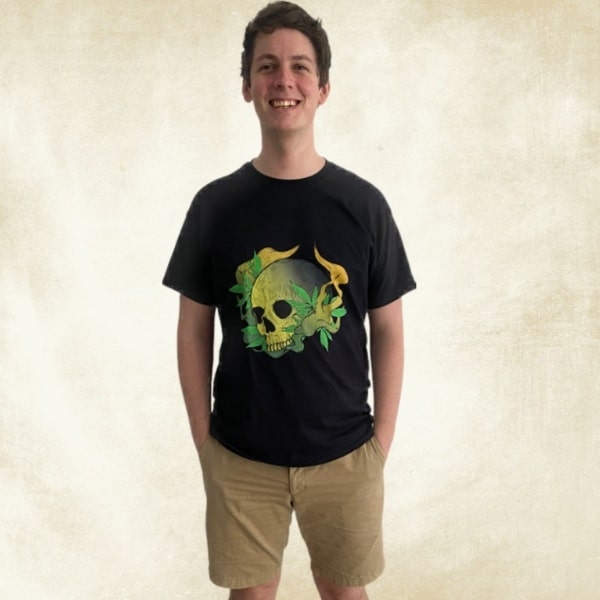 James is an experienced writer and legal cannabis advocate in Australia. He answers all the questions about business, legalisation and medicinal cannabis.
Disclaimer: Cannabis Place are not doctors and we recommend consulting health professionals for accurate information. This site may contain information regarding drugs. This medicinal cannabis content is designed for an 18+ audience. Click here for our full disclaimer