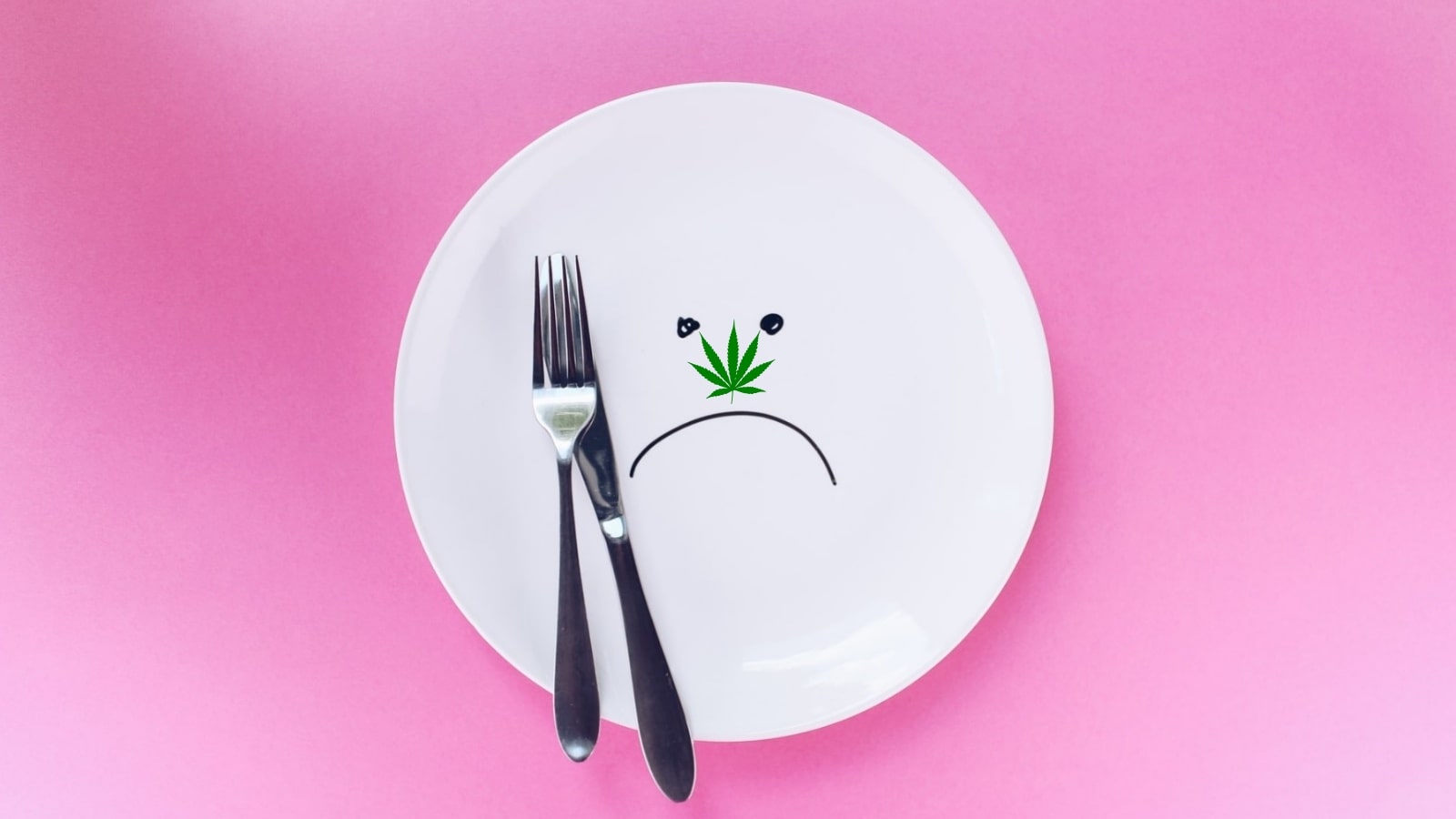 Does CBD Oil Make You Gain Weight?
Medicinal CBD oil has been proven to increase your appetite and help you gain weight, but how does it work and will it make you gain or lose weight?
---
CBD oil is a new medicine in Australia that is being used to treat a wide variety of medical conditions, but can it increase your appetite? The common question asked from patients is, "does CBD oil make you gain weight?"
CBD oil can increase your appetite and in doing so, also makes you gain weight. Medical studies have shown that patients taking CBD oil increased their appetite and weight gain by two times. Clinical studies have also shown that CBD increased the appetite and weight gain in children.
For patients looking to increase their appetite, gain weight, or avoid these two effects, we will need to discuss how CBD oil will suit your medical needs.
Summary
CBD and THC are both cannabis extracts that are commonly prescribed to patients in the form of oils, capsules, and so on.
Studies from Europe and North America have shown that THC is the best cannabis compound for inducing hunger in patients.
CBD can also increase your appetite which leads to weight gain, but it works more subtly.
When patients take CBD oil to gain weight, it might not trigger immediate hunger as THC does, but over a more extended period (hours, days, etc.), you will notice a significant change in your appetite.
CBD increases your appetite in two ways:
relieving nausea and vomiting (if applicable) that leads to an increase in appetite
relaxing your nervous system and digestive tract which encourages your body to eat more
"Cannabis can affect your endocannabinoid system in their brain and body that influences mood, memory, sleep, and appetite. Doctors in Australia apply to supply medicinal cannabis for these reasons." - Health Direct (healthdirect.gov.au)
A quick side note, the human body has an endocannabinoid system in your brain and body. CBD and THC oil will directly affect your endocannabinoid system, leading to medical and therapeutic effects. As exciting as CBD is for increasing your appetite and making you gain weight, it does affect people differently. There is still a large number of clinical studies in progress to understand how CBD oil affects your endocannabinoid system and why it may increase or decrease appetites in different patients.
Which CBD Oil Is Best For Gaining Weight?
The best CBD oil for gaining weight includes a small percentage of THC and a high level of CBD. Learn more about the benefits of CBD and THC together here.
Three main types of CBD oil can increase your appetite and make you gain weight:
Broad-Spectrum: CBD oil with THC filtered out and other natural cannabis compounds
Full-Spectrum: natural extract includes CBD, THC and other natural cannabis compounds
CBD Isolate: pure CBD oil without any other cannabis compounds
Depending on the advice of a medical professional, you may find that CBD isolate is the best medicine to increase your appetite due to its ability to relax your digestive and nervous system.
Alternatively, the full-spectrum may be best suited to make you gain weight for its CBD ability to relax your digestive system and THC contents that will increase your appetite faster through your endocannabinoid system.
Conclusion
CBD oil effectively increases the appetite in adults and children through its ability to affect your endocannabinoid system. Your endocannabinoid system helps control your appetite, mood, sleep, and much more.
The effects of CBD oil are different for everyone. Still, medical studies have shown that most patients taking CBD oil will have their appetites increased over time due to CBD's ability to relax the body's nervous and digestive system.
There are multiple types of CBD oils, including CBD isolate concentrate oil and a general broad CBD oil extract that includes trace amounts of THC.
CBD, in combination with THC, may have a superior effect on the increase of appetite and making you gain weight.
A discussion with your medical professional will allow you to understand the effects of medicinal CBD oil and which product will best suit your needs.
Have you had any experience with CBD oil and gaining weight? Leave a comment below and let others know of its positive or adverse effects.
---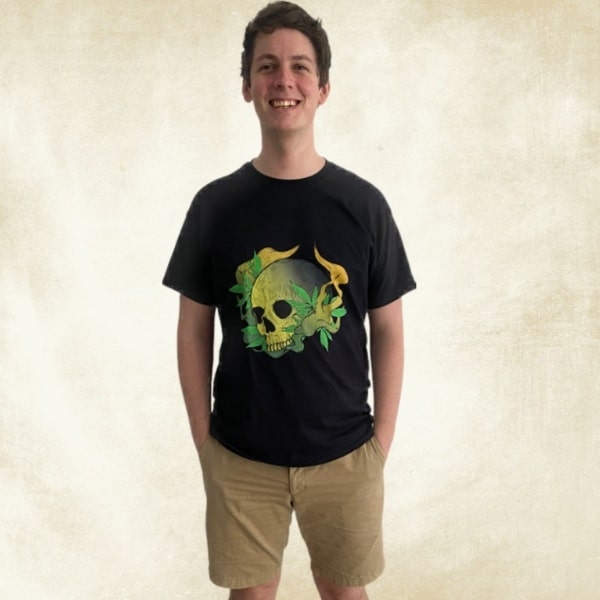 James is an experienced writer and legal cannabis advocate in Australia. He answers all the questions about business, legalisation and medicinal cannabis.
Disclaimer: Cannabis Place are not doctors and we recommend consulting health professionals for accurate information. This site may contain information regarding drugs. This medicinal cannabis content is designed for an 18+ audience. Click here for our full disclaimer