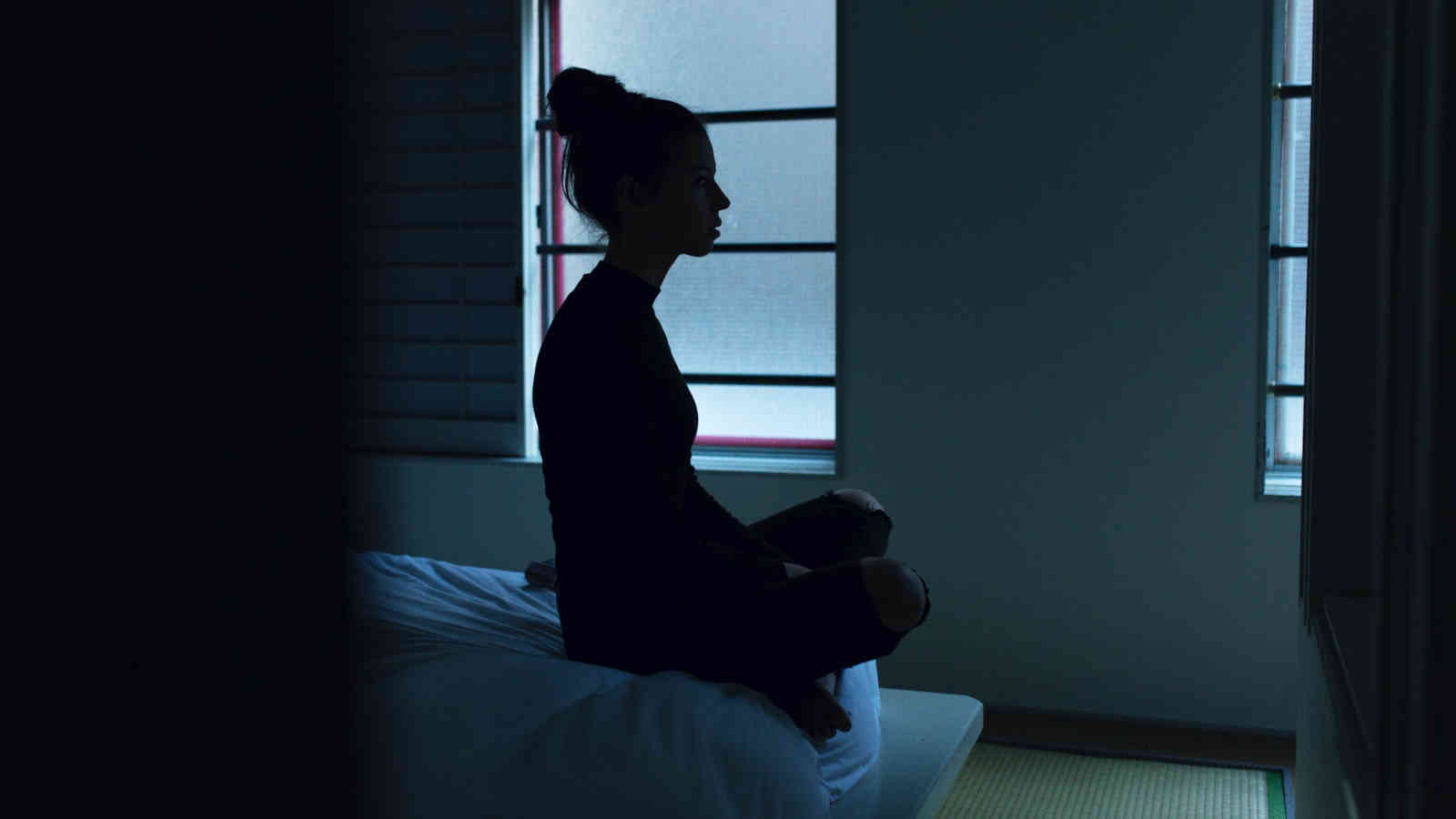 Will CBD Oil Keep You Awake At Night?
Can CBD oil cause insomnia by keeping you awake all night? Does CBD act as a stimulant that negatively affects your sleep?
---
CBD, otherwise known as Cannabidiol, oil is a relatively new medicine in Australia that patients are taking to treat chronic conditions that have existed for more than three months.
Studies show that CBD oil has great benefits for patients with insomnia.
Further studies indicate that CBD oil combats sleep apnea and sleep disturbances.
So what does this tell us? CBD oil should not be keeping you awake at night, and in fact, it should be promoting your sleep by relaxing you.
CBD oil should be treating your anxiety, stress and depression. This is one of the main ways CBD oil helps you sleep.
If you are having trouble sleeping after taking CBD oil, then any of these could be keeping you awake:
CBD oil ingredients may include stimulants
Poor quality CBD oil may have an adverse reaction
CBD oil dosage may be affecting your sleep
If you think that CBD oil is keeping you awake, then you should discuss this with a health professional that can ensure these aren't signs of a larger problem.
If you are buying CBD oil with peppermint flavouring, this may have little-to-no effect on most people, but for you it may act as a stimulant. Flavouring is another way that CBD oil can keep you awake at night.
CBD oil should not keep you awake, and the most common cause of people in Australia having insomnia after taking CBD is due to inferior quality products. Stay safe and buy legal medicinal CBD oil.
Have you had any experiences with CBD oil and insomnia? Does CBD oil keep you awake at night? Let us know about your experiences down in the comments!
---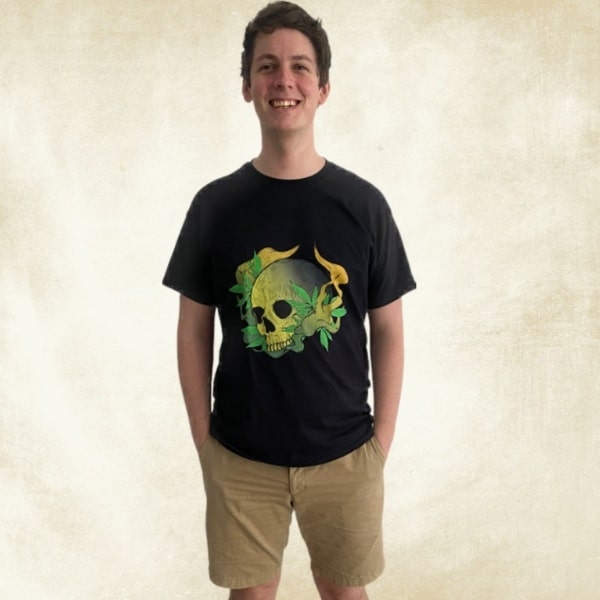 James is an experienced writer and legal cannabis advocate in Australia. He answers all the questions about business, legalisation and medicinal cannabis.
Disclaimer: Cannabis Place are not doctors and we recommend consulting health professionals for accurate information. This site may contain information regarding drugs. This medicinal cannabis content is designed for an 18+ audience. Click here for our full disclaimer