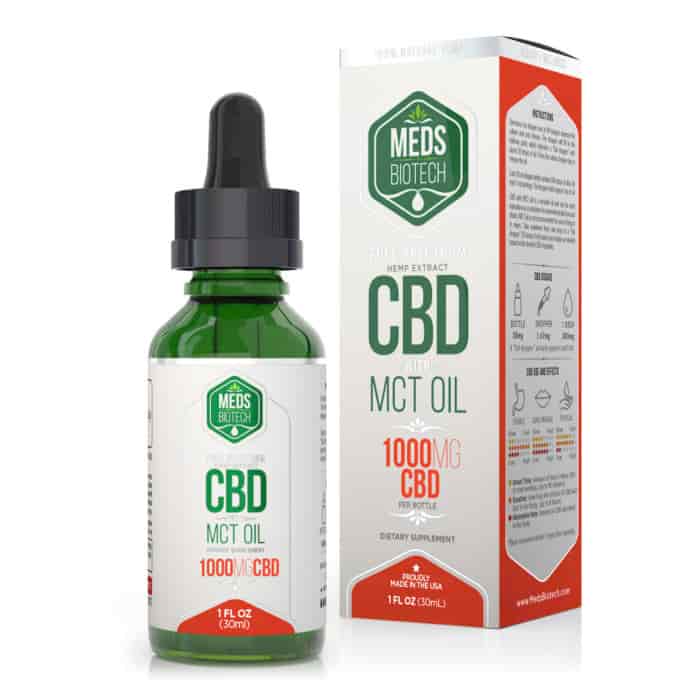 Is It Safe To Buy CBD Oil Online?
There are many sites in Australia, Canada and the USA that ship CBD oil to you, but is it safe? Learn the different types of online CBD oil stores.
---
The demand for CBD oil is skyrocketing in Australia as people flock to its miracle ability to treat pain, anxiety, anti-psychotic, and high blood pressure, but is it safe to buy online or should we buy from local chemists?
The majority of CBD oil bought and sold in Australia is online. There are two kinds of online stores that sell CBD oil. The safest option is online cannabis suppliers and producers that sell medical-grade products. There are, however, prescription free unsafe options that sell CBD oil online from America (USA/Canada), Europe, India, and China.
Safe CBD Oil
There are a limited number of online cannabis suppliers in Australia that can sell medical-grade CBD oil for patients.
Medical-grade CBD oil is consistently put through safety and quality checks throughout the manufacturing process.
CBD is a non-psychoactive cannabis compound that has no "high" effect. Its sister compound, THC, is an intoxicating cannabis compound.
A lot of patients choose CBD oil as a safer option, as they can drive, its non-intoxicating and it has minimal side-effects.
Buying medical-grade CBD oil ensures that there is no THC or other cannabis compounds. This makes it the safest option.
Buying Safe CBD Oil Online
The process to access safe CBD oil online is to visit your GP or local cannabis clinic to receive a prescription.
The doctor will tailor a dosage and the best type of CBD oil to your medical condition.
Once ready, you can either buy CBD oil with your prescription at a chemist or pharmacy, or you can buy it online.
Why should I buy CBD online with my prescription?
You can access the best brands and prices for CBD oil in Australia. From Althea to CDA, you can buy the best-priced oil online.
These companies ship on the same day and typically use Australia Post (Express) shipping.
They keep your prescription on file, so you can fulfill your scripts with minimal effort.
Unfortunately, CBD oil is not listed on Australia's PBS so the prices are higher and are not covered by Medicare or private health funds.
It is illegal to buy CBD oil online without a prescription in Australia. In the near future, CBD oil may become an over the counter drug. When this happens, it will be easier for people to buy safe CBD oil online at the best prices.
---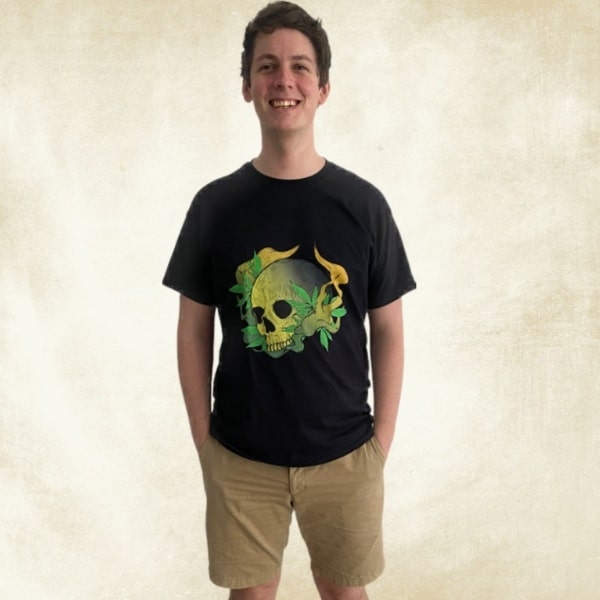 James is an experienced writer and legal cannabis advocate in Australia. He answers all the questions about business, legalisation and medicinal cannabis.
Disclaimer: Cannabis Place are not doctors and we recommend consulting health professionals for accurate information. This site may contain information regarding drugs. This medicinal cannabis content is designed for an 18+ audience. Click here for our full disclaimer