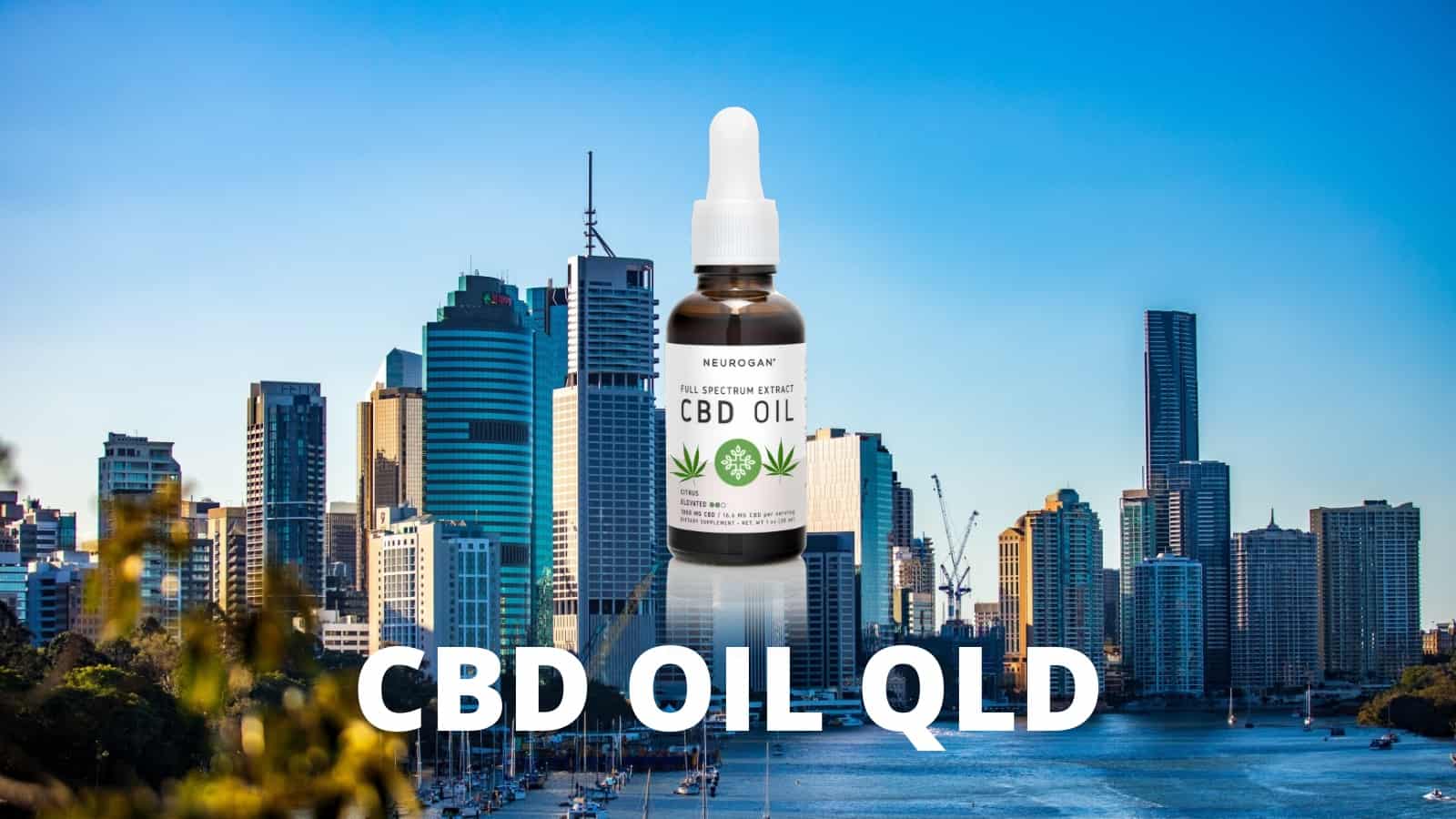 Is CBD Oil Available In Brisbane & The Gold Coast?
CBD Oil is available in Brisbane and the Gold Coast with a prescription from your doctor. The CBD products available include oil, capsules, wafers and more.
---
Medicinal Cannabis oil has been available in Brisbane and the Gold Coast since 2017, but how can patients access CBD oil locally?
CBD oil is available in Brisbane and the Gold Coast with a prescription from your doctor. There are a wide range of cannabis clinics prescribing CBD oils to patients. Patients in Brisbane and the Gold Coast with a medical condition can apply for CBD oil.&
There is a lot of excitement and news going around about the wonder CBD oil drug that is treating patients across Australia, but where and how do we access it?
Not too long ago, it was incredibly difficult to find a doctor who can prescribe CBD in South East Queensland, and even harder to find a pharmacist or chemist who could fulfil the prescription.
Jumping forward to today, there are multiple cannabis clinics with trained specialists who can prescribe CBD oil to you locally.
Chemists and pharmacists in Brisbane and the Gold Coast have made CBD oil available for local pickup, and even online suppliers can ship direct to your door.
CBD oil is available for patients in Brisbane and the Gold Coast who have a pre-existing medical condition for more than three months.
The most common medical conditions eligible, but not limited to, are:
epilepsy
arthritis
sleep apnea
chronic pain
chronic fatigue
spinal injury
depression
multiple sclerosis
Parkinson's
Click here for our full guide on medicinal cannabis clinics in Brisbane that can prescribe you CBD oil.
What Medicinal CBD Oil Is Available?
Contrary to popular belief, there are multiple kinds of CBD oil available locally.
Each type of CBD oil may have different medical effects on patients in Queensland, and it is up to your doctor to decide which best suits you.
These different types of CBD oils include:
CBD isolate
CBD full-spectrum
CBD broad-spectrum
The CBD isolate is the purest form of CBD and does not include any other cannabis compounds, and specifically excludes any psychoactive compounds.
The CBD full-spectrum is the most natural extraction of the cannabis plant that includes all kinds of cannabis compounds, terpenes and fatty acids.
The CBD broad-spectrum oil is the same as the full-spectrum oil, minus the THC psychoactive properties.
Which CBD oil is best suited for my medical condition?
As much as we would like to recommend, the varying effects of CBD oil, the large range of medical conditions and the simple fact that we are not doctors means we cannot give an accurate recommendation.
With this information, you are now able to go to your local doctor in Brisbane or the Gold Coast to discover which CBD oil best suits you.
What Do I Do If My GP Doesn't Prescribe CBD Oil?
It has only been 3-4 years since medicinal cannabis has become readily available across Australia.
This means that not all doctors are informed of the medical benefits of CBD oil.
The good news, however, is that there are many local clinics with health professionals that are able to walk you through the CBD oil journey.
This makes the whole process stress-free, safe and also ensures that you get the best treatment available.
Luckily the Queensland state government and federal government fully supports CBD oil being available for patients in need.
This encourages doctors to educate and prepare for patients requesting CBD oil as a preferred treatment.
Conclusion
CBD oil is available in Brisbane and the Gold Coast with a prescription from your doctor.
Patients with a medical condition existing for three months or longer are able to request CBD oil as a preferred treatment.
Cannabis clinics are available in both Brisbane and the Gold Coast.
There are three main types of cannabis CBD oil available in Queensland, and these include:
Full spectrum CBD oil
Broad spectrum CBD oil
CBD isolate oil
Over the next few years we see CBD oil becoming more readily available at local chemists and pharmacists, prices dropping and even becoming an over-the-counter drug for all to use.
---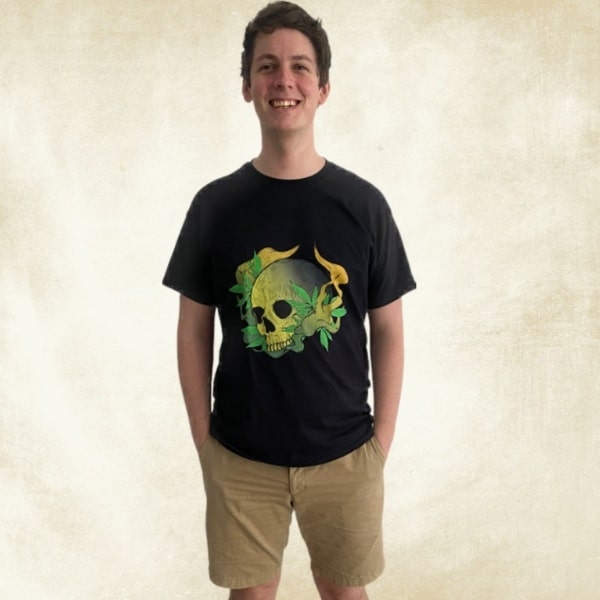 James is an experienced writer and legal cannabis advocate in Australia. He answers all the questions about business, legalisation and medicinal cannabis.
Disclaimer: Cannabis Place are not doctors and we recommend consulting health professionals for accurate information. This site may contain information regarding drugs. This medicinal cannabis content is designed for an 18+ audience. Click here for our full disclaimer