MedReleaf Cannabis Clinics: Brisbane Clinic Guide
Your guide to Brisbane's MedReleaf Cannabis Clinic. Learn how to access medicinal marijuana.
---
MedReleaf is one of Canada's largest cannabis companies. They cultivate, manufacture and distribute medical-grade marijuana all across the world.
In Australia, MedReleaf has clinics to prescribe cannabis and facilities to make their own products. This gives them the ability to provide high-quality medicine at a lower price for their patients.
Read more about the MedReleaf company here.
The patient's journey to medicinal marijuana
1) The referral
To set an appointment with MedReleaf, you will need to:
obtain a referral from your doctor
provide a health summary from your doctor
fill in the consent form provided by MedReleaf
2) The consultation
Once you have your health summary, a referral from your local doctor and are ready to talk to the MedReleaf clinic in Spring Hill, you will need to fill in the form located here..
The process typically follows:
Phone interview
Initial consultation
TGA approval request
Follow-up consultation
Prescription and ordering your medicinal cannabis
These steps are in place to make sure you get the right treatment and attention from the clinic. Understanding your medical conditions then prescribing medical cannabis is main the focus of the doctors.
3) The prescription
Once approved, the doctor will write up a prescription for the recommended medical cannabis treatment.
The pharmacy will order the product from their supplier. Since MedReleaf produces their own medicinal cannabis, they can provide affordable pharmaceutical-grade medical marijuana.
The MedReleaf Medicinal Cannabis Clinic Brisbane has just recently opened in Spring Hill. They are highly recommended for their humanising and respectful service.
"Thank you for treating me. The process was smooth. The staff was nice and informative. I now understand a lot more about medical cannabis, and I look forward to my journey."
Price to gain access to medicinal cannabis
The costs to gain access to medicinal cannabis is standard across most clinics. Prices may change over time.
Phone consultation: $0.00
initial medical cannabis consultation: $199.00
Follow up consultation: $65.00
Follow up general consultation: $59.00
Unfortunately, the majority of private health funds and Medicare do not cover the consultations and medical prescription fees, in most costs.
| Company | Information |
| --- | --- |
| Products: | Oils & Dry Herb |
| Cost: | $4-10 per day |
| Ratings: | 5/5 Stars (2 Reviews) |
| Hours: | 8 AM - 5 PM |
| Website: | https://medreleafaustralia.com.au/ |
| Clinic Phone: | (07) 3839 8598 |
| Clinical Team: | 1800 096 611 |
| Email: | N/A |
| Address: | Suite 2/155 Wickham Terrace, Spring Hill QLD 4000 |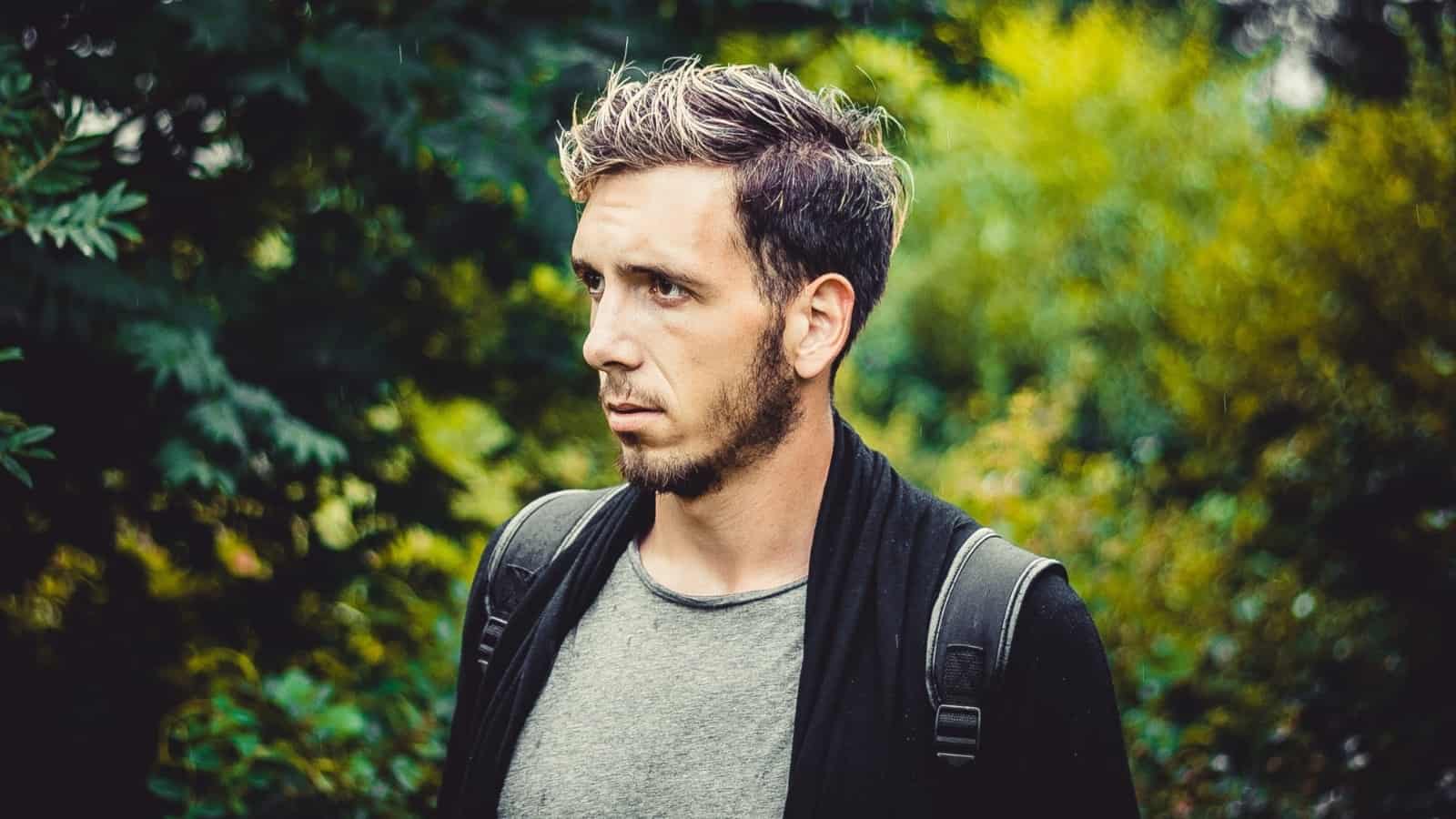 Alex Paquette
Alex is answering Australia's questions about cannabis jobs, businesses and the medicinal marijuana industry. Research into cannabis in Australia and bringing accurate and up-to-date articles to you.
Disclaimer: Cannabis Place are not doctors and we recommend consulting health professionals for accurate information. This site may contain information regarding drugs. This content is designed for an 18+ audience. Click here for our full disclaimer