Can I Travel In Australia With CBD Oil
Does Australia allow you to travel with CBD Oil through airports? Find out what rules apply.
---
Australian airports have drug dogs, tests and detectors, so should we be worried about travelling with CBD oil?
Yyou are allowed to travel with CBD oil in Australia. Patients from overseas are allowed to bring up to three months supply. Domestic travel requires a prescription, identification and a note from your doctor
Cannabis is legal in many countries, including Australia, and you will be surprised about how the rules affect you!
We covered the full topic on How To Travel With Medical Marijuana in Australia here.
Cannabidiol, otherwise known as CBD, is legal in Australia with a prescription.
The only important fact about CBD is that it is a schedule 4 drug. These drugs can be readily prescribed by any regular doctor in AUstralia.
As long as you have a prescription for your CBD product, then you can travel interstate, domestic or internationally.
If you are coming from abroad, you can bring up to three months worth of medicinal cannabis into Australia. You will have to have a prescription accompany you with this.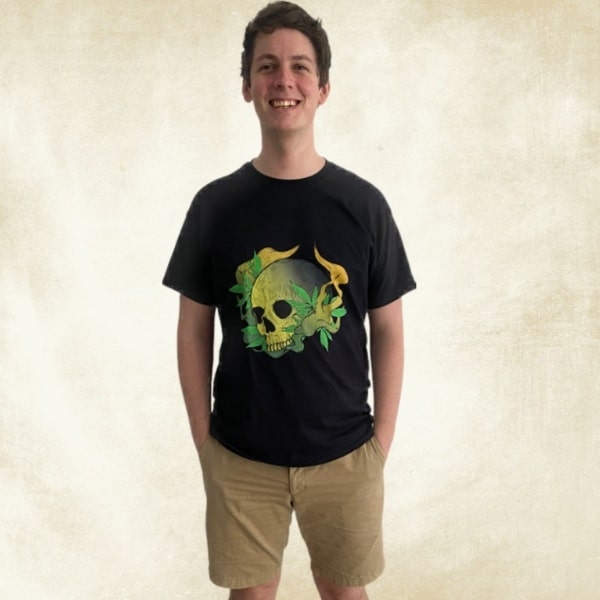 James is an experienced writer and legal cannabis advocate in Australia. He answers all the questions about business, legalisation and medicinal cannabis.
Disclaimer: Cannabis Place are not doctors and we recommend consulting health professionals for accurate information. This site may contain information regarding drugs. This content is designed for an 18+ audience. Click here for our full disclaimer