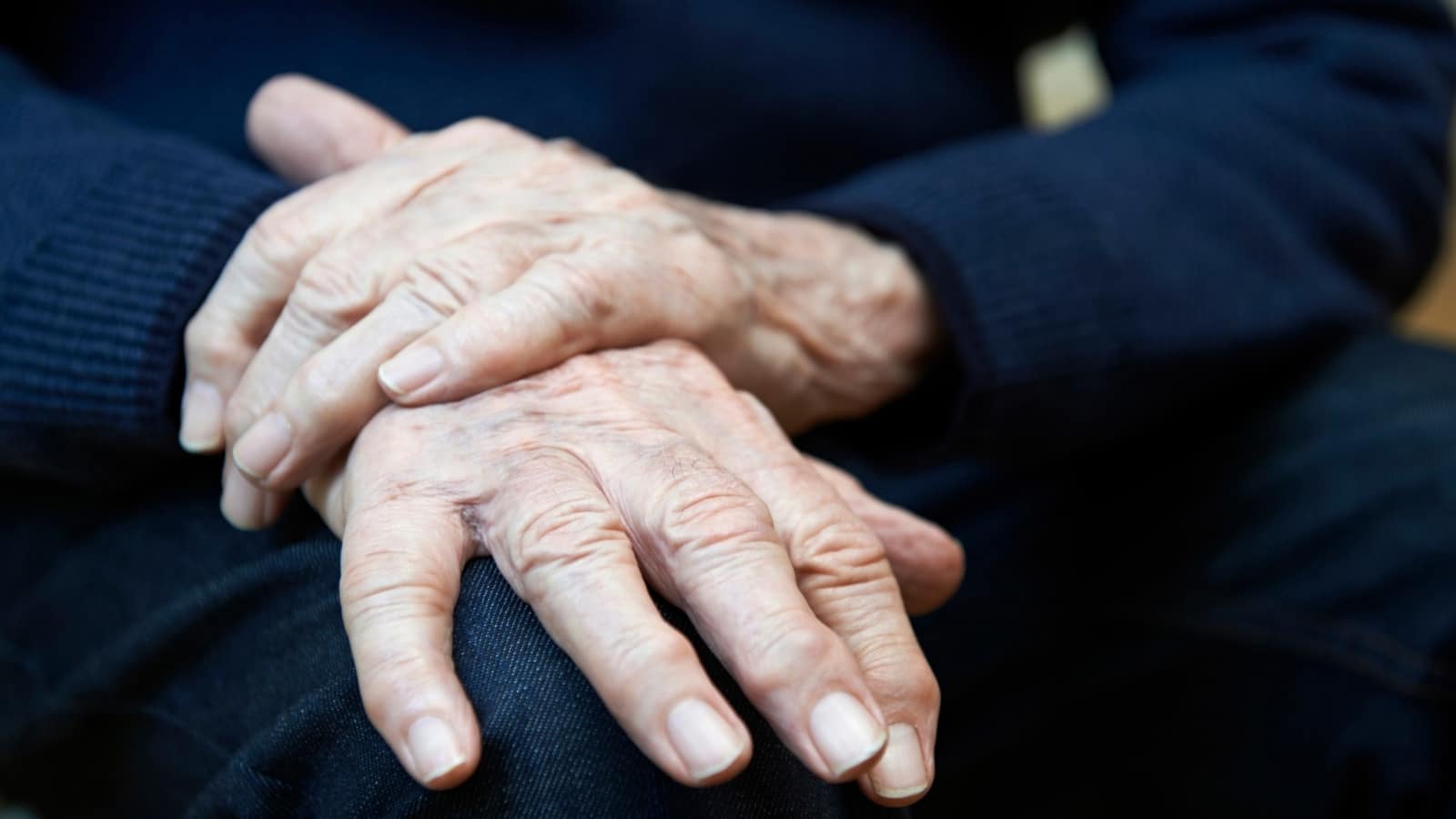 Can CBD Oil Treat Parkinson's?
CBD oil is available for patients in Australia, but how well does it treat Parkinson's? We stick to the facts and evidence around CBD oil treating tremors.
---
Medicinal cannabis CBD oil is a popular treatment for Parkinson's, but how does it help?
Cannabidiol (CBD) oil treats Parkinson's symptoms in patients in Australia. CBD effectively treats muscle spasms, tremors, and the psychosis found in patients with Parkinson's related dementia. CBD isolate is the best kind of CBD for treating Parkinson's.
Does CBD Oil Help Treat Parkinson's?
They are looking into how CBD oil benefits Parkinson's patients is a unique topic that is best discussed through the facts and science.
Studies have shown that CBD oil reduces tremors, anxiety, and many other symptoms.
CBD has also been scientifically shown to treat the adverse effects that Parkinson's causes to the brain.
This includes the decrease of dopaminergic neurons that affect people with Parkinson's.
Our body's endocannabinoid system regulates hunger, memory, and temperament and pain is greatly affected by Parkinson's.
CBD oil has also been shown to reverse the adverse effects on the endocannabinoid system that was caused by Parkinson's.
Overall, clinical trials and studies have shown that CBD oil improves patients' quality of life with Parkinson's.
What Symptoms Does CBD Oil Treat?
Let's now discuss the specific Parkinson's symptoms that CBD oil treats.
Tremors
The medicine used to treat Parkinson's can cause uncontrolled muscle movements, spasms, and tremors.
CBD oil has been shown to treat muscle spasms and tremors in recent medical studies.
Pain
The most common and well-known medical benefits of CBD is its treatment of pain.
Clinical trials showed that medicinal cannabis with CBD and THC was effective at treating Parkinson's related pain.
CBD alone has also proven to be effective at treating both pain and inflammation.
Tremors
Medicine used to treat symptoms of Parkinson's may cause tremors.
CBD has proven to have a light sedative-like effect. This is also effective at reducing spasms, uncontrolled muscle movement, and tremors.
Psychosis
Parkinson's disease can also cause psychosis. These include delusions, delirium, and hallucinations.
CBD is a non-psychotic and non-intoxicating cannabis compound that has been proven to reduce the psychotic symptoms comes with Parkinson's.
Can CBD Prevent Parkinson's?
There have been some medical research into the effects of CBD oil, and it's the ability to prevent Parkinson's.
There is more evidence that shows CBD oil prevents Parkinson's before in animals than humans.
Clinic trials generally commence after 50% or more of the damage is already done, and CBD oil has not yet shown significant results in regenerating.
In theory, CBD should be able to prevent the death of dopamine-receptive neurons in the brain. But more scientific evidence is required for this to a fact rather than theory.
Which CBD Oil Best Treats Parkinson's?
The most common form of type of CBD oil used to treat Parkinson's is CBD isolate, broad-spectrum CBD, and Full-spectrum CBD.
CBD isolate is a non-psychotic type of cannabidiol that effectively treats a wide variety of symptoms with no intoxicating effects.
This CBD oil comes in the form of Tinctures in droplet bottles. This is best taken under the tongue fast-acting results.
The Side Effects of CBD and Parkinson's
Compared to most other medicines for Parkinson's, the side effects of CBD oil is minimal.
The potential side effects of CBD include tiredness, drowsiness, diarrhea, and nausea.
Discuss the treatment of CBD with your doctor to understand the potential side effects with your current medication.
CBD and Levodopa
The most common treatment of Parkinson's is Levodopa.
As useful as Levodopa is, it also comes with many side effects.
These side effects include muscle stiffness, tremors, anxiety, confusion, and more.
CBD turns out to be quite effective at counteracting these side effects.
Overall, this reduces some of the adverse effects of both Parkinson's and medication like Levodopa.
Conclusion
CBD oil is a popular cannabis extract that is used to treat Parkinson's.
Multiple scientific studies have proven the positive effects of CBD has on patients with Parkinson's.
Patients have found that drops of CBD oil under the tongue will have fast-acting results in stopping tremors.
Overall, CBD has shown positive results when reducing Parkinson's symptoms and the side effects of Levodopa.
---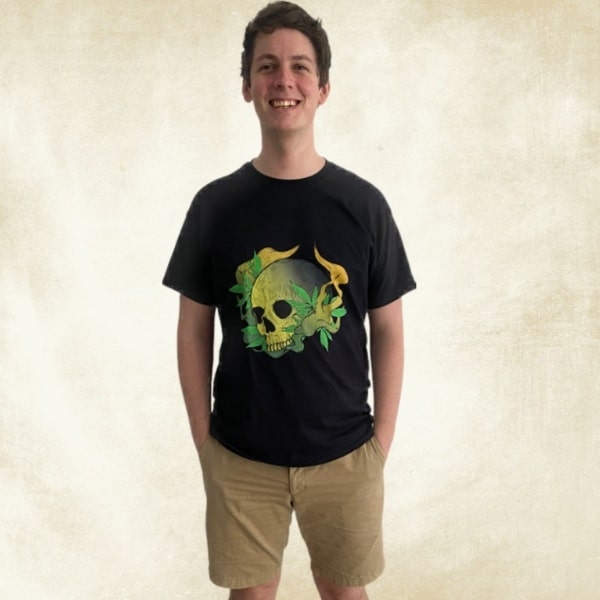 James is an experienced writer and legal cannabis advocate in Australia. He answers all the questions about business, legalisation and medicinal cannabis.
Disclaimer: Cannabis Place are not doctors and we recommend consulting health professionals for accurate information. This site may contain information regarding drugs. This medicinal cannabis content is designed for an 18+ audience. Click here for our full disclaimer