PGR Weed VS Natural Cannabis
PGR cannabis vs Natural Cannabis isn't a tough competition, but what are the key differences between organic weed and PGR marijuana?
---
As Australia progresses towards more home-grown legal cannabis cultivation, people are looking to understand the difference between Plant Growth Regulator (PGR) grown and naturally grown weed.
PGR chemicals are a synthetic version of Plant Growth Hormones that control the growth and development of your cannabis plant. Natural cannabis are grown in soil without any pesticides or synthetic PGR growth hormones. PGR weed VS natural cannabis is an ongoing debate with a clear answer. PGR weed is toxic and harmful, and natural cannabis gives the best THC high experience without harmful side-effects.
Rather than writing a long essay on PGR Weed VS Natural Cannabis, the answer can be summed up in a few points.
PGR works as a steroid and makes the marijuana bud's dense and heavy with a reddish colour. It's used to produce heavy cannabis bud faster and heavier, but the end result is a toxic chemical high without potent THC content for a natural high.
Naturally grown cannabis is fluffy, green, and has visual crystals. Natural bud has a higher amount of THC and minimal-to-no toxic chemicals that allow for a satisfying high.
You will only find PGR weed if you grow it yourself or buy it from the wrong crowd.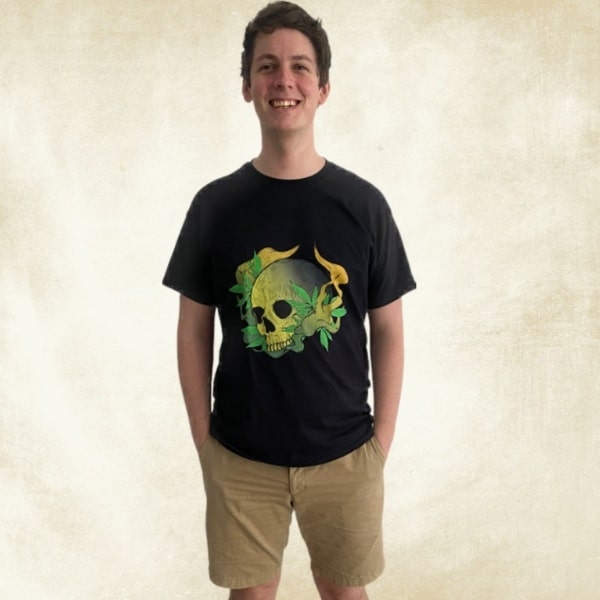 James is an experienced writer and legal cannabis advocate in Australia. He answers all the questions about business, legalisation and medicinal cannabis.
Disclaimer: Cannabis Place are not doctors and we recommend consulting health professionals for accurate information. This site may contain information regarding drugs. This content is designed for an 18+ audience. Click here for our full disclaimer