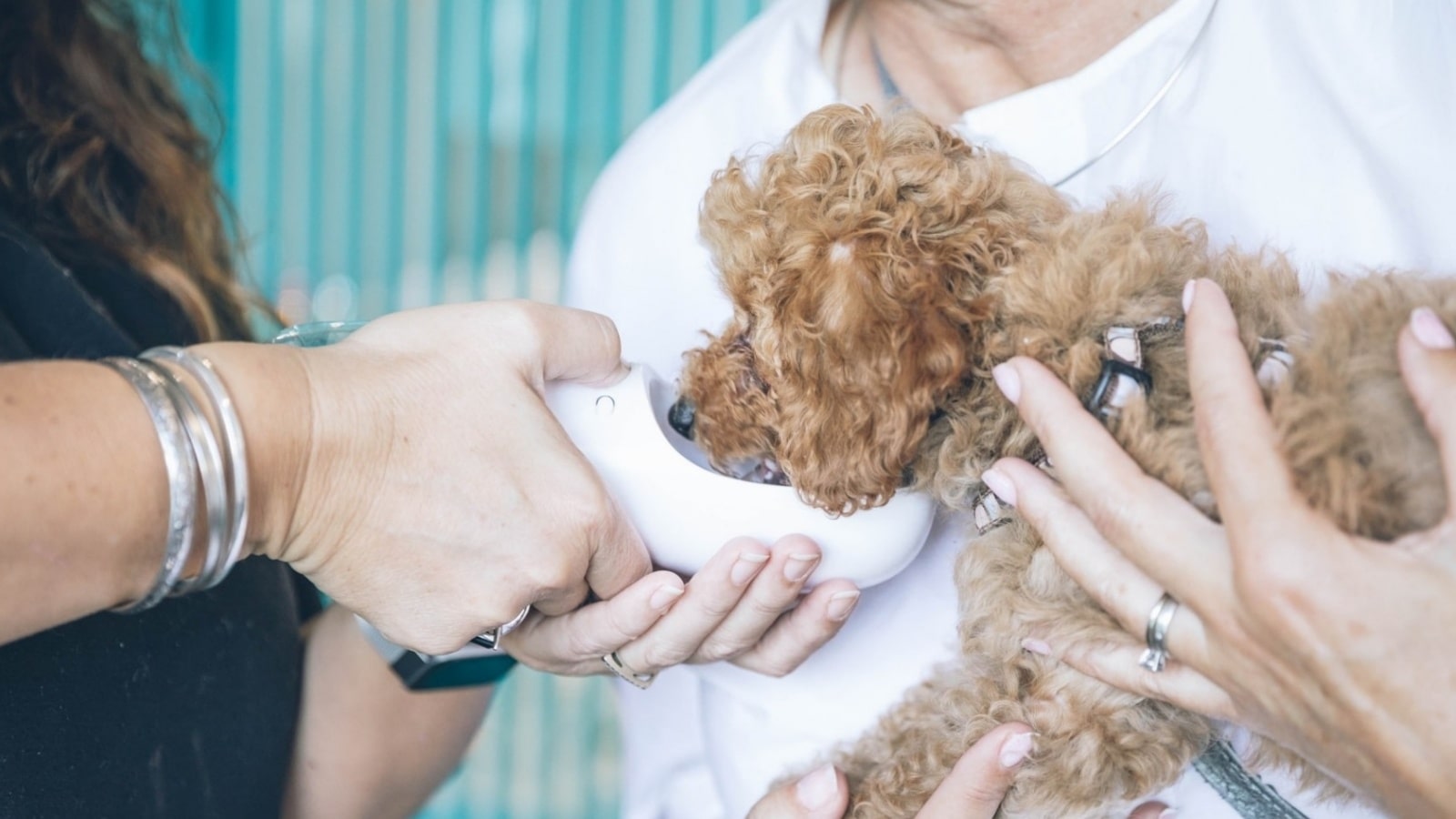 Can Veterinarians Prescribe CBD Oil?
Pet owners are looking to veterinarians for CBD oil medical treatment. Dogs and Cats can access schedule 4 drugs and that includes CBD oil in Australia.
---
Local GPs and cannabis clinic doctors are prescribing CBD oil to humans, but can vets prescribe CBD oil for your animals?
CBD oil is a legal medicine in Australia and can be prescribed to humans and animals. The Therapeutic Goods Administration (TGA) regulates CBD oil for humans and the Veterinary Medicines Authority regulates CBD oil for animals. CBD oil is a schedule 4 drug that is labeled as a "Prescription Animal Remedy" by the APVMA.
When searching online for veterinary medicine that includes CBD oil in Australia, you will find almost no results.
The reality is that medicinal cannabis has only been legal for the past 4 years in Australia and everyone's focus is on the treatment of humans.
The main cannabis extracts used for medicine is Cannabidiol (CBD) and Tetrahydrocannabinol (THC). CBD is a schedule 4 non-intoxicating and non-psychoactive drug. THC is a schedule 8 drug that is both intoxicating and a psychoactive medicine.
Even though you won't find a lot of information around CBD and THC in veterinary medicine from the Australian Pesticides and Veterinary Medicines Authority (APVMA), you can locate information about schedule 4 drugs being prescribed to animals including cats and dogs in Australia.
Veterinarians can prescribe a schedule 4 drug such as CBD oil to animals as a Prescription Animal Remedy.
The reason why there is not more information around vets prescribing CBD oil to cats and dogs in Australia is that it is not encouraged. More research is needed to understand the benefits and risks of using CBD oil to treat medical conditions in cats and dogs.
In North America, veterinarians are able to prescribe medicinal cannabis to cats and dogs without any complications.
Animal specific CBD oil is recommended as medicinal cannabis oils made for humans made include artificial chemicals and trace amounts of THC. Both of these are potentially harmful for animals, and clinical studies have shown that THC can either cause seizures in dogs.
There have been positive studies that show CBD oil effectively treating canine epilepsy. Similarly to humans with epilepsy, CBD oil prescribed to dogs can dramatically reduce the severity and frequency of seizures.
What we see today is a lot of red tape that pet owners and vets have to go through to prescribe CBD oil in Australia.
As more research and studies are concluded, we hope to see the APVMA adopt a clear opinion on prescribing CBD oil and to also provide vets and pet owners with an easy pathway to access medicinal cannabis products for pets.
---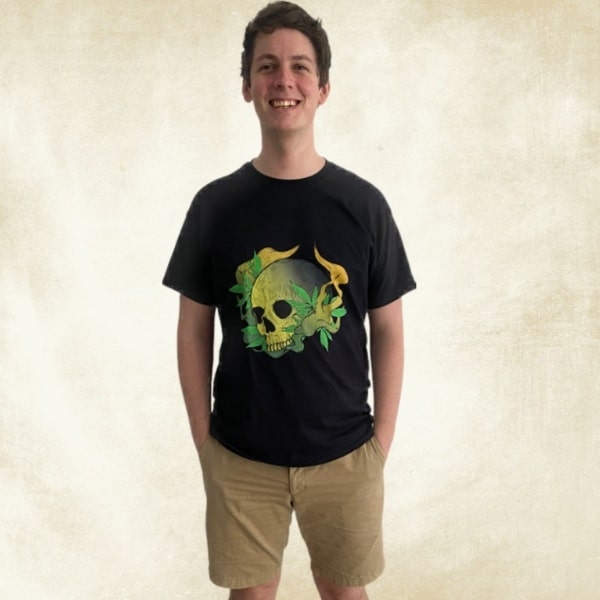 James is an experienced writer and legal cannabis advocate in Australia. He answers all the questions about business, legalisation and medicinal cannabis.
Disclaimer: Cannabis Place are not doctors and we recommend consulting health professionals for accurate information. This site may contain information regarding drugs. This medicinal cannabis content is designed for an 18+ audience. Click here for our full disclaimer