Cannabis Greenhouse And Facility Jobs
Cannabis Greenhouse Managers, Technicians and Facilities staff are in high demand for Medicinal Marijuana Farms in Australia.
---
Disclaimer: This topic may represent illegal activity in certain regions. We do not encourage illegal activity. We understand that readers in locations where cannabis has been legalised may read these articles.
Greenhouse and Facility jobs are one of the most advertised in the Cannabis industry. Cultivation and production of high-quality medicinal Cannabis for local Australian patients.
Australia is moving away from importing and has started growing locally with the support of federal and state government. Facilities staff in commercial Cannabis greenhouses are in high demand all across Australia.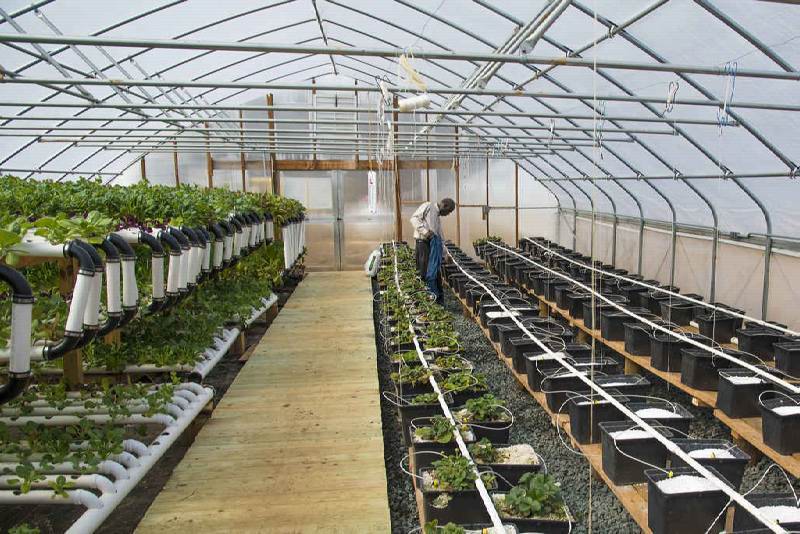 Greenhouse & Facility Jobs Summary
Greenhouse and commercial facility staff are responsible for the cultivation and production of medical Cannabis. They ensure that crops produce the highest yields and are up to medical standards.
Maintenance of Cannabis cultivation and Good Manufacturing Practice (GMP) sites, preventative maintenance and calibration of equipment is among a few of the required skills start in this position.
Australia's Cannabis industry is fast-growing, and technicians working in Cannabis greenhouses get firsthand commercial experience with producing new types of high-quality medical marijuana.
Greenhouse and facility jobs include:
Facilities Manager
Facilities Technicians
Crop Trimmers
Crop Harvesters
Security
Logistics
Greenhouse Facilities Technicians and Managers
Greenhouse and commercial facility technicians and managers build, maintain and manage the cultivation of premium-grade Cannabis in Australia.
Here we break down a few of the key responsibilities and requirements to get your foot in the door of a Cannabis greenhouse in Australia. These duties are based on ten different roles at commercial scale Medicinal Cannabis Greenhouse facilities in the US, Australia and Canada.
Managing all maintenance and upgrades of equipment
Managing small-to-large greenhouse teams
Documenting all maintenance, calibration to reflect company and industrial procedures
Understanding of building safety and security compliance for Cannabis facilities
Budgeting and monthly reporting
Research and implement modern Cannabis cultivation methods
Organise and direct nursery operations
Identify and control insect, disease and weed problems
Understanding of hot and cold/refrigerated work environments in commercial facilities
Greenhouse Facilities Technicians and Managers Qualifications
Cannabis Greenhouse Facilities Technicians and Managers are experienced in working in medium to large scale commercial greenhouse facilities. Understanding and knowledge of HVAC irrigation and lighting systems. Relevant Bachelor's degree or equivalent experience of 3-5 years for a technician and 5-10 years for a greenhouse manager.
Greenhouse Facilities Technicians and Managers Qualifications
The Cannabis industry is incredibly lucrative, and due to lack of experienced talent available in Australia, you can expect a higher salary than your average agriculture or horticulture position.
Greenhouse Facilities Technicians in the Cannabis industry have a salary between $80,000 to $170,000 depending on the experience and qualifications. Working in more regional areas usually comes with salary bonuses to source higher-quality talent.
Greenhouse Facilities Managers in the Cannabis industry have a salary between $150,000 to $300,000 depending on the experience and qualifications. These management roles include supervising staff in planting, transplanting, feeding, operating equipment and upskilling staff to meet the growing demands of a new and exciting Cannabis industry.