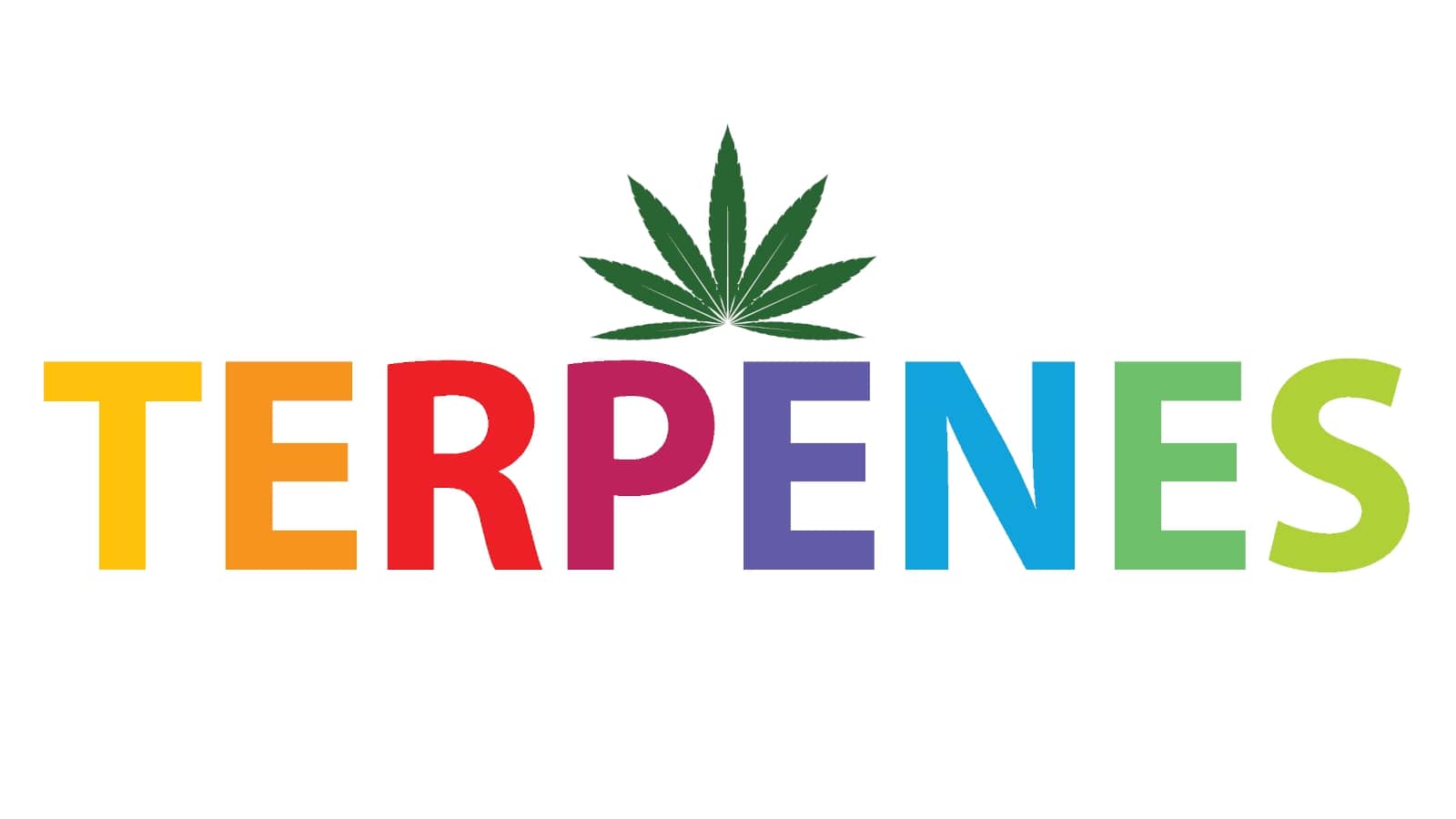 Cannabis Terpineol Terpenes: What Does It Do?
Cannabis Terpenes are being researched everyday in Australia and the Terpineol stands out as one of the most important components in the marijuana plant.
---
The smell of the cannabis terpineol, 4-terpineol, and terpinene-4-ol can be compared with flower blossoms and lilacs, and all these three falls into the monoterpenoids category.
Those cannabis products and varieties that have a very high percentage of Pinene, terpineol is found. And, due to the high presence of Pinene, it is responsible for suppressing the fragrance of terpineol.
The Terpineol in cannabis has very soothing and relaxing effects on the human body but also depicts antibiotic and antimalarial properties.
---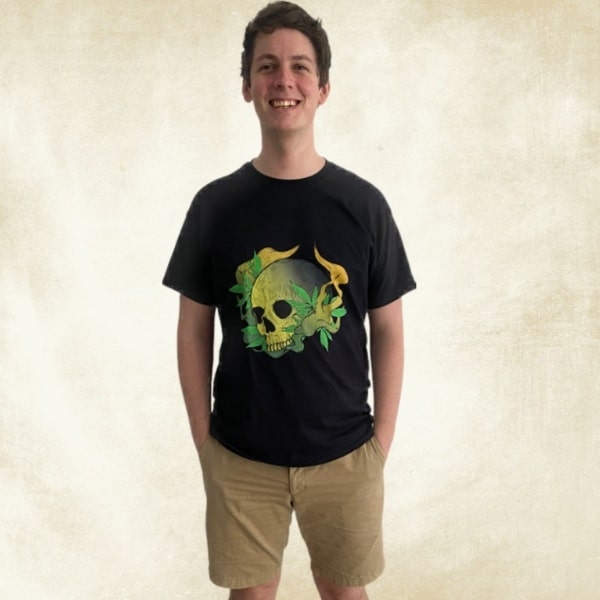 James is an experienced writer and legal cannabis advocate in Australia. He answers all the questions about business, legalisation and medicinal cannabis.
Disclaimer: Cannabis Place are not doctors and we recommend consulting health professionals for accurate information. This site may contain information regarding drugs. This medicinal cannabis content is designed for an 18+ audience. Click here for our full disclaimer