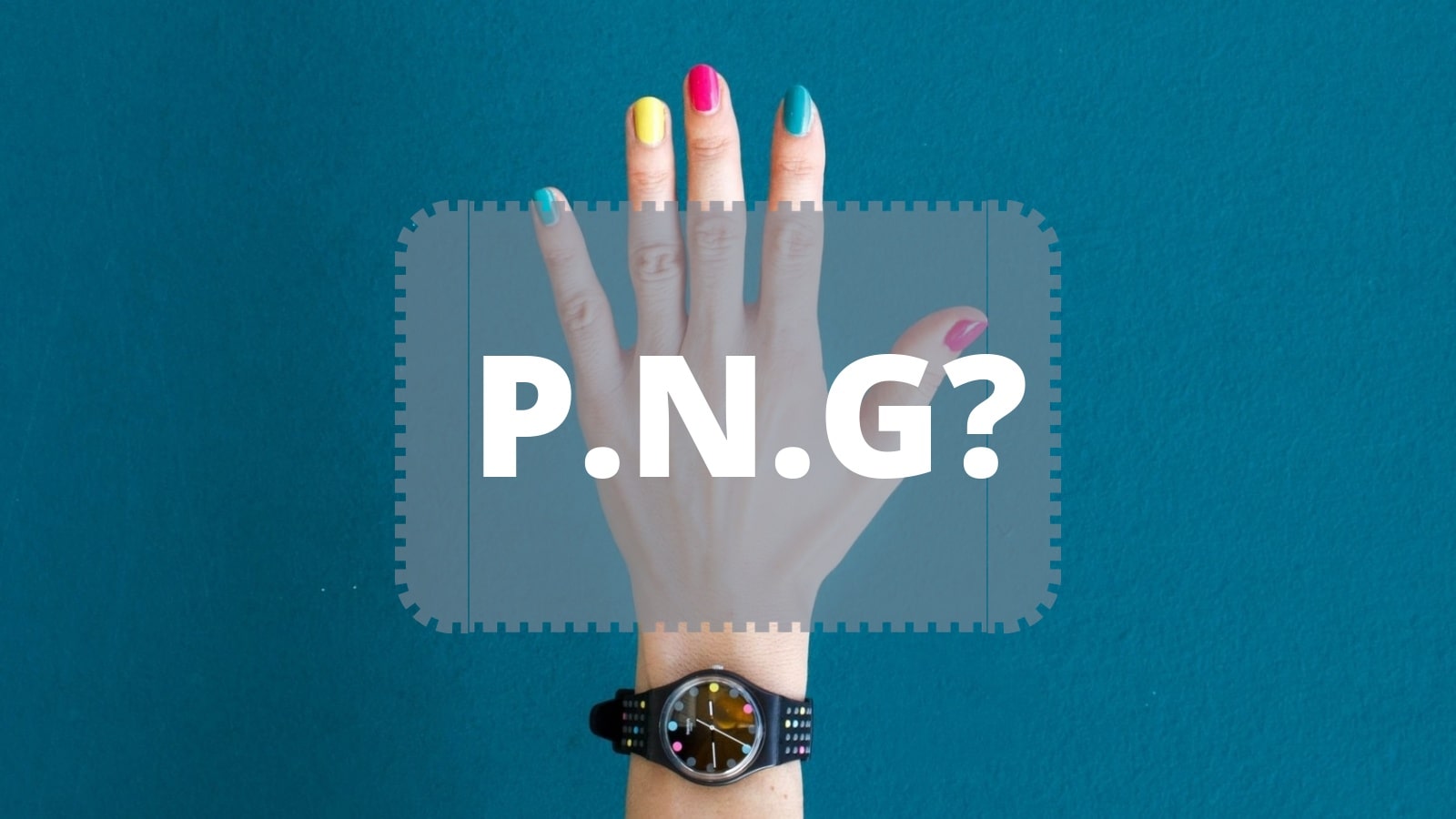 What Does PGR Stand For?
PGR is pretty common with cannabis, but what does it actually stand for? What is the definition of PGR and why do people use it on cannabis?
---
PGR stands for Plant Growth Regulator, which are synthetic substances that stimulate and accelerate the growth of plants.
A lot of Australians are searching for "what does PGR stand for?" as concerns are being raised around toxic chemicals inside of marijuana.
Whether its legal medicinal cannabis in Australia or personally grown weed plants, the temptation to use PGR chemicals to speed up the growth of your plants is tempting but potentially harmful.
Even though the term "Plant Growth Regulators" stands for modern agricultural practices, the visual appearance of dense and red cannabis flowers is certainly a turn-off for cannabis users.
More research into the potentially harmful and negative effects of PGR with cannabis is required, but initial studies show that plant growth regulators cause acute toxicity and a teratogenic effect.
The future of Plant Growth Regulators (PGRs) cannabis doesn't stand strong enough to encourage smokers and vapers to purchase these instead of organic GMP products.
What is the full form of PGR? It is a Plant Growth Regulator used as a synthetic Plant Growth Hormone that accelerates development of cannabis plants.
Read more about what PGR stands for if its harmful and how to tell PGR weed buds apart from naturally grown cannabis.
The Research, Science & Evidence
The effects of plant growth regulators on basic cannabinoids in the cannabis Sativa plant (VA Serkov, MV Danilov, 2018).
The characterization of Plant Growth Regulators (PGRs) - International Journal.
The effects of Plant Growth Regulators on yield and quality - K. Armagan.
---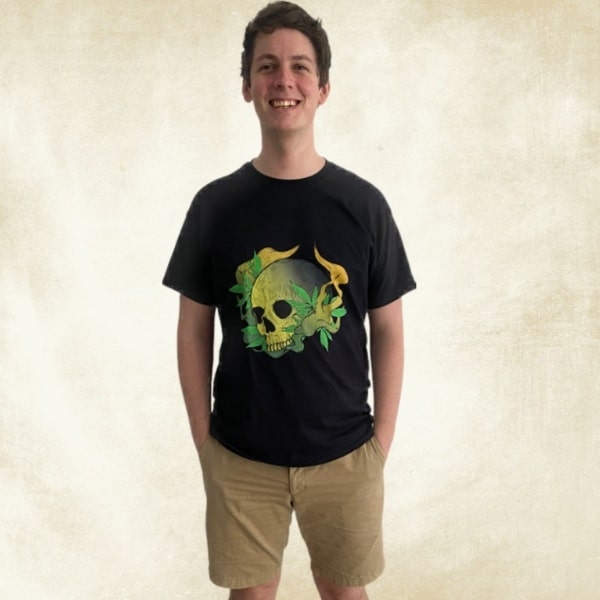 James is an experienced writer and legal cannabis advocate in Australia. He answers all the questions about business, legalisation and medicinal cannabis.
Disclaimer: Cannabis Place are not doctors and we recommend consulting health professionals for accurate information. This site may contain information regarding drugs. This medicinal cannabis content is designed for an 18+ audience. Click here for our full disclaimer