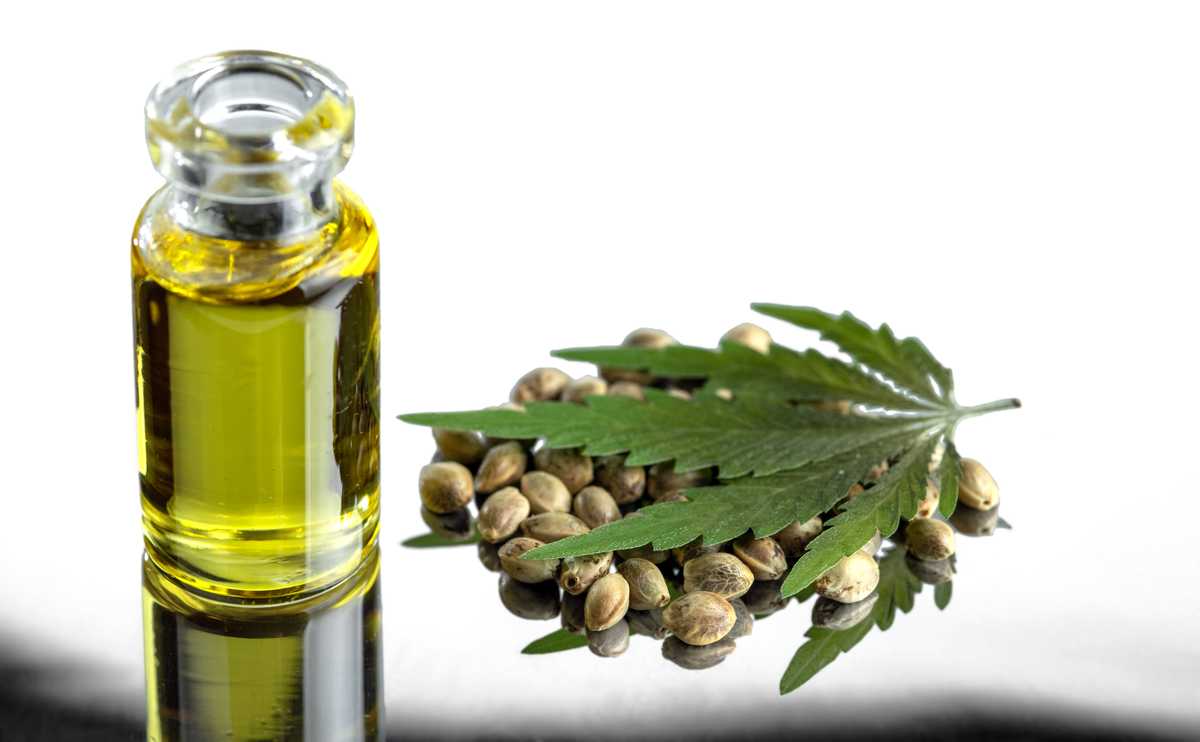 Are Cannabis Seeds Legal In Australia?
Find out if you can legally buy cannabis seeds to cultivate and grow marijuana within Australia! Read about Legal Buying Seeds!
---
Cannabis has been a subject of stigma for quite a while. Despite its widespread use and acceptance by the general people, it continues to be among the most stigmatised actions that have various legal and social effects across the globe and even in Australia.
A few changes in the law can be anticipated soon. In the meantime, some modifications are already evident in a variety of stores where one can buy high-quality marijuana seeds from Australia.
But, medical and recreational users continue to fight for the legalisation of the use, possession or cultivation of marijuana and cannabis seeds across Australia. Through the years, the stigma has attracted the media's attention, numerous scientists and journals and conducted research and writing about the positives and negatives of cannabis.
In Australia, cannabis is legal to use for medical reasons only. As a result, it is not lawful for recreational purposes.
Depending on the state/province one finds oneself in when caught with the plant, the penalties for cultivation/possession will vary. In the main, the nation has implemented a National Drug Strategy, which encourages minimum penalties and punishments for the use of cannabis for recreational purposes and, to a lesser degree, trafficking.
The program is geared toward rehabilitation and includes a variety of treatment methods for offenders that reduce the chance of relapse.
Due to the uncertain lawful status for marijuana, buyers and sellers need to become familiar with the laws in place for cannabis in Australia and, in particular, the legal condition of seeds.
Learn more abouts growing and cannabis seeds within Australia here:
Laws For Each State Within Australia
Only those with an authorized prescription are permitted to utilize and own medical cannabis grown within the United States. In addition, cannabis needs to be authorized per the Therapeutic Goods Act by national regulators that oversee and supervise this program for medical cannabis.
Because cannabis is legal to use for medical reasons and the use of the seeds in a container is permissible subject to the condition that the seeds can only be used to grow plants for strictly medical reasons.
As previously mentioned, the use of cannabis for recreational reasons is not legal. Hence, the issue of how police officers will view the simple presence of marijuana seeds inside a single container isn't entirely particular. If the seed is placed to signal that they're meant to be used for recreational purposes, the seeds will be considered illegal and confiscated by law enforcement officials.
Read more about how many plants you can grow in each state in Australia here!
Potential Legal Offences
Although cannabis is the most popular drug in the world for general use, it remains banned in most states. However, the lawful status, possession and consumption of cannabis, and cannabis seeds, vary from state to state in Australia.
In the past two decades, it has become more commonplace the use cannabis as well as cultivate cannabis seeds. Only those with an approved prescription can consume and use medical cannabis in present Australia.
The prescription is only given to patients with grave and fatal ailments that are resistant in other ways. The prescription is individualized and requires approval from the government before the time of use. Furthermore, the prescription is around $300 per year.
Since cannabis is only legal for medical use, The cultivation and possession of seeds are permitted to be used only for medical reasons, which means that cultivating cannabis seeds without a license is not allowed.
Although it's possible to purchase cannabis seeds, either at national dispensaries or via the internet-based seed bank, you'll need the proper medical prescription to purchase seeds at a local dispensary.
Additionally, purchasing seeds from a different country and delivering these seeds back into Australia is illegal as only a doctor has the authority to acquire cannabis seeds or cannabis from overseas. In this regard, sending seeds to Australia is illegal; however, residents often carry it out.
Some misconceptions exist about marijuana seeds' legality. It is possible to purchase cannabis seeds legally without prescription, as the sources by themselves don't possess any psychoactive properties. Nevertheless, it is important to know that cannabis seeds can be utilized as souvenirs or collector's products.
The only exception to this is in one of them, the Australian Capital Territory (ACT) in which the Australian capital city of Canberra is situated. In the ACT it is permissible to possess fifty grams of cannabis dried, or fresh 150g, and grow at least two plants of cannabis per individual, or four plants for a household.
It's a thin line that separates illegal and legal in relation to marijuana seeds within Australia. Criminal charges for all cannabis-related illegal activity are usually revised and amended.
All across Australia, There are numerous 'Cannabis Cautioning Scheme' programs that the government established and currently operates. The principal goal for these schemes is to concentrate on treatment, discussion, and avoiding drug use instead of imposing punishment. However, penalties for illegal actions may differ in each state for serious crimes.
In most of the states and territories in Australia, the offender is punished with a fine of around $100 or the requirement to be enrolled in the Alcohol and Drug Program if found with less than 25grams cannabis. If the amount is more typically between 25 to 100g, the fine is increased to about $300. But, even if you are you are not able to obtain a medical prescription, it is possible to apply the leniency when dealing with those with serious and genuine health issues.
This article was researched using these and other references:
---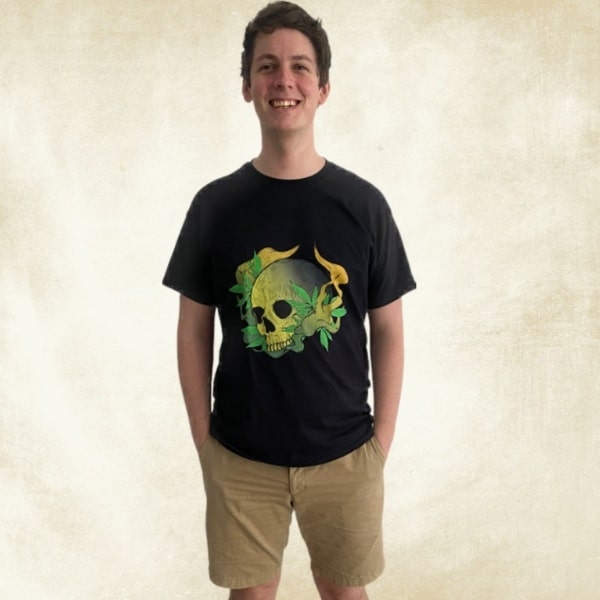 James is an experienced writer and legal cannabis advocate in Australia. He answers all the questions about business, legalisation and medicinal cannabis.
Disclaimer: Cannabis Place are not doctors and we recommend consulting health professionals for accurate information. This site may contain information regarding drugs. This medicinal cannabis content is designed for an 18+ audience. Click here for our full disclaimer