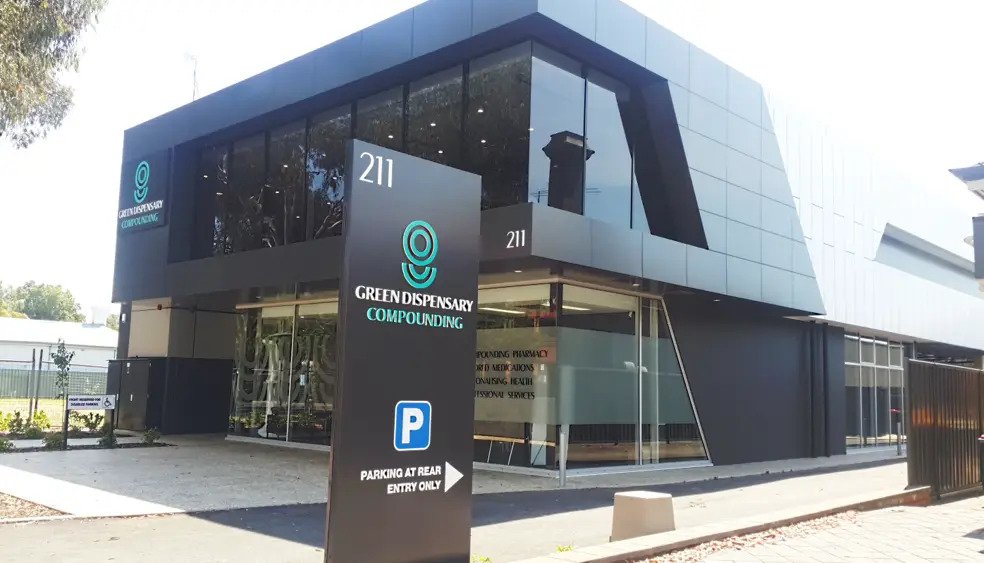 The Green Dispensary
The Green Dispensary is Australia's leader in compounding medicinal cannabis products. Based out of Adelaide, Green Dispensary supplies Australians with unique patient specific medicine.
---
The Green Dispensary is a compounding pharmacy that creates cannabis medicine tailored to each patient.
The current standard is for a cannabis brand to offer two of five different types of cannabis medicine, such as CBD and THC oil with a 5% to 20% ratio.
The Green Dispensary is disrupting the Australian medical cannabis market by offering medicinal cannabis products unique to the need of each patient.
In a time when medical professionals and patients are adapting to medicinal cannabis as an alternative medical cannabis treatment method, the Green Dispensary stands out with their patient-specific cannabis medicine.
They have a strong physical presence in Adelaide, South Australia, and a niche online market for Australians looking for compounding medicine.
Their success through customer satisfaction and business expansion shows that Australian cannabis companies are able to confidently venture into the niche areas of the cannabis industry.
About The Green Dispensary
The Green Dispensary is a unique company that includes a group of retail pharmacies and a unique compounding method of producing medicinal cannabis.
While there are many Australian companies cultivating and manufacturing medicinal cannabis or offering cannabis treatment through clinics, the Green Dispensary stands out from the crowd with their state of the art compounding facility.
Compounding is the process of combining, mixing, or altering ingredients to create a medication tailored to the needs of an individual patient.
Through the compounding pathway, Green Dispensary provides a patient-centred, affordable, and accessible means to medicinal cannabis treatment. This is especially important when the patient has specific needs that can't be met with current generic cannabis medicine.
While other companies are rushing to deliver a generic product to patients across Australia, the Green Dispensary shows that success comes in quality products and not just quantity.
The Green Dispensary is based out of various South Australian locations, with their main compounding facility being located in St Peters.
They employ qualified pharmacists with specific training in sterile and non-sterile compounding practices to produce the highest quality medical-grade medicines.
Cannabis Place follows a lot of Australian cannabis companies, and the Green Dispensary stands out as a niche pharmacy experience that puts patients' needs first.
For Patients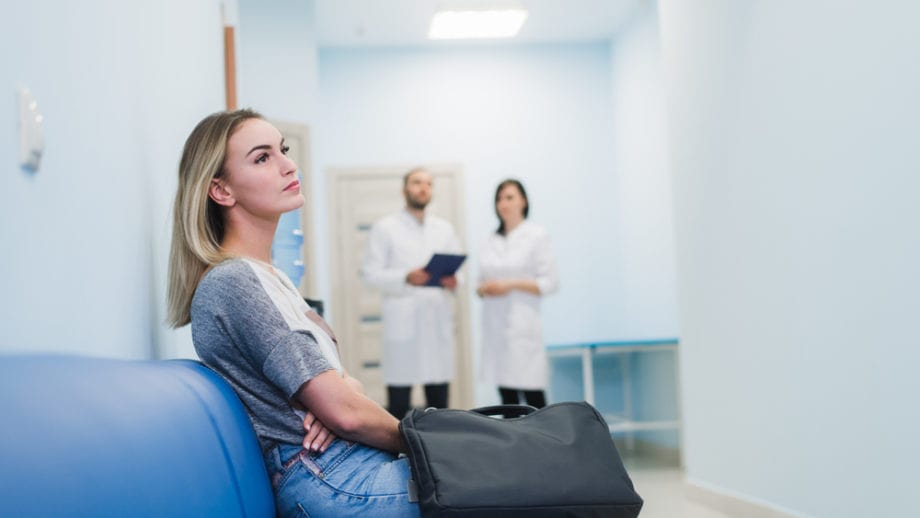 The Green Dispensary is based out of South Australia and able to cater to the national needs of Australian patients.
Medicinal cannabis is a new experience for a lot of patients, and the Green Dispensary understands that better than most pharmacies.
They go above and beyond to provide a Pharmacist Direct experience that gives patients a one-on-one, uninterrupted consultation with a qualified pharmacist to discuss their prescription.
This gives patients the opportunity to ask any questions and to leave with the confidence that they are receiving the best compounding medicine available.
Cannabis Compounding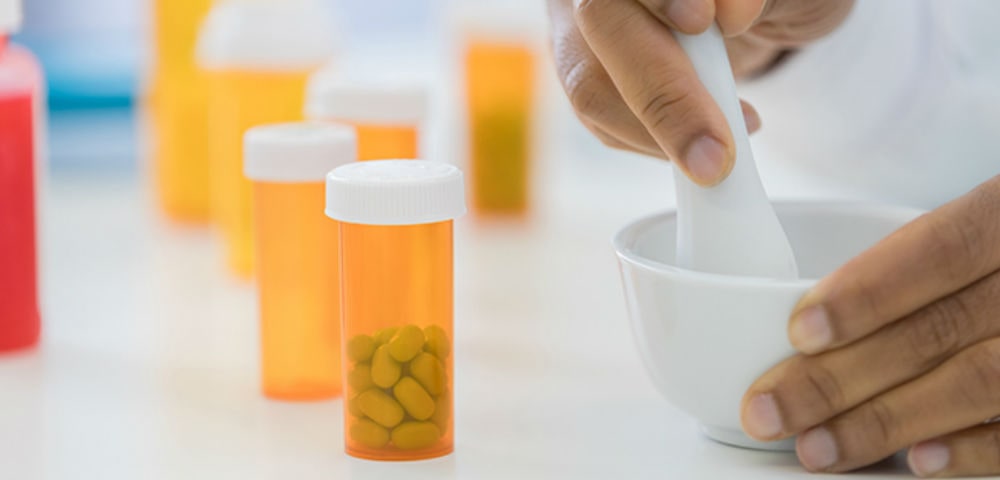 Extemporaneous compounding is an alternative pathway to access legal medical-grade cannabis medicines for medical professionals and patients in Australia.
The current standard for cannabis medicine, such as CBD oil, is to mass-produce five or so dosage variations that will be prescribed to patients in Australia.
Cannabis compounding is the process of formulating, preparing, and dispensing medicinal cannabis unique to each patient.
Green Dispensary is Australia's first compounding pharmacy involved in the preparation of cannabis medicines for medical treatment via the extemporaneous compounding pathway.
Using experienced and trained pharmacists at their state-of-the-art compounding facility, the Green Dispensary is able to prepare medicines in personalised dosages for each patient.
Compounding is growing in popularity as more and more patients are looking to personalised therapy for safe, natural, and high-quality medical cannabis treatment.
A Deeper Dive Into Green Dispensary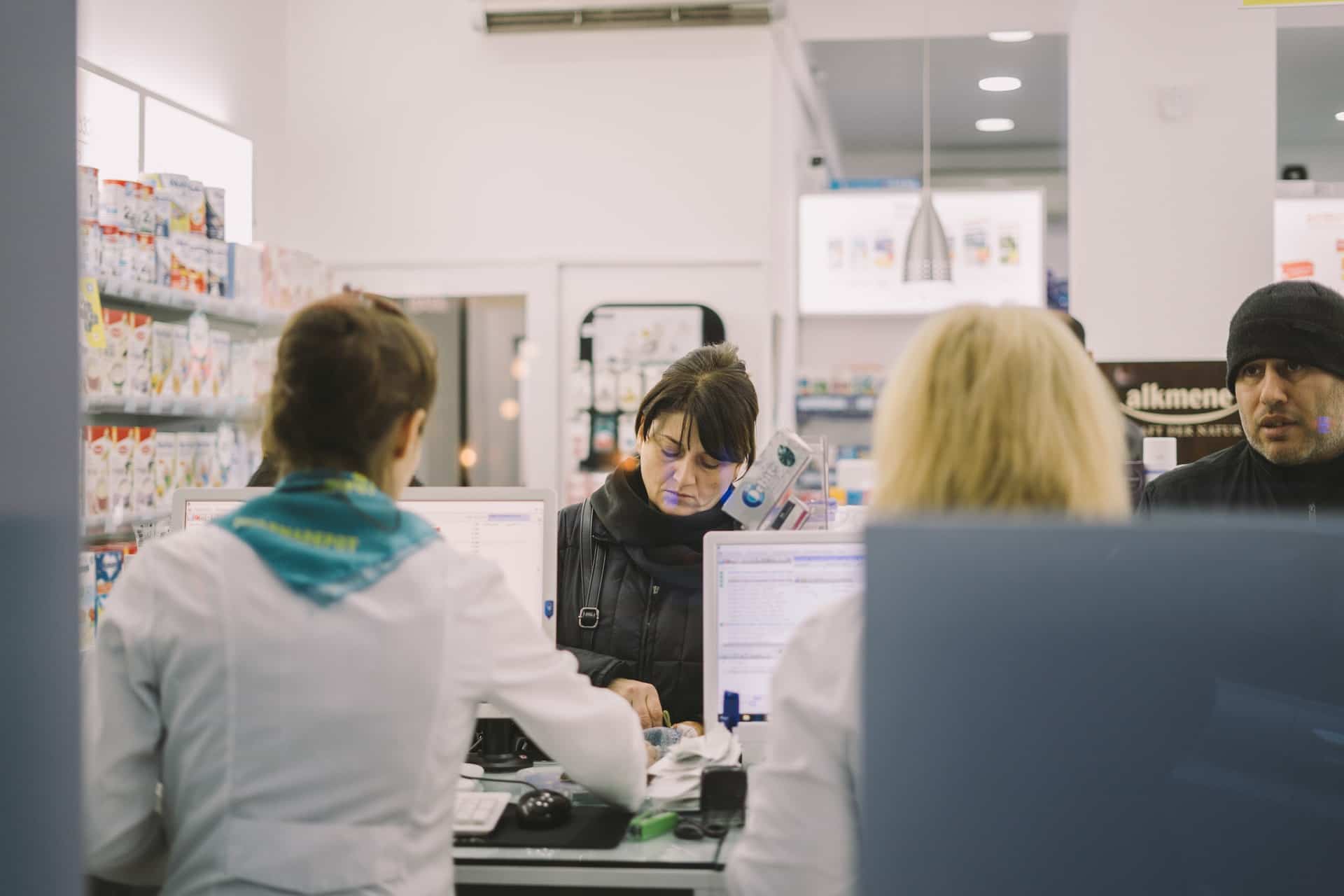 Green Dispensary is an Adelaide-based, South Australian group of pharmacies. They originated in the 1980s when Australia's demand for natural and nutritional products first started to fain momentum.
Green Dispensary's compounding facility was established in 2017 at St Peters, South Australia. This has allowed the company to expand and provide additional resources to research, innovation, and product development.
While most cannabis companies are struggling to grasp the end-to-end process of producing medicinal cannabis products, Green Dispensary is focusing on expansion and further innovation in their products.
Their CBD products meet the strict pharmaceutical manufacturing standards set out by the Therapeutic Goods Administration (TGA). From the raw ingredients to the finished product, Green Dispensary's CBD tick all the boxes for high-quality Australian medicinal products.
They are Australia's leader in extemporaneous compounding pathway that maks legal access to CBD and other medical cannabis products more affordable.
This pathway allows patients to discuss medicinal cannabis as a treatment option with their local doctor and to have a prescription for compounded medical cannabis fulfilled by Green Dispensary.
Company Information
---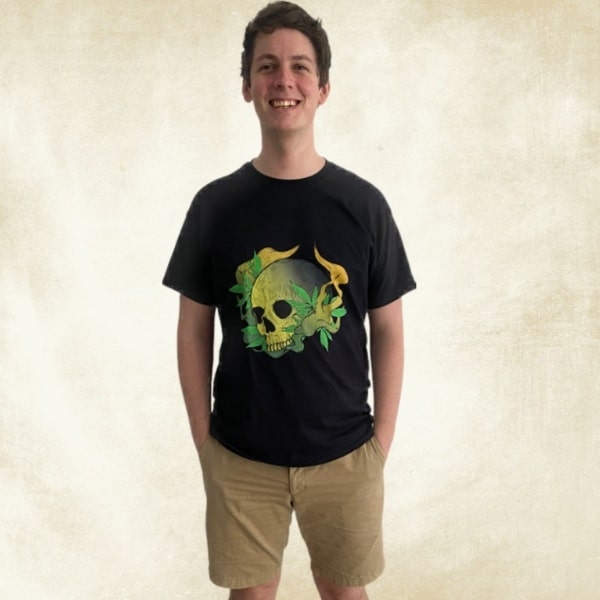 James is an experienced writer and legal cannabis advocate in Australia. He answers all the questions about business, legalisation and medicinal cannabis.
Disclaimer: Cannabis Place are not doctors and we recommend consulting health professionals for accurate information. This site may contain information regarding drugs. This medicinal cannabis content is designed for an 18+ audience. Click here for our full disclaimer