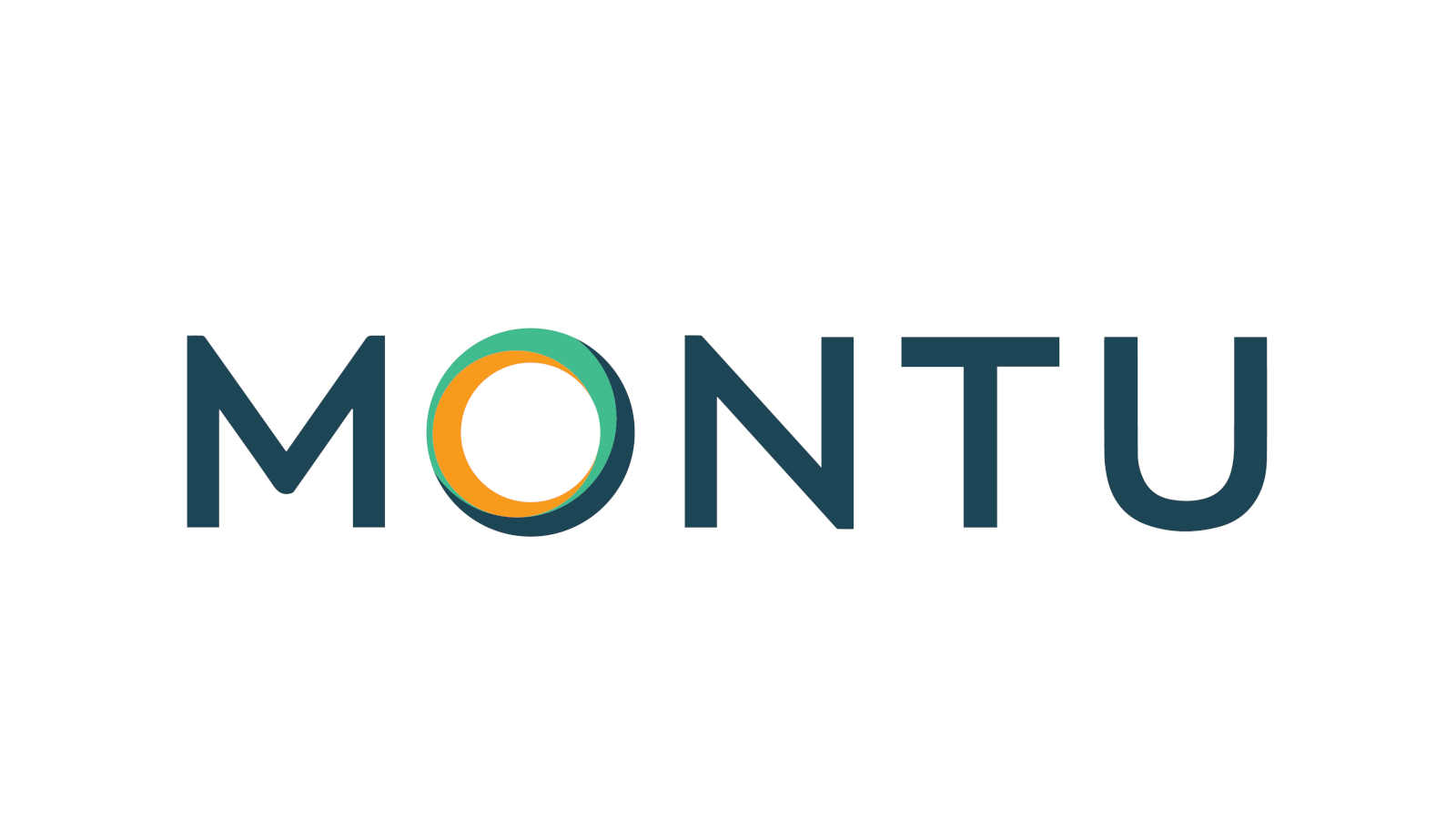 Montu
Montu is leader in Australia's cannabis industry. They provide various services including the matching of patients with doctors, and to assist doctors in becoming authorised cannabis prescribers.
---
Changing legislation in Australia and New Zealand opens a new chapter in healthcare with access to safer and healthier medication, and ultimately the road to a wellness and recreational market. Montu provides patients with access to life-changing medication, and has the capacity to serve 500,000 patients across Australia.
Australia is the fastest growing medical cannabis market in the world. Since legalisation in 2016, patient numbers have increased exponentially by more than 500% every year.
Montu is providing patients with access to life-changing cannabis medication. With the capacity to serve 500,000 patients across Australia, Montu is currently growing 40% every month and have reached a $1 million revenue run-rate in just a few months.
Montu has built a nationwide network of doctors that has the capacity to serve 500,000 patients, regardless of their location in Australia.The high-quality Circle range of products have been well received by patients with more than 80% reporting better symptom control.
Montu collaborates with leading cannabis cultivators and extraction companies across the world to provide proven medical grade products tailored to the Australian market.
Doctors have access to a best-in-class prescribing platform, which streamlines patient onboarding and government approval processes, and provides patient monitoring and script review features.
Christopher Strauch has a background in building and investing in high-growth sectors and companies. He is a seasoned executive with over a decade of experience in company building, venture capital and investment banking.
Chris led several portfolio companies through accelerated growth transforming them from early stage to large-scale organisations. Previous positions included CEO of RMIT Online, the online learning arm of RMIT University, Venture Partner at Nova Founders Capital, a global fintech investment holding, and Managing Director of Zalora, Southeast Asia's largest fashion ecommerce company.
In his prior career Chris was an investment banker at Morgan Stanley in London, where he was part of several billion dollar cross-border M&A transactions in the global consumer space.
They have also achieved great success with investment through the Birchal platform. They have achieved over $2 Million total invested with over 1100 investors in total.
With the capacity to serve 500,000 patients across Australia, Montu is in a great position to meet the demands of the world's fastest growing medicinal cannabis market.
If you are interested in Montu's TELEHEALTH services, they provide:
Complimentary and obligation-free screening to all patients
initial consultation (45 minutes), with no referral required, for $149
Monitoring for returning patients (25 minutes) for $49
Company Information
| Company | Information |
| --- | --- |
| Type: | Healthcare services, Distributor |
| Products: | Doctor Network, Circle Range of Cannabis Products, Prescriber Platform |
| Services: | Read Here |
| Opened: | 2019 |
| Employees: | 11-50 |
| Director: | Christopher Strauch |
| Revenue: | $1M (Q4 2020) |
| Website: | https://www.montu.com.au/ |
| Phone: | 1800 844 920 |
| Email: | info@montu.com.au |
| Address: | 1 Nicholson Street, Melbourne, VIC 3002 |
---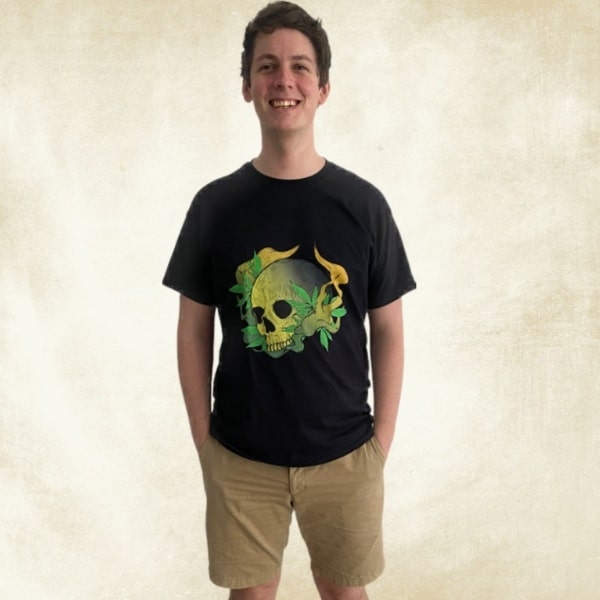 James is an experienced writer and legal cannabis advocate in Australia. He answers all the questions about business, legalisation and medicinal cannabis.
Disclaimer: Cannabis Place are not doctors and we recommend consulting health professionals for accurate information. This site may contain information regarding drugs. This medicinal cannabis content is designed for an 18+ audience. Click here for our full disclaimer