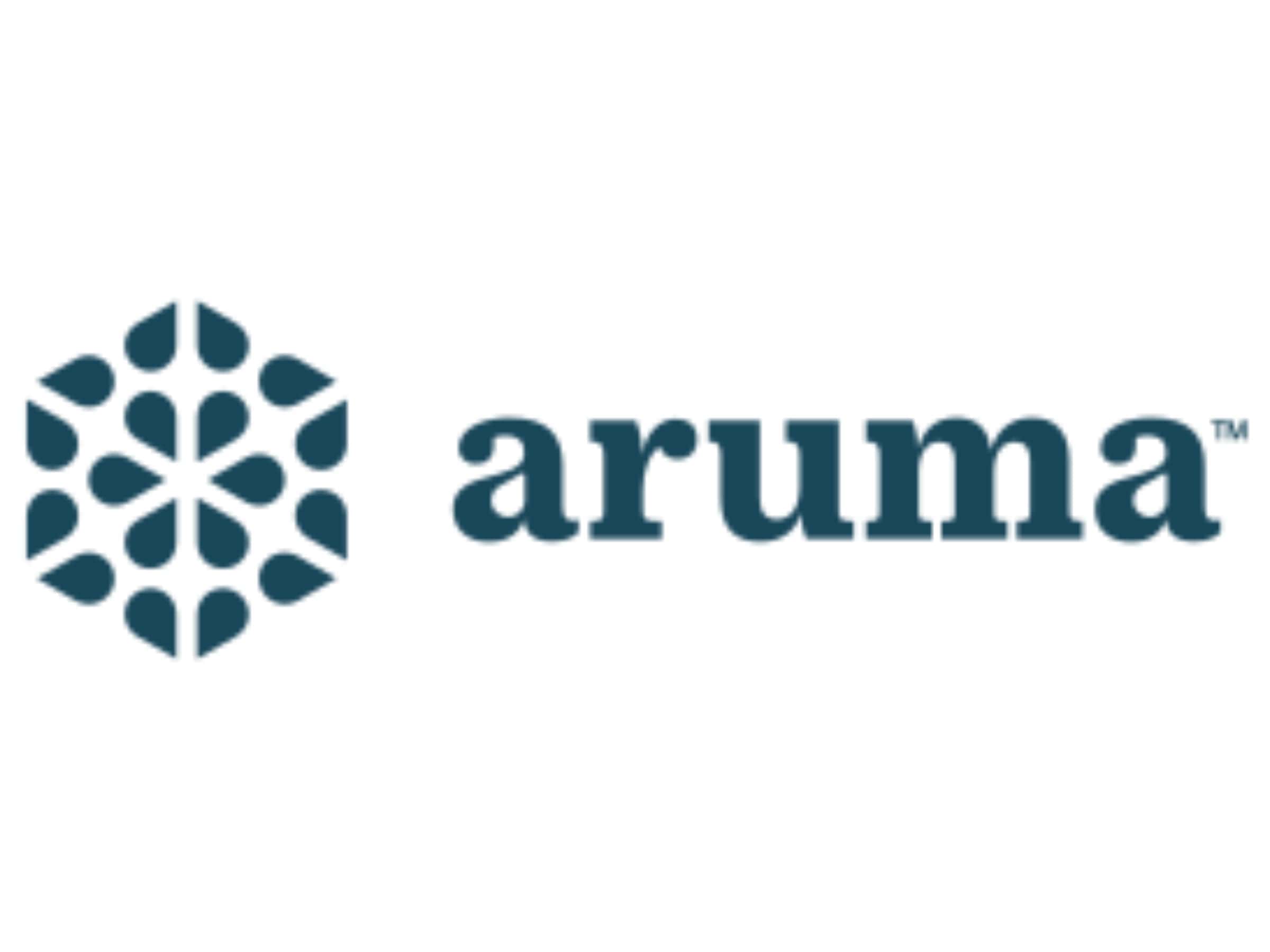 Aruma Labs Holdings Pty Ltd
Aruma is a Sydney based cannabis company producing CBD medical products. Read on to see how Aruma Labs is transforming the cannabis industry.
---
Aruma Labs is an Australian owned cannabis company that produces. Based out of Sydney, Aruma Labs is a quiet cannabis company focused on locally producing CBD medical products. They have received a license to cultivate, manufacture and supply medicinal cannabis across Australia.
They often talk about securing international partnerships and may be looking to securing a larger market abroad rather than Australia's slower-growing local market.
Aside from their publicly listed information, Aruma has no social media presence or much media spotlight. The CEO of Aruma Labs, Louis W., has not provided much press materials to better understand the goals and ongoing focus of the company, aside from the information listed on their website.
What's new with Aruma Labs?
March 11, 2020: Aruma Labs Holdings PTY Limited listed as one of the leading emerging cannabis companies for North America.
March 9, 2020: Aruma Labs listed under the Global Cannabis Companies to watch out for between 2020 and 2027.
January 23, 2020: Data Bridge Market Research covers Aruma Labs as one of the leading international cannabis companies participating in the cannabis market that is expect to reach USD 186,13,15 million by 2026.
---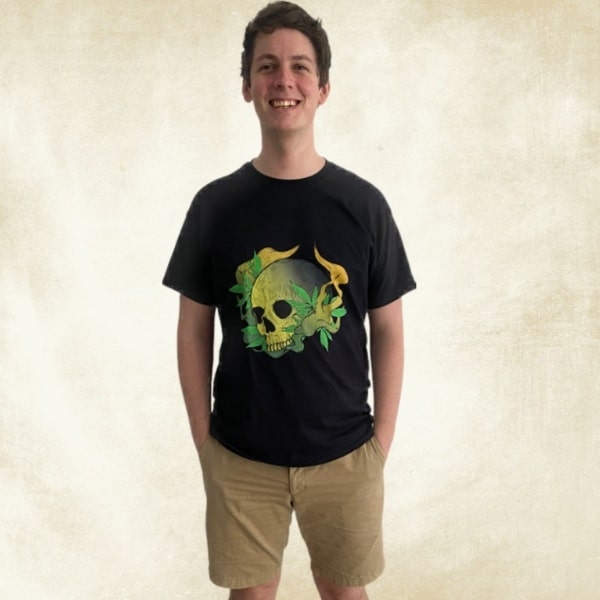 James is an experienced writer and legal cannabis advocate in Australia. He answers all the questions about business, legalisation and medicinal cannabis.
Disclaimer: Cannabis Place are not doctors and we recommend consulting health professionals for accurate information. This site may contain information regarding drugs. This medicinal cannabis content is designed for an 18+ audience. Click here for our full disclaimer