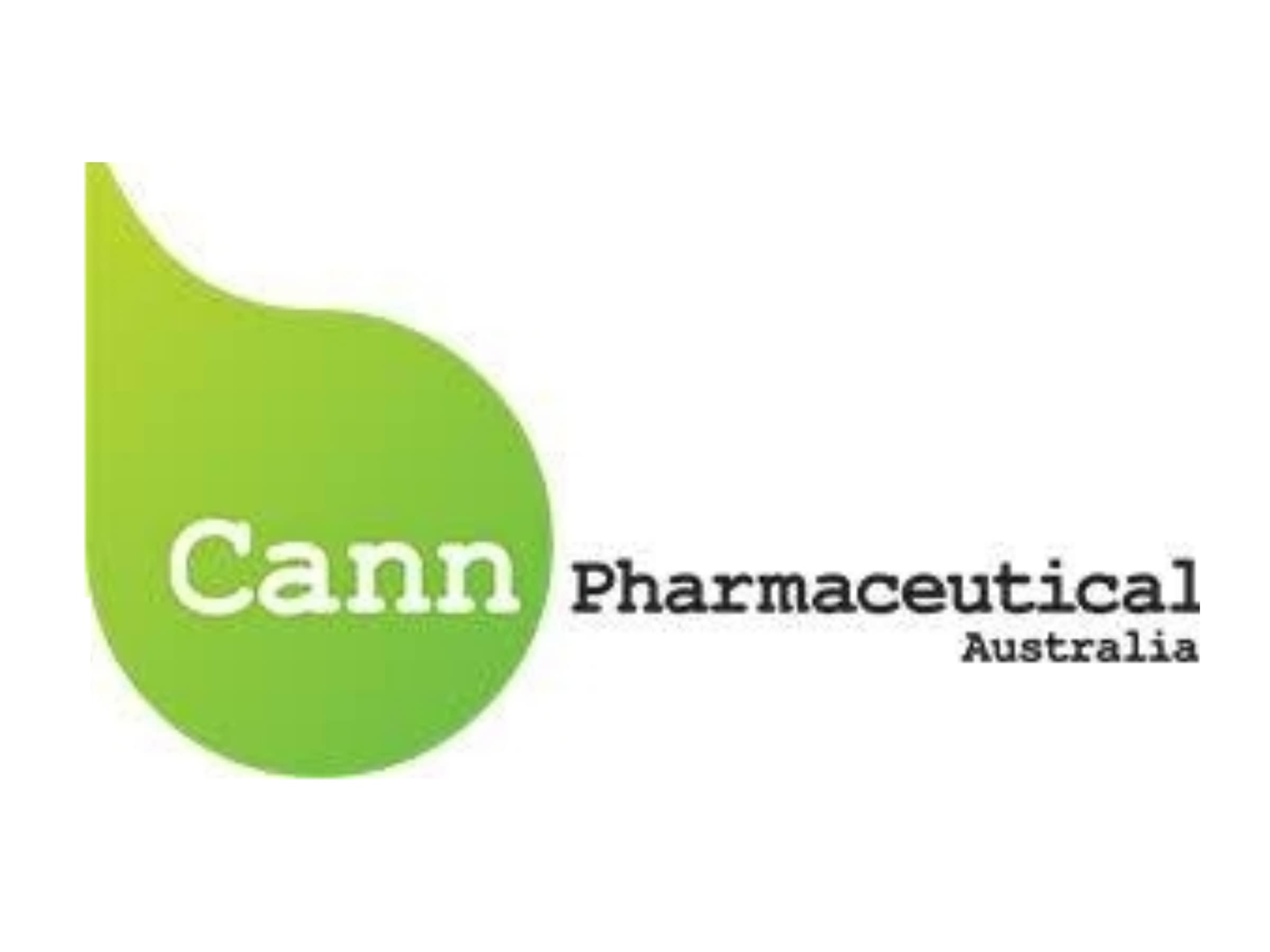 Cann Pharmaceutical Australia Ltd (Cann Group Limited)
Cann Pharma produces wholesale medical cannabis products for Australian businesses. Focusing on high quality production of cannabis with modern cultivation equipment in NSW.
---
Cann Pharmaceuticals (Cann Pharma) is a cannabis company based out of New South Wales. They were the first Australian company to partner with a medical cannabis company in Israel. They focus on cannabis markets in Australia, New Zealand, Hong Kong, London, New York and Israel.
Their expertise in medical cannabis products comes from over ten years of licensed experience in Israel. The company was formed out of a joint venture with Cann Pharma in Israel to expand over to the Oceanic cannabis market.
They boast a portfolio of 16 medical-grade cannabis products that are used by medical physicians in Australia and Israel. Cann Pharma products are 100% organic and chemical-free. EP1 is Cann Pharma's leading product for drug-resistant epilepsy (DRE) that can be used to treat children and adults.
Braden McGrath, CEO, is an experienced CEO in the medical technology (med-tech) and aeronautical industry in Australia and North America. Braden aims to take advantage of the cannabis cultivation license awarded to Cann Pharma and turn this Australian company into a world leader in medicinal marijuana.
What's new with Cann Pharma?
February 18, 2020: Cann Group is pushing through the current market loss. They are breaking even at the moment, and are expecting to be on the side of a financial loss until 2021.
They are expecting to make profits to boost their company and position by 2022, as much as $A7.5m. Unfortunately the Australian medical cannabis market is still growing, so a lot of the future growth is based on speculation and promises.
---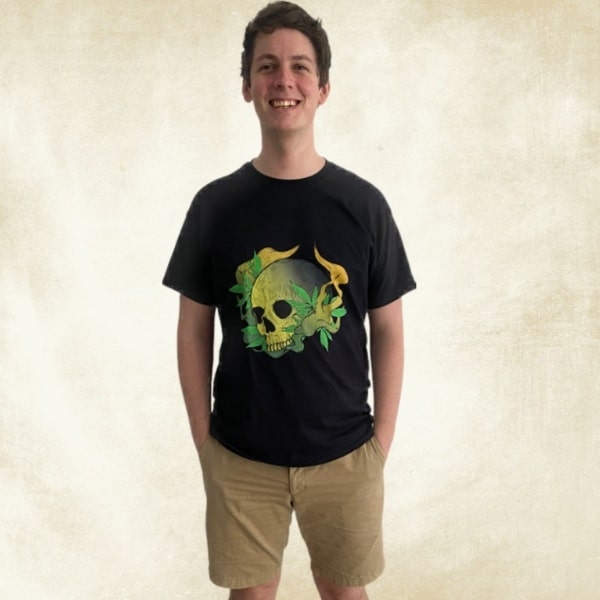 James is an experienced writer and legal cannabis advocate in Australia. He answers all the questions about business, legalisation and medicinal cannabis.
Disclaimer: Cannabis Place are not doctors and we recommend consulting health professionals for accurate information. This site may contain information regarding drugs. This medicinal cannabis content is designed for an 18+ audience. Click here for our full disclaimer