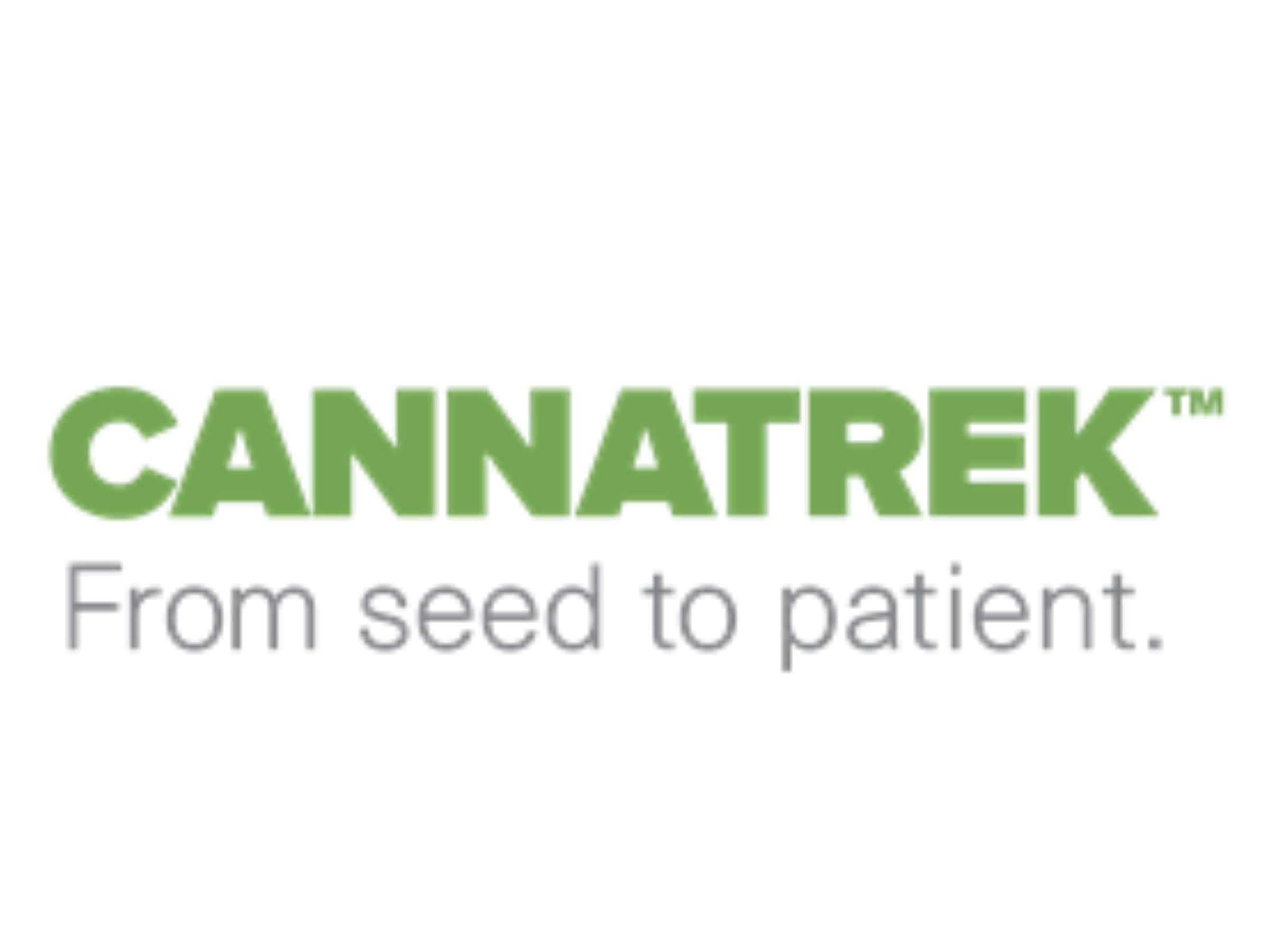 CannaTrek (CBT Labs) Pty Ltd
CannaTrek is Australia's leader in medicinal cannabis production. With facilities in VIC and QLD, CannaTrek makes cannabis from seed to patient in an easy process.
---
CannaTrek is one of Australia's most well-known Cannabis companies. Based out of Melbourne, Victoria, CannaTrek secured one of the first licenses to import and produce medicinal cannabis products in Australia.
They are leaders in the importing, research, cultivation, production and distribution process. Changing the traditional pharmaceutical processes by implementing a "farm to pharma" approach that streamlines the production of medicinal cannabis.
CannaTrek has operations in both Victoria and Queensland that allows them to control the whole process "From Seed To Patient". They also focus on improving the access to medicinal cannabis for patients by making a simple 10-15 minute doctor appoint saving time and money for patients.
Tommy Hupper, Founder and CEO, is a creative and focused leader in Australia's cannabis industry. Positioning the company as a leader in the cannabis industry before legalisation of medicinal marijuana in 2017. Tommy has also focused on the medical research and ease of access for patients in Australia that has made a positive brand image for CannaTrek in Australia.
What's new with CannaTrek?
March 3rd, 2020: Emily Rigby, Horticultural Research Scientist and Director of Research & Compliance at CannaTrek, announces that their first crop's yield may supply medicinal cannabis products for up to 4,000 patients.
"The Government and the Office of Drug Control (ODC) has reallyy underestimated the size of the Australian cannabis industry and they've been severely under-resourced" she said.
February 14, 2020: CannaTrek aims to be become a leading exporter of medicinal cannabis products. Their 'export booster' project is preparing them to scale up their production capacity.
They have proudly received Major Project Status (MPS). MPS is recognised by the Australian goverment as a project of significance that will help our economy. This is only for projects worth over $50 million.
Cannatrek has received:
a streamlined entry point for Government approvals
direct support from the Australia government that leads to the success of the project
federal assistance to overrule any local government or state government resistance
---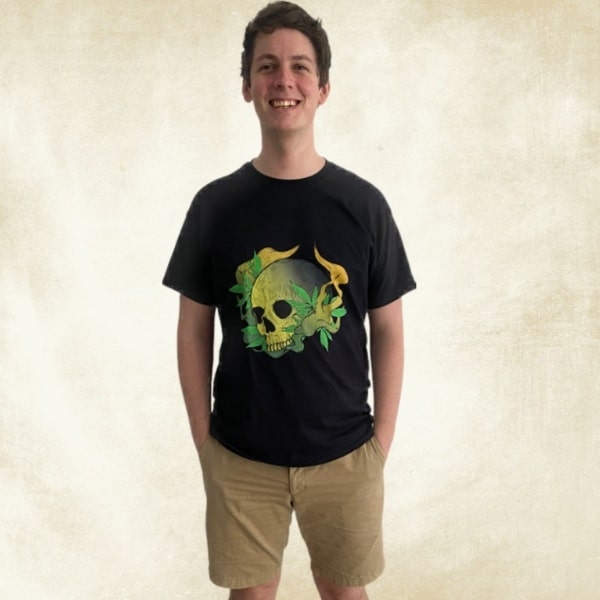 James is an experienced writer and legal cannabis advocate in Australia. He answers all the questions about business, legalisation and medicinal cannabis.
Disclaimer: Cannabis Place are not doctors and we recommend consulting health professionals for accurate information. This site may contain information regarding drugs. This medicinal cannabis content is designed for an 18+ audience. Click here for our full disclaimer