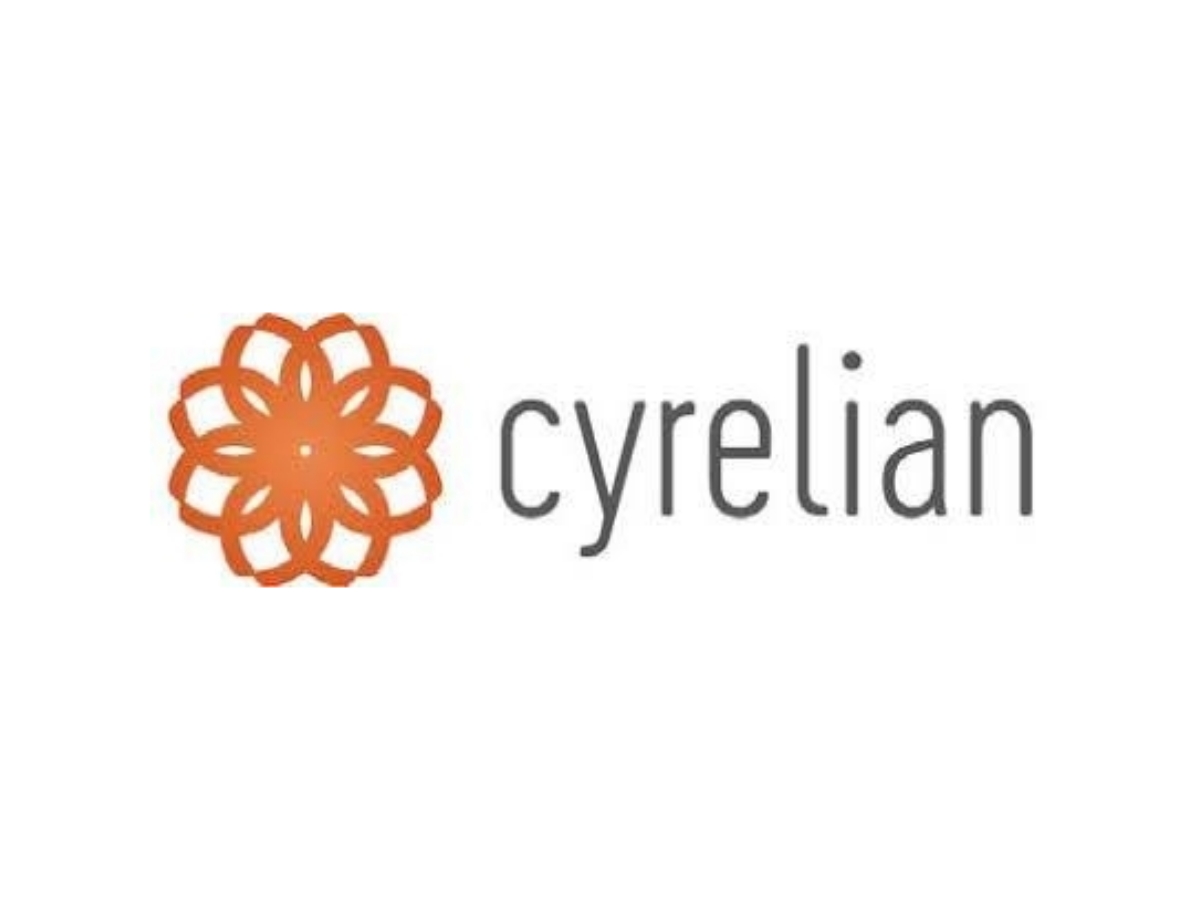 Cyrelian Pty Ltd
Cyrelian is a cannabis company focusing on growing medical grade marijuana in Tasmania's clean and lush environment. From CBD and THC oils to new and modern cannabis products.
---
Cyrelian is a licensed cannabis company that produces medicinal products in Tasmania, Australia. They focus on partnering with international cannabis cultivators in order to boost their experience in the production of cannabis medicines.
Tasmania has some of the world's cleanest air and water. Cyrelian is using this as a focus to produce natural and healthy cannabis while following all the standard medicinal regulations.
Without a strong social or media presence, the Cyrelian company seems to be working on the production of Cannabis products and sells using a business-to-business (B2B) method. This supplies pharmacies and cannabis clinics with high quality Tasmanian medicinal marijuana.
Davina Gregory-Dunsmuir, CEO, has over ten years of experience in agriculture within Australia and New Zealand. With an understanding of the "seed to customer" process when cultivating and producing products, Davina is focusing on replicating this model with cannabis while using Tasmania's clean environment to produce the healthiest solution available on the market.
Disclaimer: This topic may represent illegal activity in certain regions. We do not encourage illegal activity. We understand that readers in locations where cannabis has been legalised may read these articles.