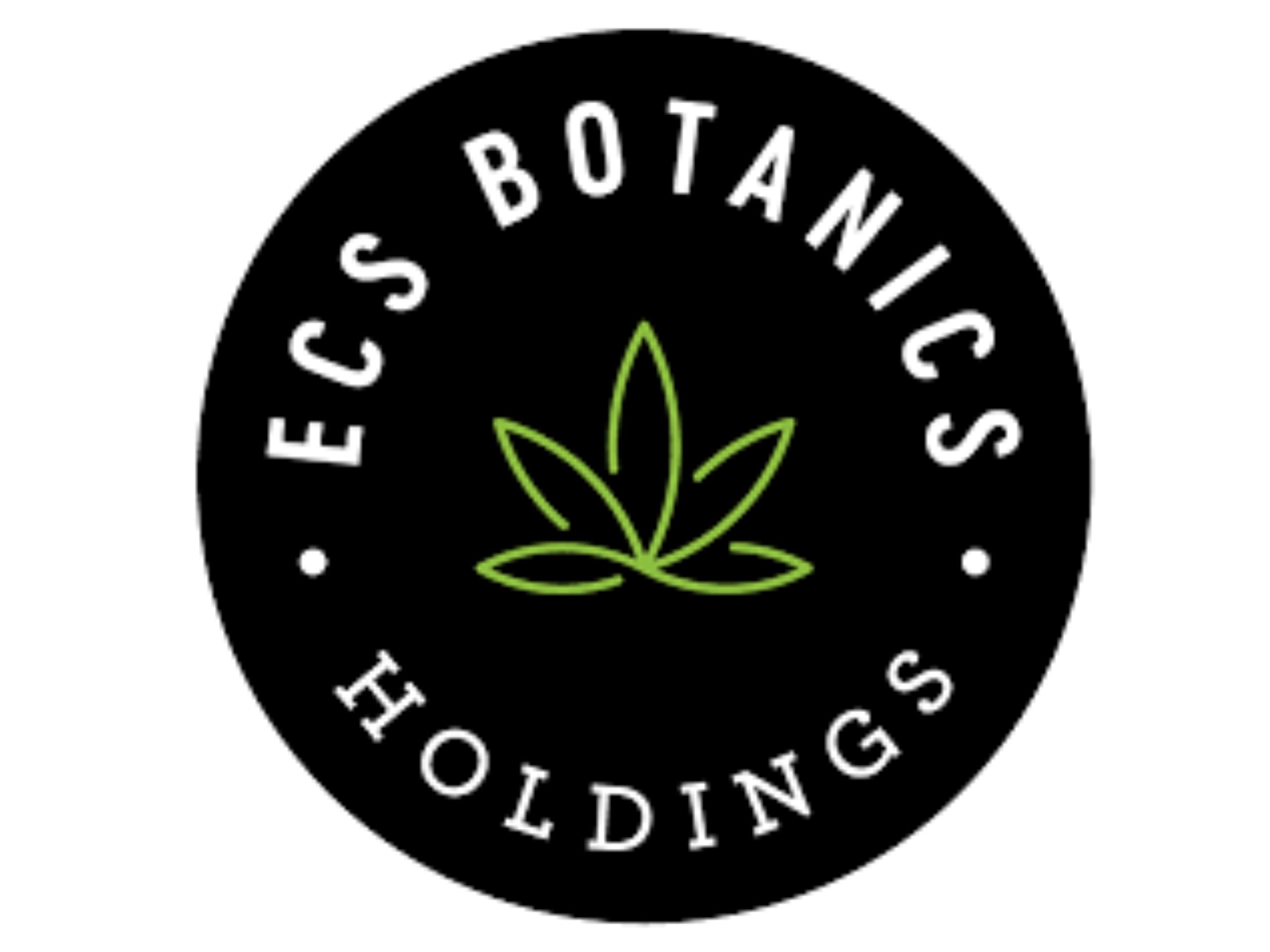 ECS Botanics Pty Ltd
ECS Botanics is a Tasmanian cannabis company focusing on hemp products and medicinal marijuana in Australia. With their online store active, they are leading in hemp retail.
---
ECS is a Tasmanian cannabis company that produces hemp and medicinal marijuana products in Australia. They have deep experience in agriculture and aim to make Tasmania the most prominent hemp growing region in the world.
Their website sells various hemp products direct to consumers online. These hemp products are used for cooking and include hemp seed oil, hemp protein and hemp recipe bases.
Using their pre-existing hemp cultivation infrastructure, they are focusing on producing medical-grade cannabis products. ECS has a license to produce extracts and tinctures of cannabis on its 4,600 sqm commercial facility in Tasmania.
Their main focus is becoming the dominant hemp provider in Australia with medicinal cannabis being "a side hustle". Alexander Keach, CEO, has extensive experience in the investment and agricultural industry and is leveraging this to turn ECS into a lucrative industrial hemp and medicinal cannabis company.
Disclaimer: This topic may represent illegal activity in certain regions. We do not encourage illegal activity. We understand that readers in locations where cannabis has been legalised may read these articles.