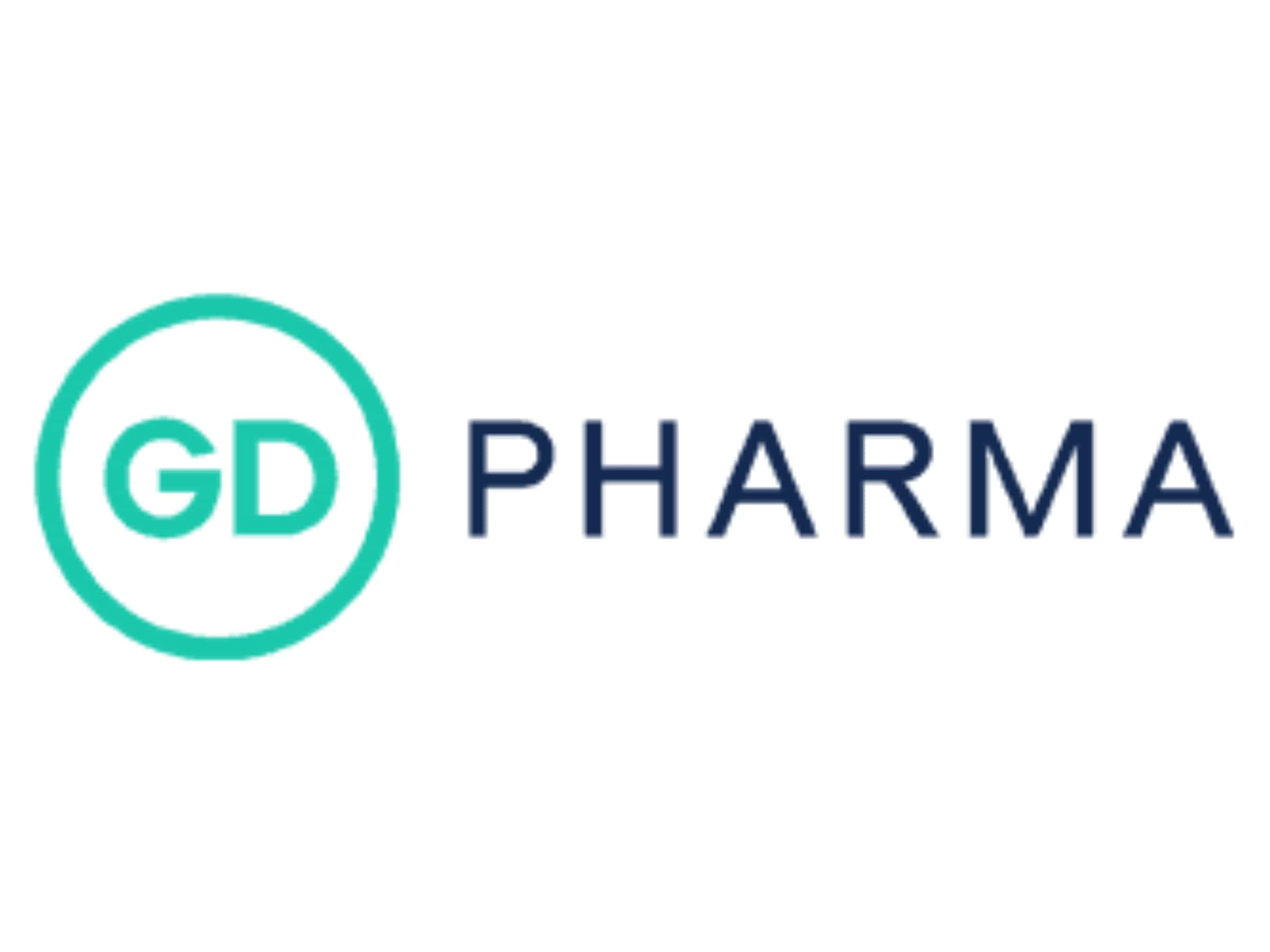 GD Pharma Pty Ltd
GD Pharma is an experienced and credible manufacturer of cannabis in South Australia. Produce 'GD Cann-T' and 'GD Cann-C' medicinal marijuana products for Australian patients.
---
GD Pharma is an experienced pharmaceuticals company in South Australia that is GMP/TGA compliant to cultivate and produce medicinal cannabis in Australia.
The majority of cannabis companies in Australia are startups that are growing into the market. GD Pharma is the exception with its world's state-of-the-art research, cultivation and production facilities.
Leveraging its experience and credibility, GD Pharma has released its popular "GD Cann-C" and "GD Cann-T" medicinal cannabis products in Australia. With many medical practitioners still adjusting to the legal medical cannabis changes, GD Pharma provides medical-grade products that meet the highest standards for patient consumption.
Quality Control is critical for medical cannabis products in Australia. Ensuring consistent quality to gain the confidence of medical professionals and patients in this growing industry.
Antony Condina, CEO, has extensive experience in the pharmaceutical industry in Australia. Since 2010, Antony has dedicated himself to improving the lives of patients by providing modern, higher quality and innovative pharmaceutical products.
---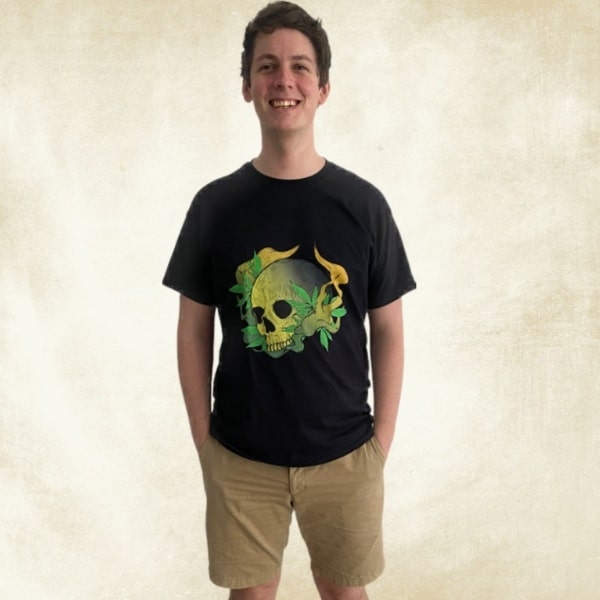 James is an experienced writer and legal cannabis advocate in Australia. He answers all the questions about business, legalisation and medicinal cannabis.
Disclaimer: Cannabis Place are not doctors and we recommend consulting health professionals for accurate information. This site may contain information regarding drugs. This medicinal cannabis content is designed for an 18+ audience. Click here for our full disclaimer