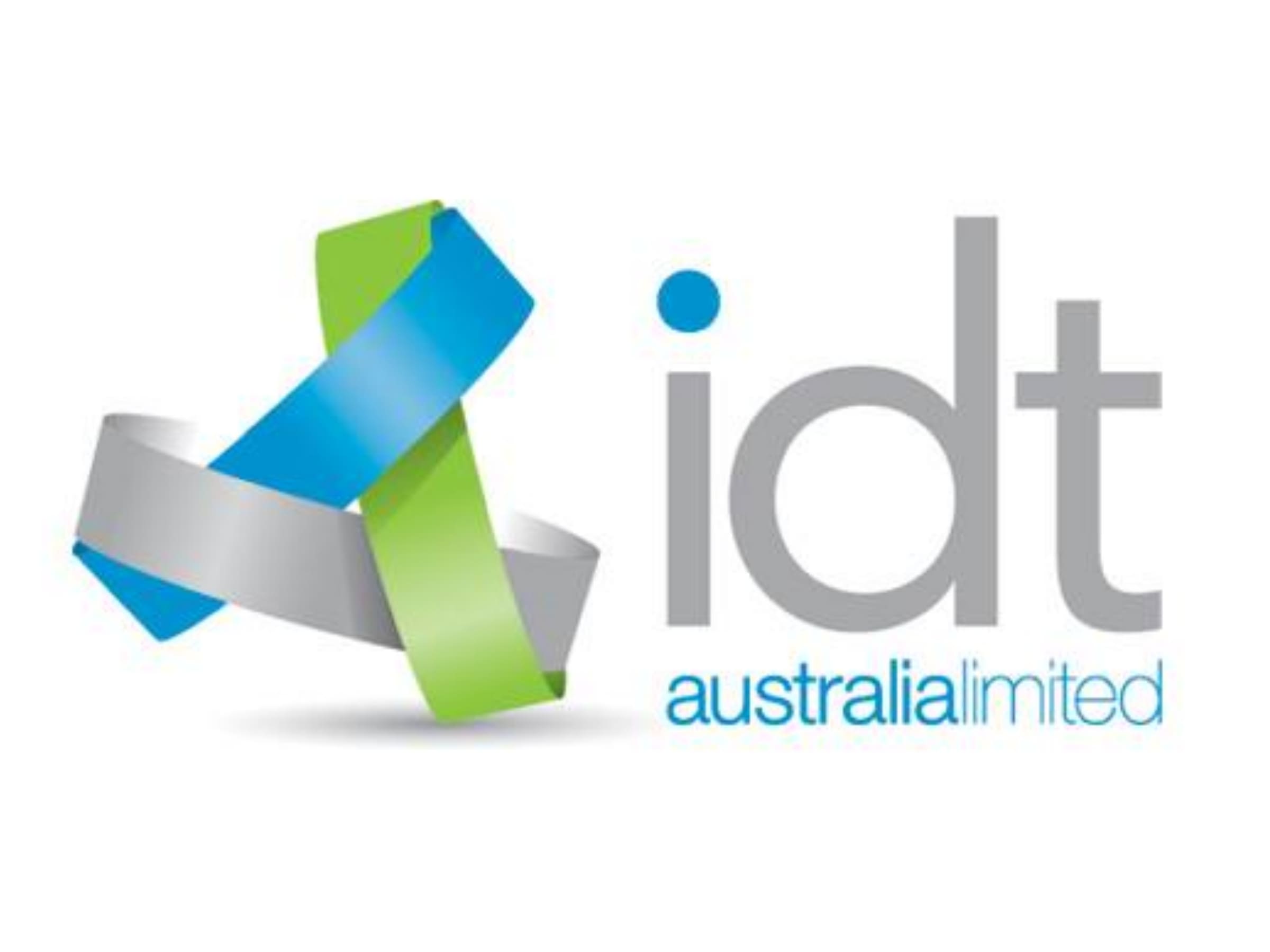 IDT Australia Limited
IDT is an Australian med-tech company producing cannabis medicines (CBD and THC Oil) out of Victoria, Australia.
---
IDT is an Australian med-tech company based out of Victoria. They are experienced in the pharmaceutical industry, with over 40 years of experience. IDT specialise in high containment, high potency manufacturing of Active Pharmaceutical Ingredients (API) and finished dose products.
As of 2019, IDT is licensed to cultivate cannabis and produce medicinal CBD and THC oil medicines. They are focusing on converting commercial quantities of medicinal cannabis into API's and finished dosage forms.
They have a long history of GMP API and finished dosage form manufacturing in Australia and are well equipped to become one of Australia's leading producers of medical-grade marijuana.
IDT's manufacturing facilities are established, installed, commissioned and validated. They are following the global trends and establishing themselves in Oceania and South East Asia as the leaders in high potency medical-grade cannabis products.
Dr David Sparling, the CEO, says they are quickly gaining experience in medical cannabis. They aim to utilise all their expertise and infrastructure to position themselves firmly in the exciting and rapidly growing global medicinal cannabis market.
IDT is releasing its first medicinal cannabis products in late March of 2020. IDT and Cann Group have commenced the first commercial-scale resin extraction joint venture in Australia. The success of this joint venture brings the company one step closer to supplying domestic demand and securing valuable export pathways.
What's new with IDT Australia Limited
January 7, 2020: Cann Group and IDT announced a joint venture to manufacture medicinal cannabis together. Company shares jump 25% to an estimated $1.26.
---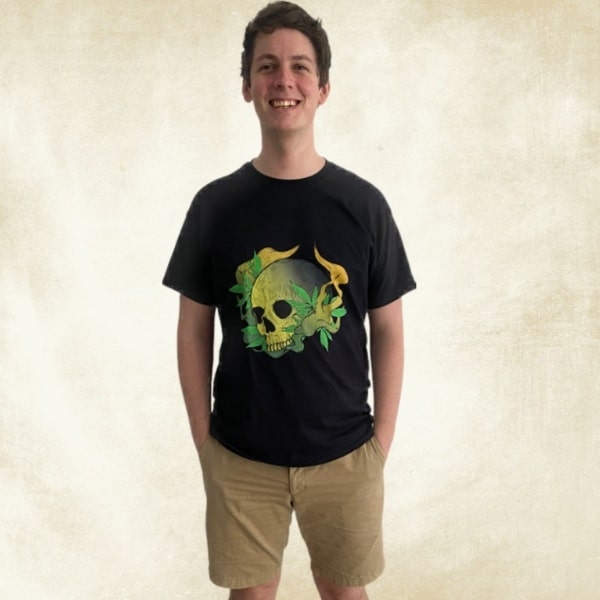 James is an experienced writer and legal cannabis advocate in Australia. He answers all the questions about business, legalisation and medicinal cannabis.
Disclaimer: Cannabis Place are not doctors and we recommend consulting health professionals for accurate information. This site may contain information regarding drugs. This medicinal cannabis content is designed for an 18+ audience. Click here for our full disclaimer