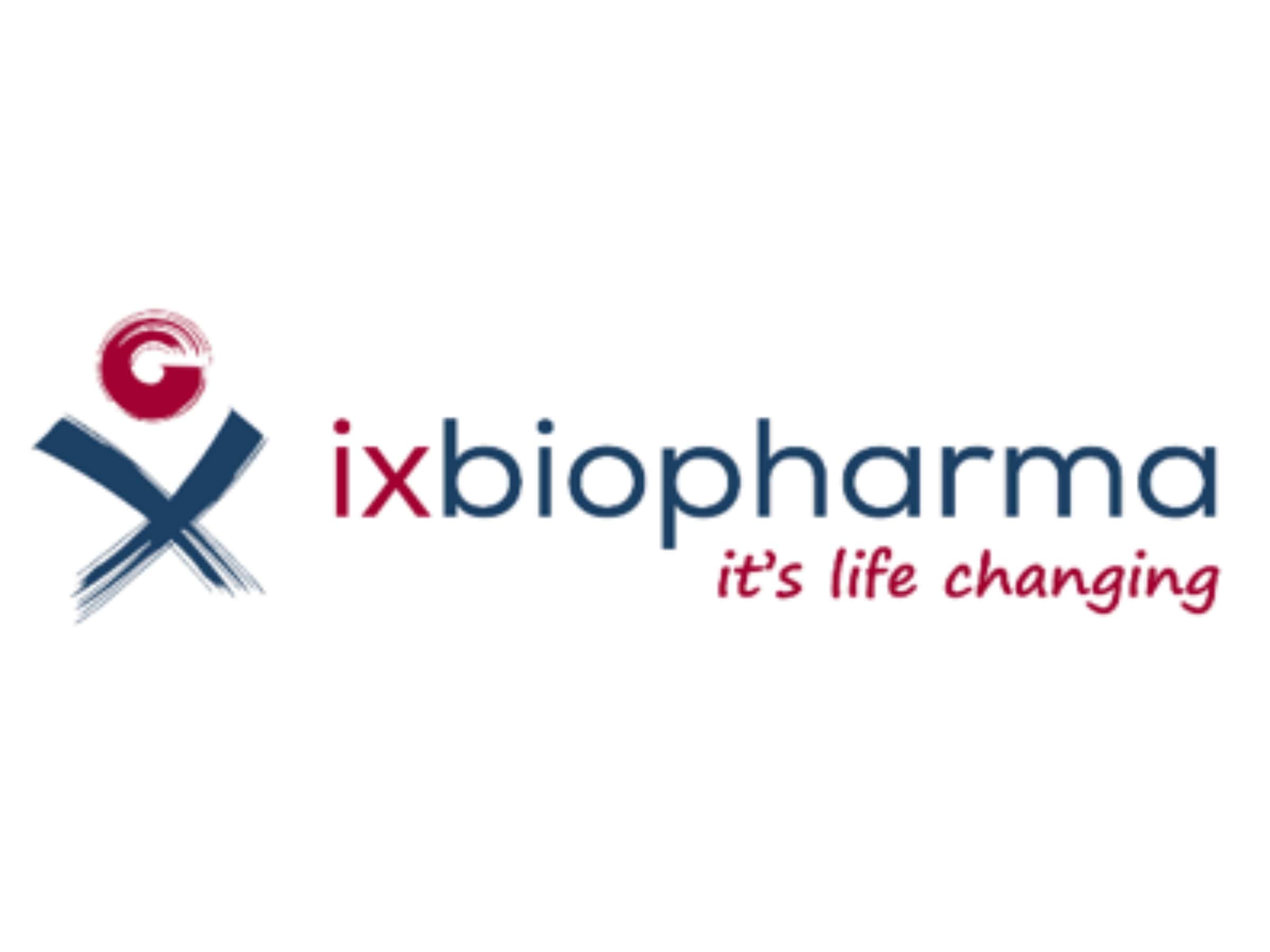 iX Syrinx Pty Ltd
iX Syrinx is a Singaporian/Australian pharmaceutical company known for their WaferiX cannabis (CBD) medical products.
---
iX BioPharma Ltd is the parent company of iX Syrinx Pty Ltd in Australia. The parent iX company is based in Singapore. It is a late-stage pharmaceutical company with a focus on innovative therapies that improve the quality of life for those suffering from pain and other health conditions.
iX Syrinx is a GMP licensed facility that is strategically placed in Australia for its proximity to Singapore, Asia and the laws that make medicines such as CBD and THC oil (cannabis) production possible.
They focus on the production of oral and topical dosage forms (such as wafers, tablets, liquids and creams). In 2019 they were granted a cannabis manufacture license from the Office of Drug Control in Australia.
Their most popular product is the new cannabis wafers using the patented WaferiX™ sublingual technology. With their licenses to import, export and manufacture cannabis at a commercial scale, they are moving to export across Asia.
Their cannabidiol (CBD) wafers, Xativa™, are becoming a highly sought after medical product and are a convenient alternative to oil drops that are the current standard in countries like Australia, Thailand and South Korea.
WaferiX is a fast-dissolving, proprietary wafer formulation. The wafer method allows pharmacologically active compounds, such as ketamine and cannabidiol. WaferiX is to be administered sublingually (i.e., placed under the tongue) and delivered safely into the bloodstream.
Eddy Lee, the CEO, has pushed to patent the cannabis CBD wafer technology across Asia, with its latest patent in China being secured in 2018-2019. With Australia, China and Singapore achieved, iX looks to defend the patent rights to its accessible cannabis wafer technology and bring iX BioPharma prices up higher than ever before.
What's new with IX Syrinx
March 15, 2020: iX starts focusing on sales by hiring more staff to focus on securing distribution channels with pharmacies. The products they intend to sell to pharmacies are:
solid unit dosage forms
liquids (CBD & THC Oils)
creames and pastes
March 12, 2020: iX Syrnix lists their medicinal cannabis facility project in Croydon, Victoria. This project costs an estimated $250,000 and is for their TGA licensed manufacturing facility and includes:
5 uninterruptible freeze dryers
massive HVAC upgrades
full electrical, light and power upgrades
February 10, 2020: IX Syrinx publicly lists their Xativa® products online.
| Company | Information |
| --- | --- |
| Type: | Manufacturer and Importer |
| Products: | CBD and THC Oils |
| Opened: | 08/03/2011 |
| CEO: | Eddy Lee |
| Employees: | 15 |
| Revenue: | $3m |
| Website: | http://www.ixsyrinx.com/ |
| Phone: | 03 9737 4333 |
| Email: | info@ixsyrinx.com |
| Address: | 110 Merrindale Drive, Croydon, Victoria, 3136, Australia |
---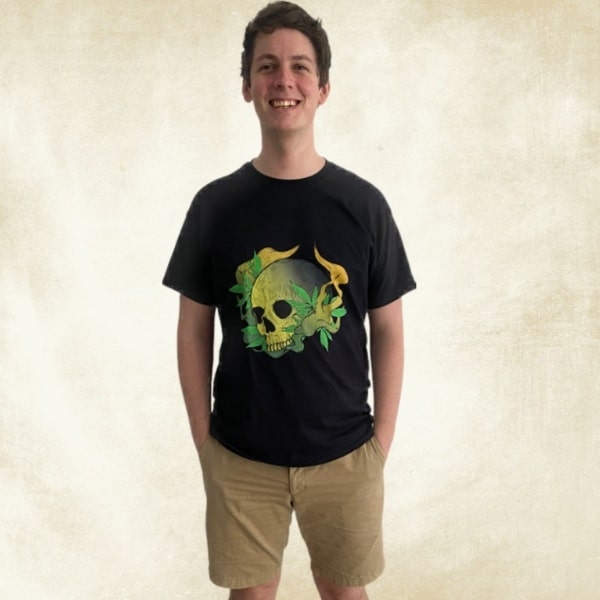 James is an experienced writer and legal cannabis advocate in Australia. He answers all the questions about business, legalisation and medicinal cannabis.
Disclaimer: Cannabis Place are not doctors and we recommend consulting health professionals for accurate information. This site may contain information regarding drugs. This medicinal cannabis content is designed for an 18+ audience. Click here for our full disclaimer