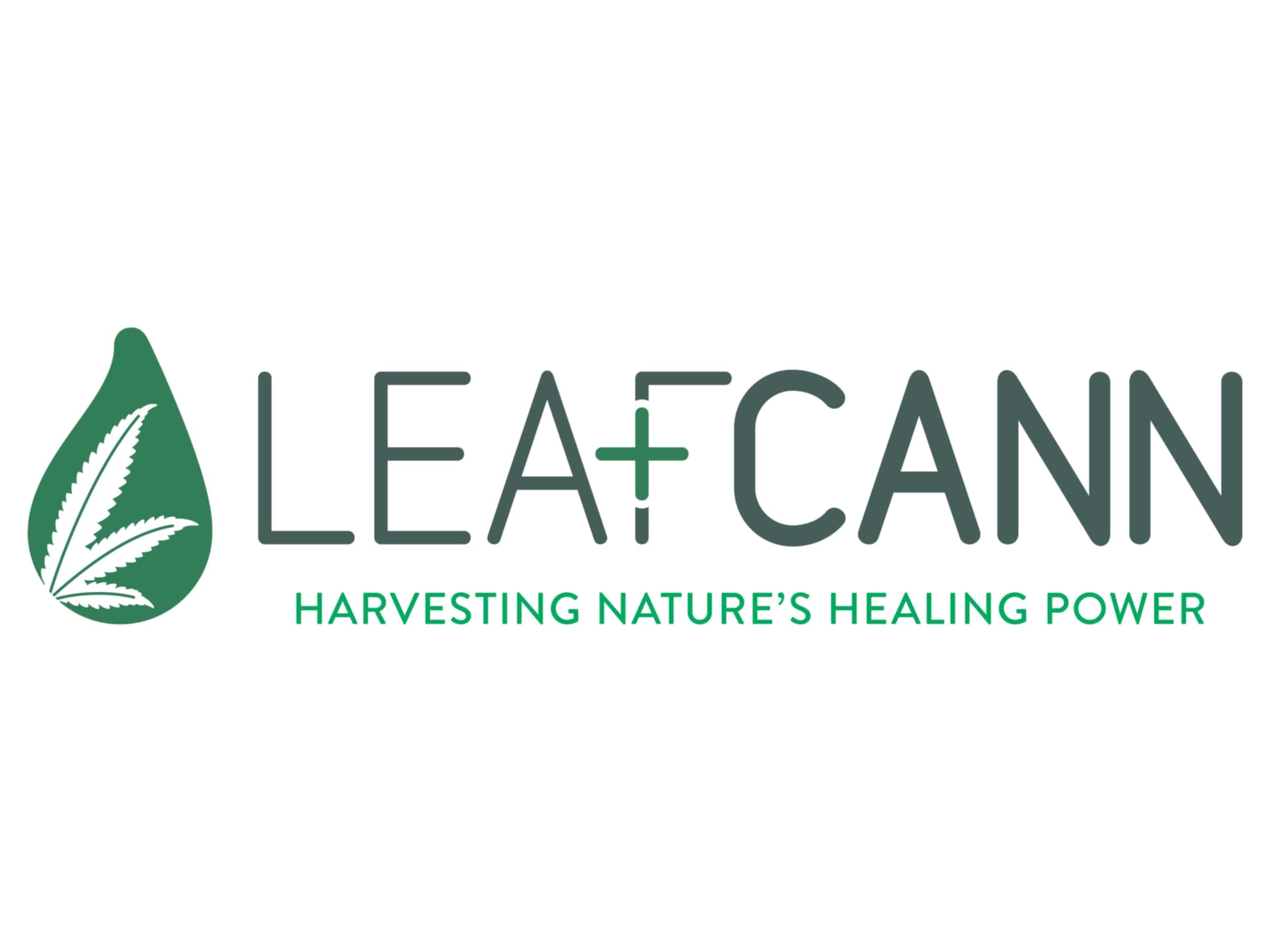 LeafCann Manufacturing Pty Ltd
LeafCann Group is an Australian cannabis medical company producing CBD and THC edible, oils, tablets and more in WA and VIC.
---
LeafCann is one of Western Australia's leading cannabis companies. With a strong focus on people, planet and profit, they produce potent organic medical cannabis for distribution in Australia.
Partnering with universities and medical facilities, they are following a 'Seed to Sale' model to supply organic CBD and THC oil products nationally. Supply chains and export agreements are the foundation of LeafCann, and their vision is to provide affordable and high-quality cannabis treatment to patients.
LeafCann is positioned between Canberra, Victoria and Western Australia. Their strengths lay within relationship management and public relations that allows them to build partnerships with well-known universities and medical bodies effectively.
Elisabetta Faenza, the CEO, is co-founder of LeafCann and has deep experience with public relations and relationship management. She leads as a professional spokesperson that can open up new doors and opportunities that would be otherwise left closed for most other cannabis companies.
They have showcased various cannabis products including:
Oral administration of liquids (oils, tinctures and beverages)
Oral administration of solids (capsules/tablets, edible products, cannabis powder and oil)
Topical administration straight on the skin (creams, balms, ointments, transdermal patches etc.)
Suppositories (tablets or capsules)
Inhalation (smoking and vaporising dried marijuana buds)
Insufflation (nasal sprays)
Disclaimer: This topic may represent illegal activity in certain regions. We do not encourage illegal activity. We understand that readers in locations where cannabis has been legalised may read these articles.