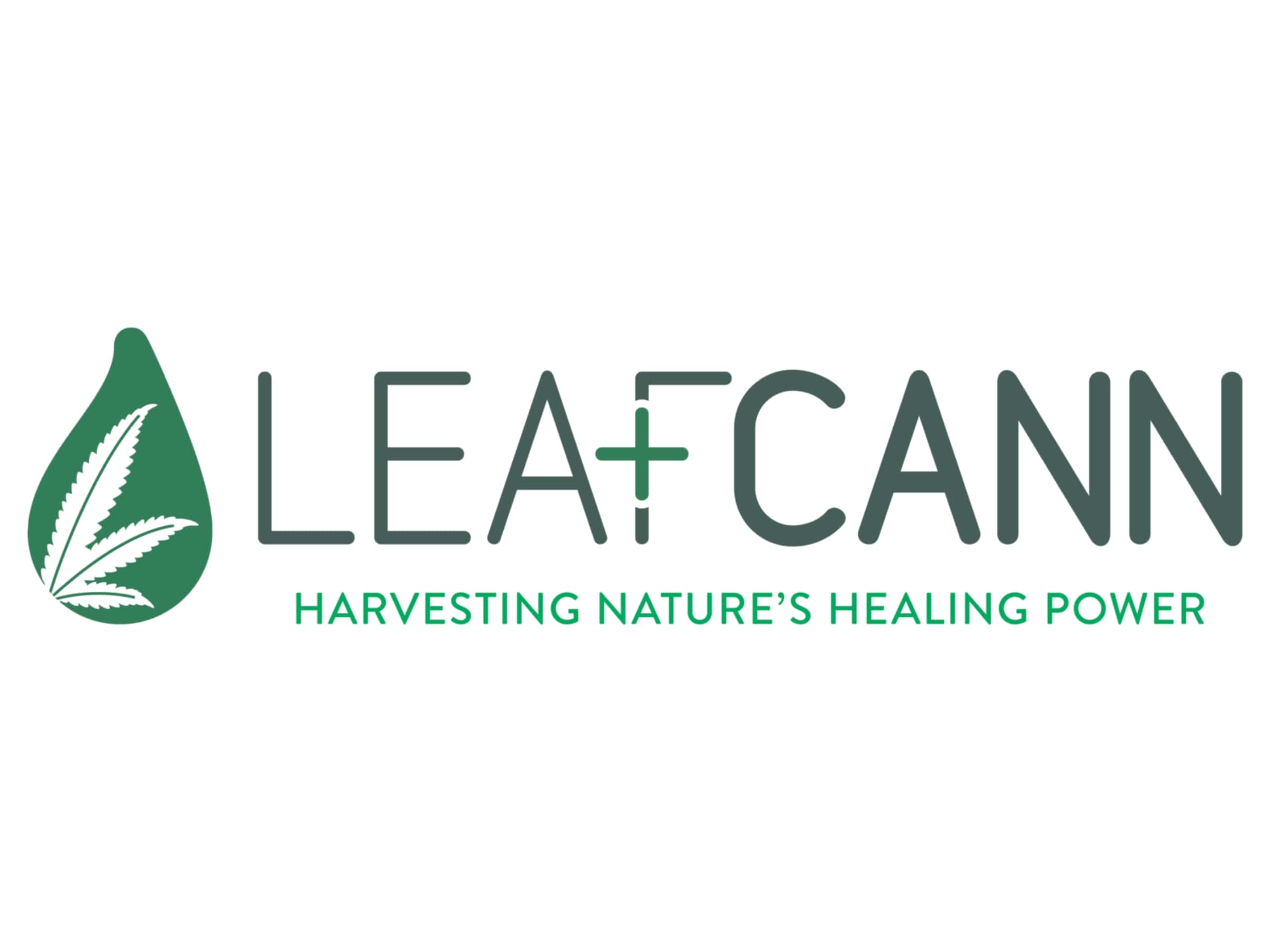 LeafCann Manufacturing Pty Ltd
LeafCann Group is an Australian cannabis medical company producing CBD and THC edible, oils, tablets and more in WA and VIC.
---
LeafCann is one of Western Australia's leading cannabis companies. With a strong focus on people, planet and profit, they produce potent organic medical cannabis for distribution in Australia.
Partnering with universities and medical facilities, they are following a 'Seed to Sale' model to supply organic CBD and THC oil products nationally. Supply chains and export agreements are the foundation of LeafCann, and their vision is to provide affordable and high-quality cannabis treatment to patients.
LeafCann is positioned between Canberra, Victoria and Western Australia. Their strengths lay within relationship management and public relations that allows them to build partnerships with well-known universities and medical bodies effectively.
Elisabetta Faenza, the CEO, is co-founder of LeafCann and has deep experience with public relations and relationship management. She leads as a professional spokesperson that can open up new doors and opportunities that would be otherwise left closed for most other cannabis companies.
They have showcased various cannabis products including:
Oral administration of liquids (oils, tinctures and beverages)
Oral administration of solids (capsules/tablets, edible products, cannabis powder and oil)
Topical administration straight on the skin (creams, balms, ointments, transdermal patches etc.)
Suppositories (tablets or capsules)
Inhalation (smoking and vaporising dried marijuana buds)
Insufflation (nasal sprays)
What's new with LeafCann Group
February 11, 2020: Food and Drink Business covers an article around "Water-soluble CBD" and references LeafCann as a key player in providing Australian grown medicines in more forms than just dry flower and oil.
February 5, 2020: South Australia' Department for Trade and Investment announces the Major Project Status for Leaf Cann.
February 3, 2020: Updates their website to announce the Major Project Status that includes:
$350 million investment
support from national, state and local governments
projection of employment for over 1400 jobs
additional 850 jobs to assist in the development of their facility
Opening trade offices in China, Japan, Houston, Dubai and Malaysia
January 16, 2020: The Medicinal Cannabis Industry Australia (MCIA) hosts a major international event that includes CannGroup, LeafCann and MedReleaf.
---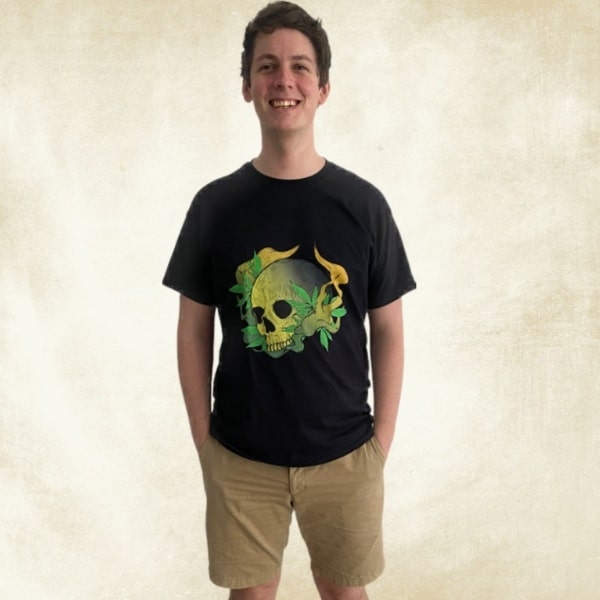 James is an experienced writer and legal cannabis advocate in Australia. He answers all the questions about business, legalisation and medicinal cannabis.
Disclaimer: Cannabis Place are not doctors and we recommend consulting health professionals for accurate information. This site may contain information regarding drugs. This medicinal cannabis content is designed for an 18+ audience. Click here for our full disclaimer