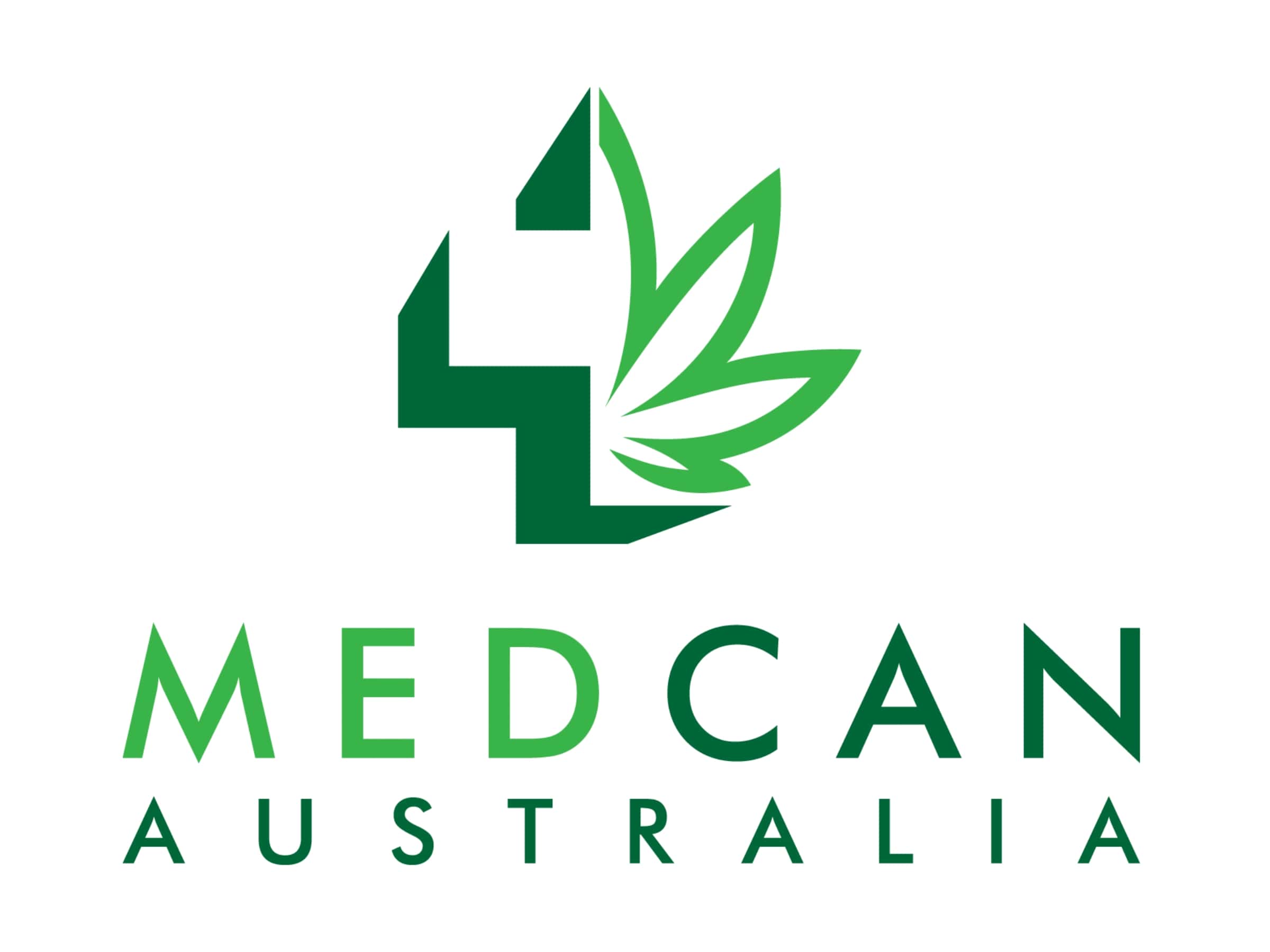 Medcan Australia Pty Ltd
MedCan is Queensland's leading medicinal cannabis farm cultivation, importer and producer of CBD and THC oil and CannTab XR pill. They distribute their products to cannabis clinics, pharmacies and patients across Australia.
---
MedCan Australia is a dominant cannabis player in Queensland, Australia. They are a licensed cultivator, importor and producer of medicinal grade cannabis in Australia. Their primary products are CBD and THC oils for patients.
Their goal is to bring high quality medicinal cannabis products to Australians at a reasonable price. They have positioned themselves strategically in Queensland, one of the best places to grow cannabis in Australia, as a leader in cultivation.
MedCan focuses on providing medicinal cannabis for research through clinical trials and for patient access through pharmacies and cannabis clinics. Their cannabis products range in various levels of THC and CBD potency that makes it easier for medical professionals to prescribe patients with treatment that suit them. They have streamlined the cultivation, production and distribution of medicinal cannabis through their unique automated cultivation process.
MedCan offers various medicinal cannabis products:
Medicinal Cannabis dried flower
Full extract oil
Tinctures
Capsules
They have a strong position in the market after their merger with QBL in 2018. Medcan was purchased using 250 million QBL shares, representing approximately 8 per cent of the final merged entity. This has given them the financial and strategic ability to produce a state of the art cannabis production facility.
MedCan licenses up to Q1 2020:
ODC Medical Cannabis Cultivation and Production Licence
ODC Import Licence
ODC Medical Cannabis Manufacture Licence
ODC Export Licence
DAWR (Department of Agriculture and Water Resources) Permit
QLD Health Licence – Schedule 9 Substances
Cultivation and Production Licence – no. MC013/17
Manufacture Licence – no. ML015/18
Research Licence – no. RL18/19
Import Licence – no. 1821087
Export Licence – no. 1821088
DAWR Permit – no. 0002005875
QLD Health Poison's Licence – no. AG007354718
QLD Wholesaling Approval – no. C-MC-1289
Disclaimer: This topic may represent illegal activity in certain regions. We do not encourage illegal activity. We understand that readers in locations where cannabis has been legalised may read these articles.