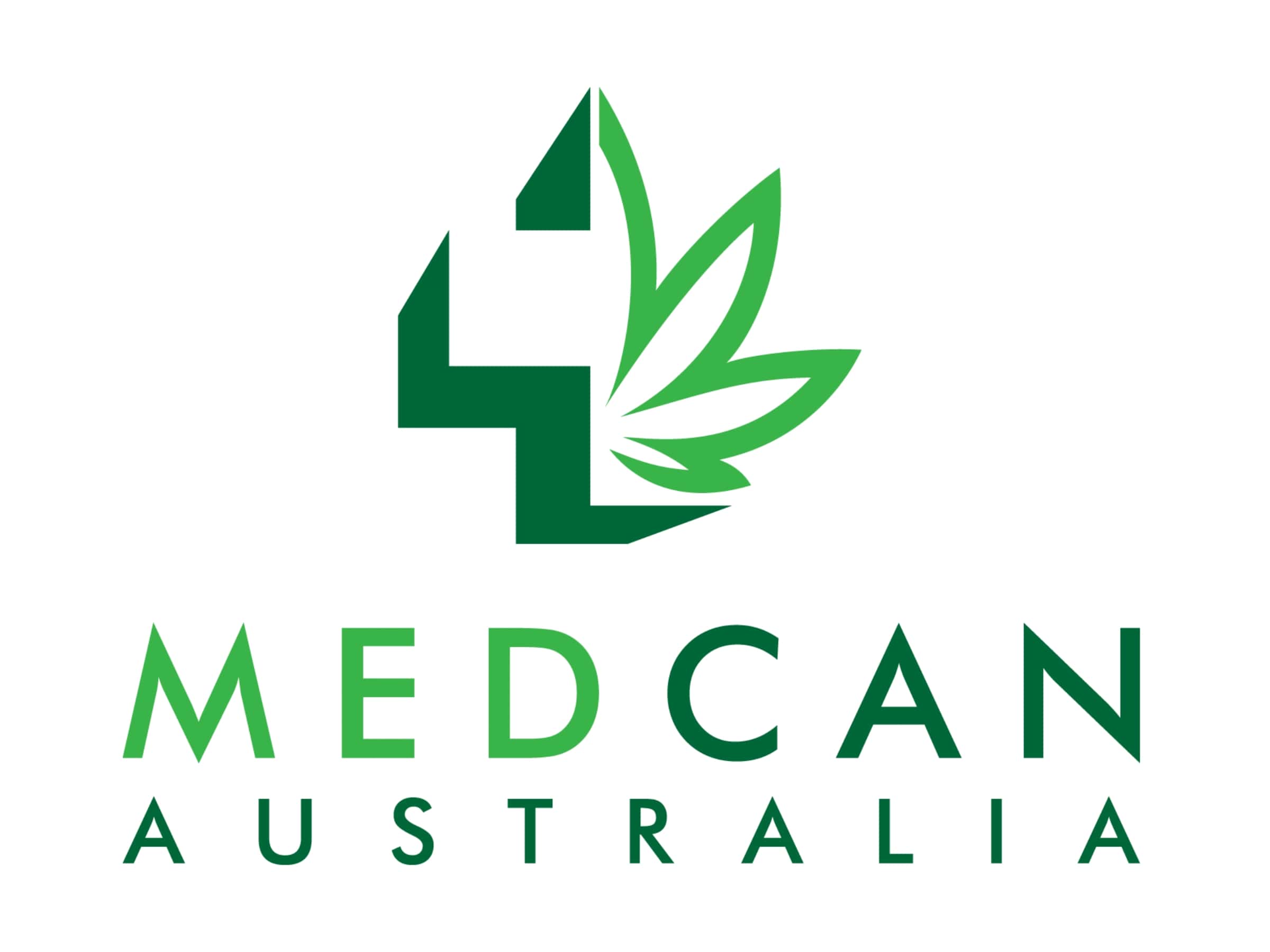 Medcan Australia Pty Ltd
MedCan is Queensland's a small medicinal cannabis farm cultivation, importer and producer of CBD and THC oil and CannTab XR pill. They distribute their products to cannabis clinics, pharmacies and patients across Australia.
---
MedCan Australia is a cannabis company based out of Queensland Australia.
MEDCAN Australia wants to create high quality medical cannabis products at a "fair price".
They also hold a license to cultivate and manufacture cannabis in Australia.
So what does Australia look for in a medican cannabis company? Experience, Quality and management that will scale-up the company to handle the growing national and international demand.
Will MEDCAN be ready to cater to this demand? Only time will tell, but they have all the right licenses and the perfect location to deliver.
"Medcan Australia currently holds the following Office of Drug Control (ODC), Federal & State licenses making it one of few companies that can Cultivate, Produce and Manufacture Medicinal Cannabis Products"
We avoid incorrect and misleading information for our readers, so we won't go into too much detail around MEDCAN Australia.
Summary Of MEDCAN Australia
Their mission is to "provide reliable access to patient specific medicinal cannabis products".
They are based out of Sprinfield, Queensland, 4300. You can contact them for more information at info@medcanaustralia.com.au.
Medcan was founded in 2016 by Craig Cochrain and applied to the Office of Drug Control ODC to cultivate and produce medicinal cannabis.
Top Queensland Cannabis Companies
Asterion is an exciting new Australian Cannabis company based out of South East Australia. They Queensland Premiuer and Cabinet are engaged with Asterion. They are making the future of Cannabis in Queensland quite exciting.
Burleigh Heads Cannabis is an Australian based importer, exporter and wholesaler of high quality and affordable medicinal cannabis products from Queensland to all of australia.
What Cannabis Companies Should I Invest In?
There are many cannabis companies to research and invest in. When it comes to cultivation and other topics around legal cannabis in Australia, its important to do your research. Explore the rest of Cannabis Place's list of companies to know what is available in Australia and Queensland!
---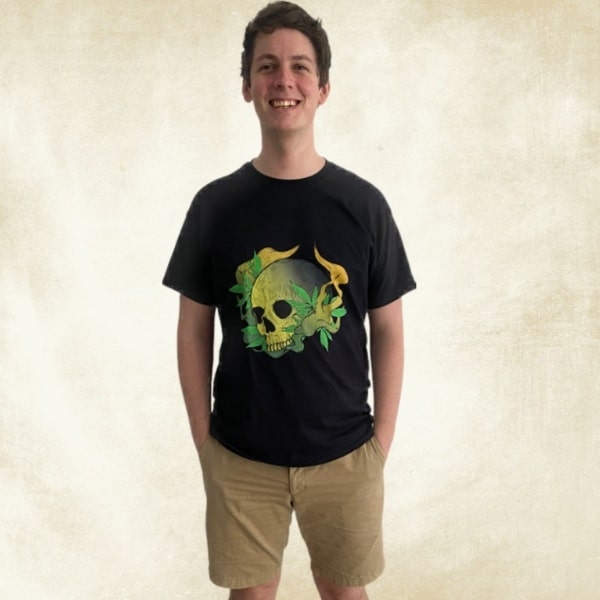 James is an experienced writer and legal cannabis advocate in Australia. He answers all the questions about business, legalisation and medicinal cannabis.
Disclaimer: Cannabis Place are not doctors and we recommend consulting health professionals for accurate information. This site may contain information regarding drugs. This medicinal cannabis content is designed for an 18+ audience. Click here for our full disclaimer