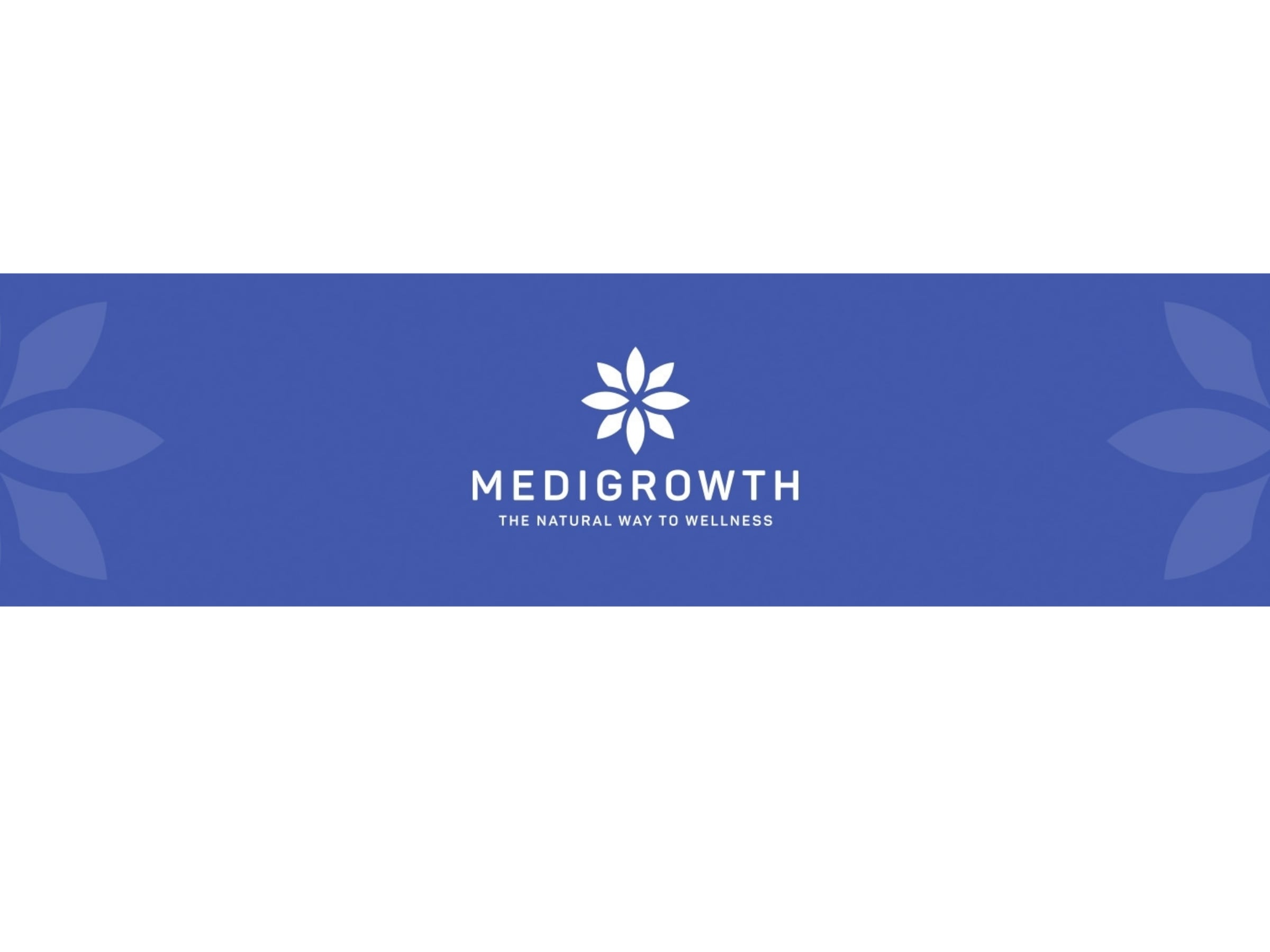 Medigrowth Australia Pty Ltd
Medigrowth (Australia & New Zealand) produces high-quality cannabinoid medicines using environmentally friendly methods. From dry herb to CBD and THC oils, they are fast becoming the safest cannabis provider.
---
Medigrowth is an Australian company that operates locally and in New Zealand. Based out of Victoria, they are producing cannabinoid medicines in a sustainable and environmentally safe way, minimising impacts on the environment as much as possible.
Rather than focusing just on Australia, Medigrowth is positioning themselves as a global player. Starting with New Zealand, and soon moving onto other nations, potentially South Korea and Thailand.
Using their superior cannabinoid extraction methods, lab testing, formulation, cultivation and quality assurance, they are fast becoming the modern and safe provider of medicinal cannabis products.
Currently, in Australia, Medigrowth provides CBD & THC products to local patients, cannabis clinics, pharmacies, and other businesses within the cannabis industry.
Due to the challenging process to acquire a cannabis cultivation and production license, Medigrowth is partnering with other companies looking to enter the market without having to overcome licensing issues.
Medigrowth is investing in clinics as much as they are in the production of medicinal cannabis products. With their recent investment into Compass Lifestyle Clinics.
Disruptors of Australia healthcare is the key to revolutionising our future healthcare. With media covering the positive effects of cannabis, Medigrowth is looking to being the leaders is safe, affordable and innovative cannabis medicines to treat epilepsy, arthritis, Parkinson's and so much more.
MediGrowth Australia is reaching out to international partners to accelerate Australia's research and production of cannabis.
MEDIGROWTH cannabis products
Medigrowth Australia is producing cannabis from unique genetics including:
Dry herb
CBD and THC oils
Tinctures
Capsules
Medigrowth licenses:
What's new with MEDIGROWTH?
February 7, 2020: Founders of MEDIGROWTH, Todd McClellan and Adam Guskic, have teamed up with Aaron Murphy in New Zealand with the goal of opening up a medicinal cannabis facility on the outskirts of Cromwell, nearby Queenstown.
January 30, 2020:
MediGrowth talks about the TGA classification changes around cannabidiol (CBD) that could allow for "over-the-counter sales".
---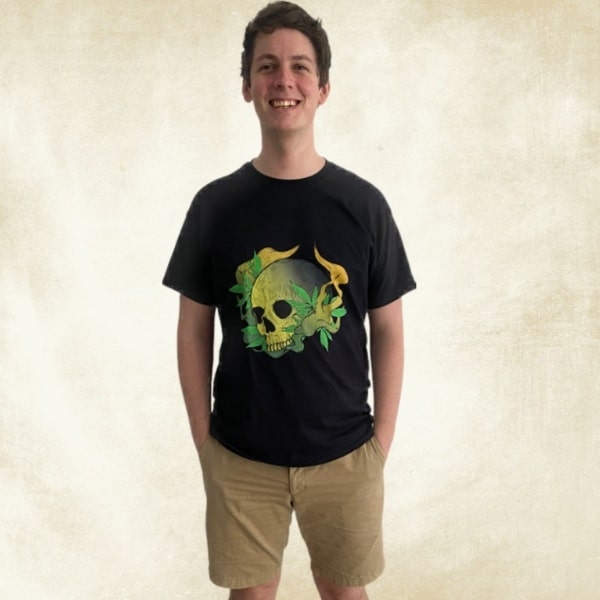 James is an experienced writer and legal cannabis advocate in Australia. He answers all the questions about business, legalisation and medicinal cannabis.
Disclaimer: Cannabis Place are not doctors and we recommend consulting health professionals for accurate information. This site may contain information regarding drugs. This medicinal cannabis content is designed for an 18+ audience. Click here for our full disclaimer