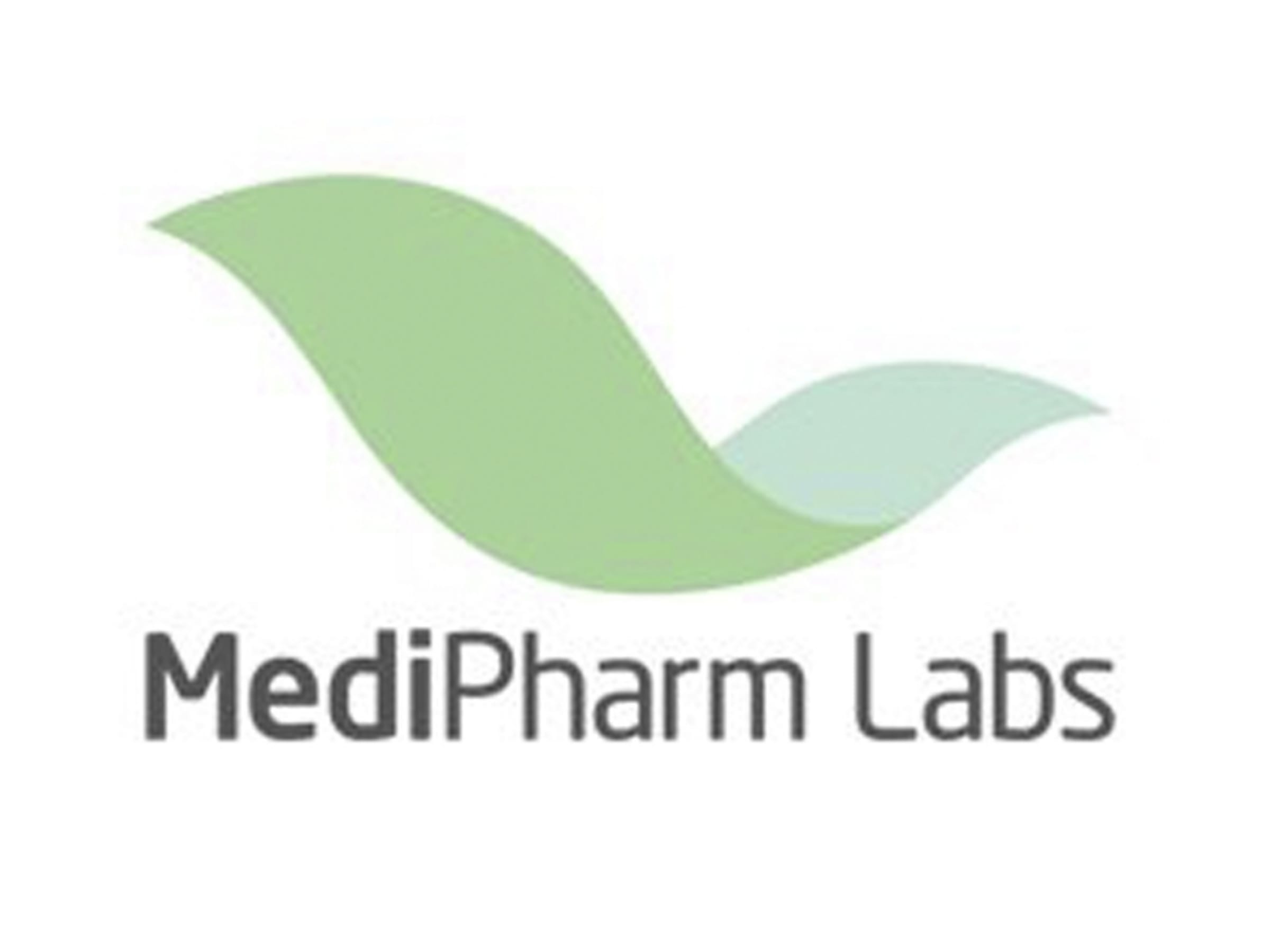 MediPharm Labs Australia Pty Ltd
MediPharm is one of the world's largest cannabis manufacturers. Based out of Ontario, Canada and Victoria, Australia, they are streamlining the cultivation of cannabis and production of medicinal CBD and THC products.
---
MediPharm is one of the world's largest cannabis manufacturers. Based out of Ontario, Canada and Victoria, Australia, they are streamlining the cultivation of cannabis and production of medicinal CBD and THC products.
These medicinal cannabis products are produced in Australia and distributed through countries in Asia.
They are well known as a leader in the extraction and purification of cannabis for medical purposes. Their Canadian headquarters financially and strategically back Australia's MediPharm branch.
This has allowed them to put together a team of experts, state of the art technology and processes to streamline the entire medicinal cannabis production process.
MediPharm focuses on the distribution of its products all across the world. They produce and provide their products such as the CBD GelCaps, and they also provide a white label solution.
White labelling allows companies to make their own branded cannabis products using MediPharm's cannabis supplies.
For smaller companies, getting their hands on a license to cultivate and produce medicinal cannabis is extremely difficult in Australia.
It may, however, be easier to become a licensed reseller of cannabis CBD and THC oil products.
This is where MediPharm comes in with their white label products opening doors to smaller businesses wanting to get involved in the cannabis industry.
MediPharm is supported in Victoria and Gippsland for its ability to create more jobs in rural Australian regions.
The Gippsland cannabis farming facility will create up to 60 new jobs and will have the potential to process upwards of 75,000kg of medicinal cannabis.
"No one should have to choose between watching their children suffer and breaking the law – that's why we legalised access to medicinal cannabis and why we're backing a local industry right here in Victoria." Pat McCutcheon, CEO of MediPharm.
What makes MediPharm stand out is their ability to see the big picture. Australia is a great location to grow cannabis year-round with our humid and sunny environments over in QLD, NSW and VIC.
But our medicinal market will always be capped due to our smaller population.
The strategic focus of MediPharm allows them to optimise their production of medicinal cannabis in Australia and to utilise our proximity to Asia to secure a piece of the market as nations legalise marijuana.
Medipharm Lab's cannabis products
Medipharm produces medical cannabis products such as:
Dry herb
CBD and THC oils
Tinctures
MediPharm licenses:
Cannabis Research Licence
What's new with MediPharm
March 31, 2020: A huge success with MediPharm Lab's 2019 Earnings Result that includes:
Revenue of $129.3 million in 2019
Adj. EBITDA of $24.7 million in 2019
Net Income (Before Tax) of $6.8 million in 2019
Cash & Equivalent of $38.6 million at the end of 2019
March 30, 2020: Pat McCutcheon makes a statement on the MediPharm's 2019 success.
"2019 was a transformational year for MediPharm Labs. We were one of only a very few cannabis companies to successfully execute on its strategy and be profitable." said Pat McCutecheon, CEO.
There were many well funded yet inexperienced medicinal cannabis companies in Australia appearing over the past few years. It is now a struggle for these companies to deliver on the research and development, secure a distribution network and then become profitable.
"We established ourselves as a high-quality extract company, earning our first GMP certification, positioning ourselves to become a global supplier," said Pat McCutcheon.
March 27, 2020: MediPharm announces their CBD formula will become available in Canada. Their new CBD REGULAR FORMULA 25 which includes 25 mg/mL of CBD.
March 25, 2020: MediPharm Labs ships their medicinal cannabis topics for adult-use markets.
"Following cannabis 2.0 legalization in Canada, it's clear there is some demand for cannabis topicals. We also expect worldwide demand for topicals could increase as new cannabis markets start to come online." said Pat McCutcheon
The trends point towards topicals being the most popular form of cannabis, and whoever can supply the future demand, will secure a more substantial international cannabis presence.
March 24, 2020: MediPharm Labs exports a large shipment of Cannabis CBD extracts to Australia. Thirty-five thousand units of finished medicinal cannabis products ready to supply patients across Australia.
---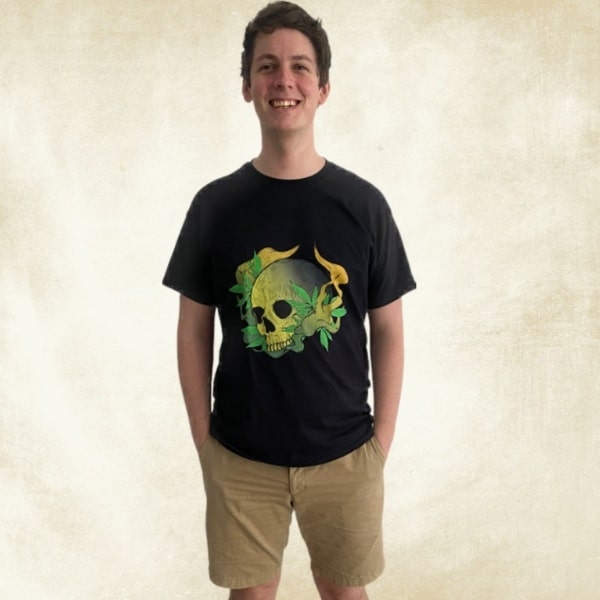 James is an experienced writer and legal cannabis advocate in Australia. He answers all the questions about business, legalisation and medicinal cannabis.
Disclaimer: Cannabis Place are not doctors and we recommend consulting health professionals for accurate information. This site may contain information regarding drugs. This medicinal cannabis content is designed for an 18+ audience. Click here for our full disclaimer