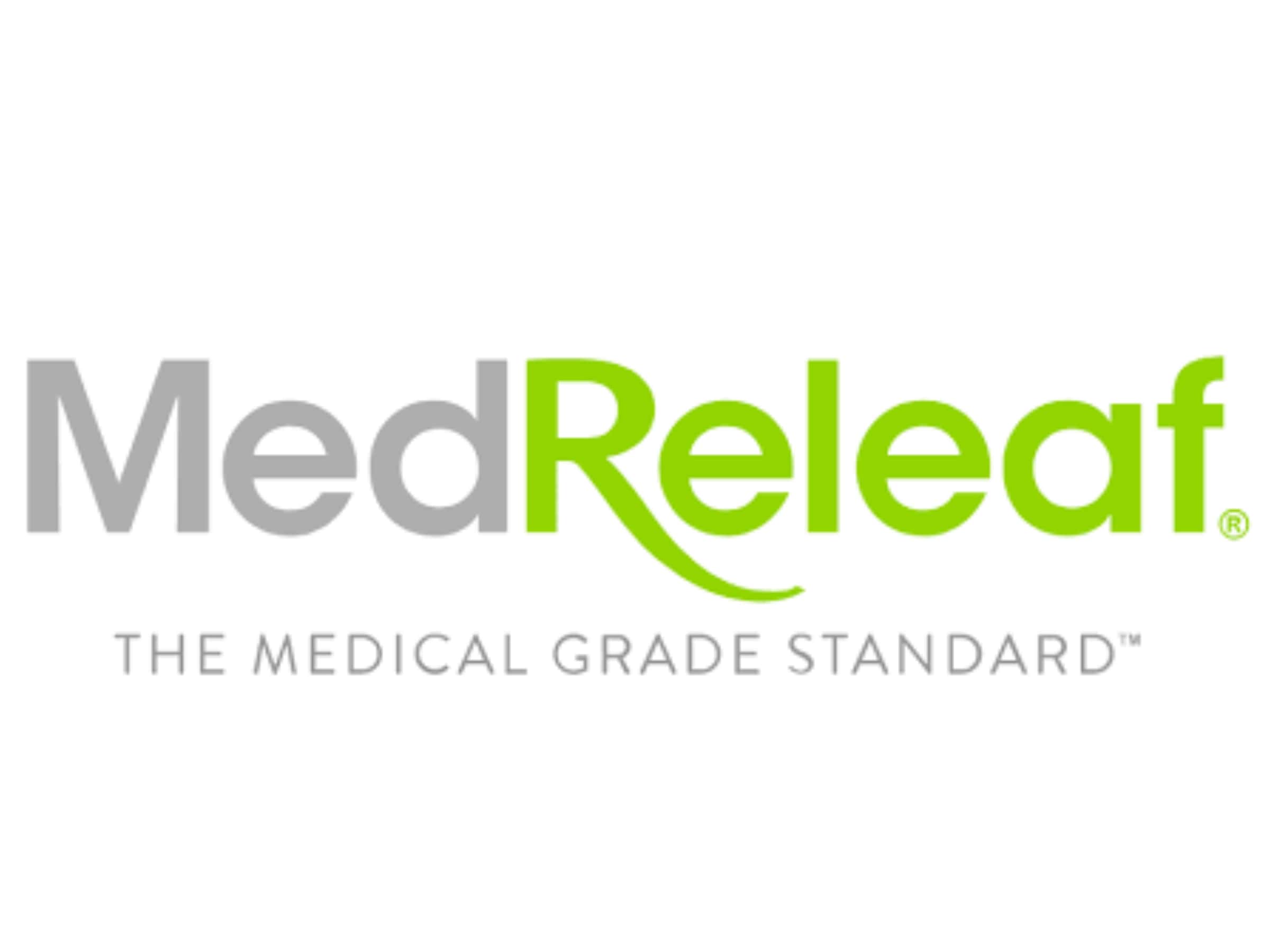 MedReleaf Australia: Company Page
MedReleaf is a Canadian company that produces medicinal cannabis in Brisbane, Australia. From CBD and THC oils, capsules and dry herb, MedReleaf produces medical-grade products.
---
MedReleaf is one of the larger Canadian cannabis companies that have positioned themselves as an international leader in medicinal marijuana products.
Upon researching into MedReleaf in Australia, I found that they have had a license to grow cannabis in Australia since 2018.
Most cannabis companies with these hard to get cultivation and production licenses, especially ones backed by more substantial financial funds, are aggressively deploying their facilities, production plans and building distribution networks.
MedReleaf appears to be the exception where two years later they have only plans to build a facility 1 hour outside of Brisbane.
MedReleaf Australia pans to purchase a four-hectare block of land in industrial zoning.
A stage by stage building project is in place with the first stage being the construction of a 8,000 m2 facility and stage 2 expansion to be 23,000 m2.
The delay in product and action on the project appears to be due to Aurora acquiring MedReleaf in 2018.
MedReleaf, however, isn't letting an opportunity to secure a piece of Australia's cannabis market fall through their grasp.
They are currently licensed to cultivate and manufacture medical cannabis by Australia's federal ODC department.
The Australian branch leans on its Canadian experience with more than 40 years in pharmaceutical and healthcare.
Aurora, MedReleaf's parent company, has established a strong yet unseen influence in Australia' cannabis industry.
It has control of MedReleaf who has positioned itself in Queensland as one of the up-and-coming major cannabis producers. Aurora also has investments in Cann Group Limited (Cann) who leads Australia as the first company to cultivate and produce licensed medicinal cannabis products.
MedReleaf produces medicinal cannabis products such as:
Dry herb
CBD and THC oils
Tinctures
Capsules
MedReleaf licenses from the Australian government:
Cannabis Research Licence
What's new with MedReleaf Australia?
March 4, 2020: The Parliament of Australia receives submissions from MedReleaf for the upcoming review and analysis of cannabis, CBD and THC as a medical treatment in Australia.
March 1, 2020: MCIA (ACannabis) Melbourne Conference, lists Nathan Davis as a main speaker. Representing MedReleaf and the Australian Cannabis industry in one of Australia' largest cannabis events.
January 16, 2020: The Market The Herald lists MedReleaf as one of Australia's leading companies participating and creating events that will open Australia's doors to the international sale and distribution of medicinal marijuana.
January 1, 2020: The Eighth Mile Consulting writes about their collaboration with MedReleaf to help Australian military veterans. David Neal's experiences saw that the majority of cannabis companies looked at patients as potential profit. Still, the team at MedReleaf went the extra mile to help create a humanistic platform for medicinal cannabis.
---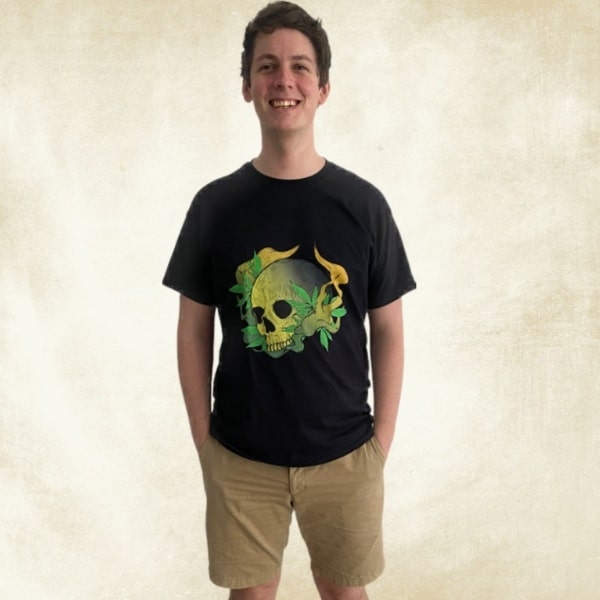 James is an experienced writer and legal cannabis advocate in Australia. He answers all the questions about business, legalisation and medicinal cannabis.
Disclaimer: Cannabis Place are not doctors and we recommend consulting health professionals for accurate information. This site may contain information regarding drugs. This medicinal cannabis content is designed for an 18+ audience. Click here for our full disclaimer