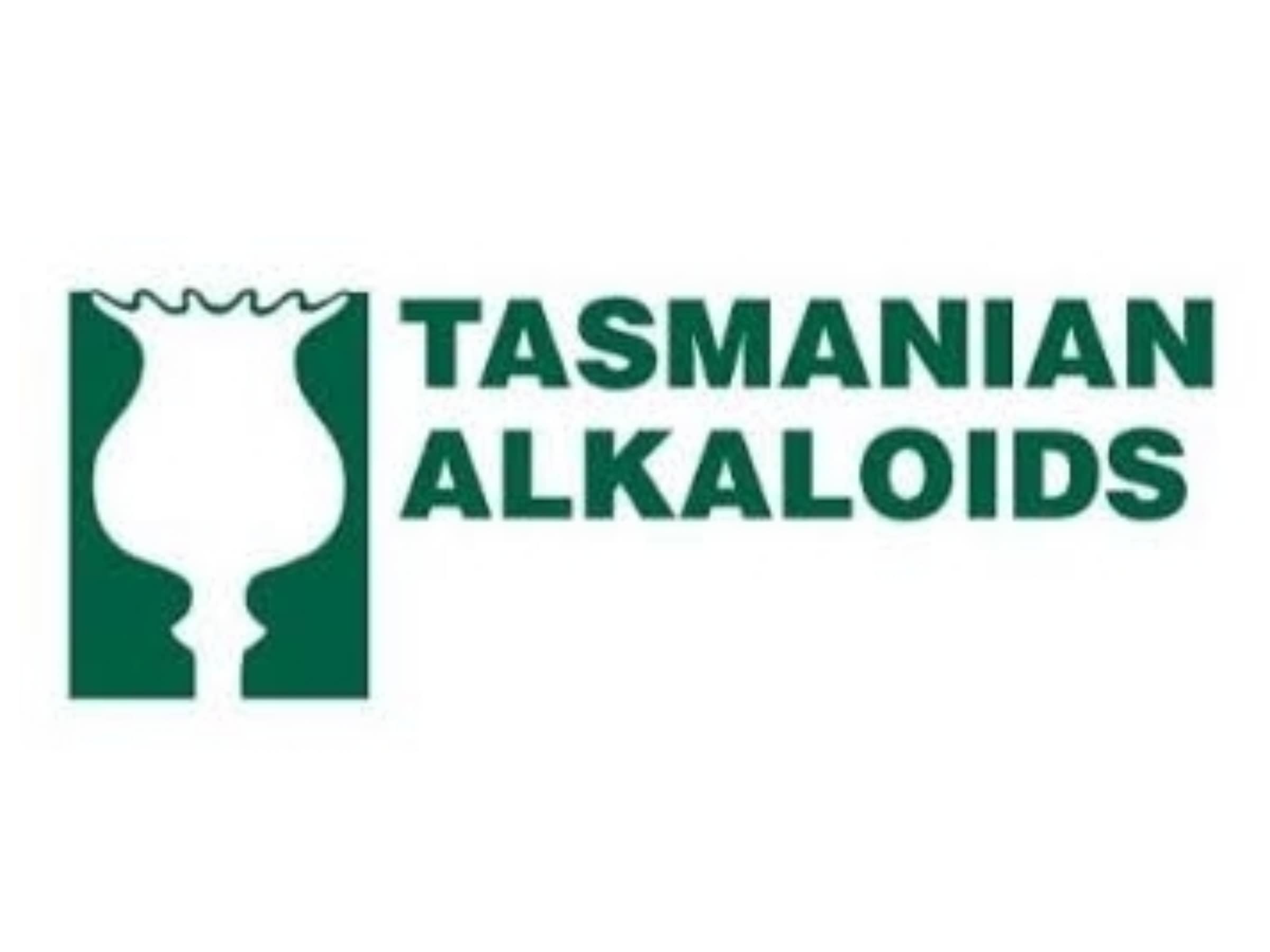 Tasmanian Alkaloids Pty Ltd
Tasmanian Alkaloids is shifting from opioids to medicinal cannabis. Leaders in cultivating and producing cannabis in Tasmania and the proud producer of NanaBis™.
---
Tasmanian Alkaloids (TasAlk), historically known for their production of opioids (poppies), is the leader in expertly produced medicinal cannabis in Tasmania. Employing over 180 people that consists of scientists, engineers, technicians, etc., Tasmanian Alkaloids is positioned to win the Australian cannabis market before its even started.
With their pre-existing network and international distribution channels, they are ready to lock down the Oceania, American and Asian market. With their experience cultivating poppies and producing medicinal opioids, they are prepared to include medical cannabis products in their portfolio of products.
We researched Tasmanian Alkaloid's presence in Australia, and we found that:
Tasmanian Alkaloids (TasAlk) is a well known medicinal opioid manufacturer
Over 40 years of experience in cultivating, producing and distributing medicinal products
Pre-existing farming and cultivating infrastructure and ready to scale cannabis operations with over 500 farms
TasAlk manufacturing NanaBis™ for global supply
Strong advocate for CBD (non-psychoactive cannabis cannabinoid)
Fully licensed manufacturer of medicinal cannabis products
Tasmanian Alkaloids produces medical cannabis products such as:
Full Plant Extract
Bulk Oil
Isolates
Tasmanian Alkaloids offer a fully customised contract manufacturing cannabis service over the entire supply chain including seed, propagation, cultivation, extraction, purification, formulation, analytical services, and release for supply activities.
Tasmanian Alkaloids licenses from the Australian government:
Cannabis Research Licence
Disclaimer: This topic may represent illegal activity in certain regions. We do not encourage illegal activity. We understand that readers in locations where cannabis has been legalised may read these articles.