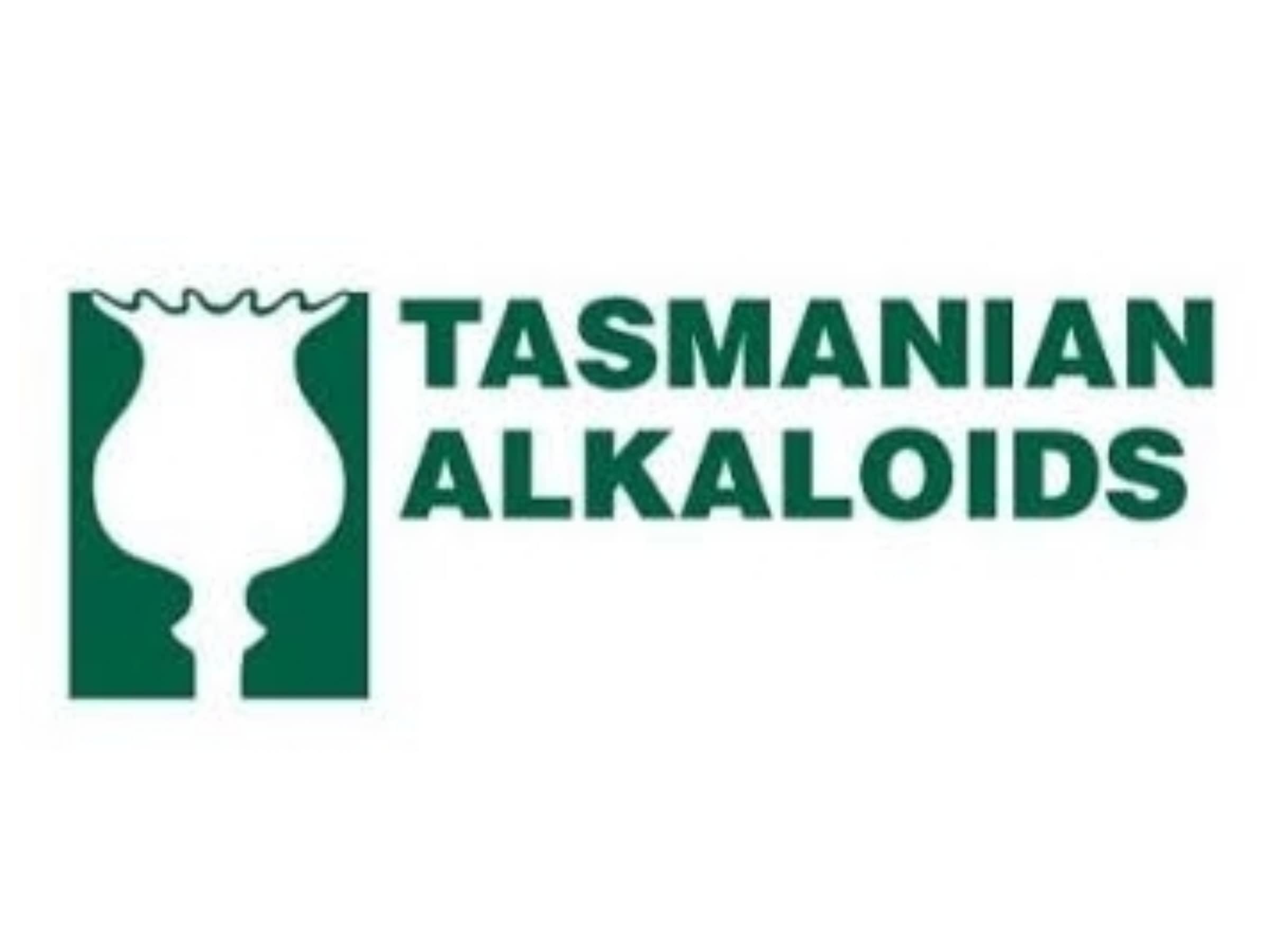 Tasmanian Alkaloids Pty Ltd
Tasmanian Alkaloids is shifting from opioids to medicinal cannabis. Leaders in cultivating and producing cannabis in Tasmania and the proud producer of NanaBis™.
---
Tasmanian Alkaloids (TasAlk), historically known for their production of opioids (poppies), is the leader in expertly produced medicinal cannabis in Tasmania.
Employing over 180 people that consists of scientists, engineers, technicians, etc., Tasmanian Alkaloids is positioned to win the Australian cannabis market before its even started.
With their pre-existing network and international distribution channels, they are ready to lock down the Oceania, American and Asian market.
With their experience cultivating poppies and producing medicinal opioids, they are prepared to include medical cannabis products in their portfolio of products.
We researched Tasmanian Alkaloid's presence in Australia, and we found that:
Tasmanian Alkaloids (TasAlk) is a well known medicinal opioid manufacturer
Over 40 years of experience in cultivating, producing and distributing medicinal products
Pre-existing farming and cultivating infrastructure and ready to scale cannabis operations with over 500 farms
TasAlk manufacturing NanaBis™ for global supply
Strong advocate for CBD (non-psychoactive cannabis cannabinoid)
Fully licensed manufacturer of medicinal cannabis products
Tasmanian Alkaloids produces medical cannabis products such as:
Full Plant Extract
Bulk Oil
Isolates
Tasmanian Alkaloids offer a fully customised contract manufacturing cannabis service over the entire supply chain including seed, propagation, cultivation, extraction, purification, formulation, analytical services, and release for supply activities.
Tasmanian Alkaloids licenses from the Australian government:
Cannabis Research Licence
What's new with Tasmanian Alkaloids?
March 5, 2020: Tasmanian Alkaloids and AusCann signed a deal to supply cannabis resin which can be used for medicinal marijuana products. Tasmanian Alkaloids is to provide AusCann with cannabis resin that can be used for medicines for three years.
February 18, 2020: Tasmanian Alkaloids extends a formal invitation to Australia's Senate committee that is tasked with reviewing the medicinal cannabis laws and rules.
February 6, 2020: Tasmanian Alkaloids has updated their website to include information about their cannabis facility, processes and medicinal marijuana products. This includes:
Cannabis full plant extracts
Research and development into breeding
Research and development into cultivation
Extraction and Purification
New formulations for cannabis
Cannabis extracts and isolates
February 5, 2020: [MedLab Clinical] has formalised the agreement to have Tasmanian Alkaloids produce their medicinal cannabis product, NanaBis. List Corp produces an article on this that pushes up the value of TasAlk.
January 29, 2020: MedLab Clinical has executed an agreement to have Tasmanian Alkaloids produce their NanaBis™ products in Tasmania.
January 23, 2020: The Australian Examiner writes about Australia's strict federal rules around the cultivation, manufacturing and production of medicinal marijuana. They refer to Tasmanian Alkaloids call on the government to "relax controls over cannabidiol (CBD) - a non-psychoactive chemical found in cannabis plants".
---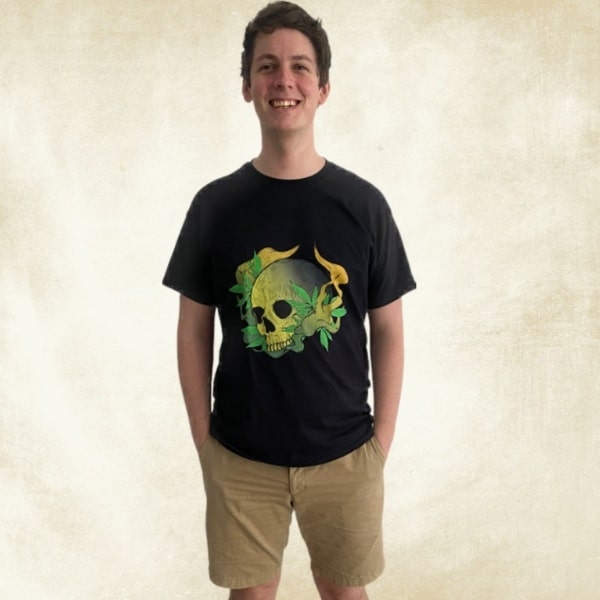 James is an experienced writer and legal cannabis advocate in Australia. He answers all the questions about business, legalisation and medicinal cannabis.
Disclaimer: Cannabis Place are not doctors and we recommend consulting health professionals for accurate information. This site may contain information regarding drugs. This medicinal cannabis content is designed for an 18+ audience. Click here for our full disclaimer