Cannabis Business Owners
Cannabis Business Owners are preparing for Australia's future legalisation. Find out about Medicinal Marijuana Business Ideas and Requirements in Australia.
---
The Medicinal Cannabis industry is growing, but due to all of the strict regulations and laws, the bar to entry is high. Startups are appearing across Australia that aim to streamline the processes for patients accessing Medicinal Cannabis. Still, it is challenging to get a license to cultivate Marijuana in Australia without substantial financial investment.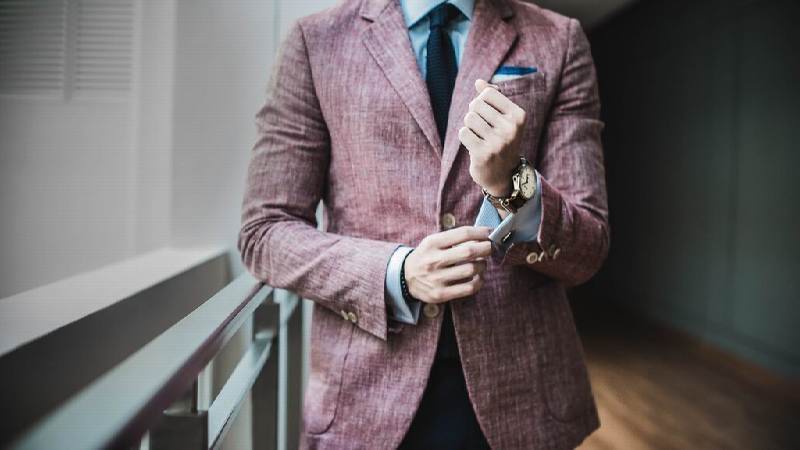 Over the next few years, the regulations and licensing may open, allowing smaller companies to get involved in the cultivation of Cannabis. There are also opportunities to open up dispensaries and retail stores that supply Medicinal Cannabis products and accessories.
Google is on fire in Australia with many entrepreneurs searching for "Cannabis Business Ideas", "top 420 weed business ideas" and "marijuana startups". Everyone is preparing for when Marijuana is fully legalised in Australia. The industry is expected to reach $10b+ 5-10 years after legalisation and includes retail, cultivation, import/export, medical, tourism, and so much more.
The upcoming Green Gold Rush will make many Australians millionaires overnight. Whether you have a physical store, an app that delivers Medicinal Cannabis or a Cannabis consultation firm, the future business opportunities for Cannabis in Australia are endless.
---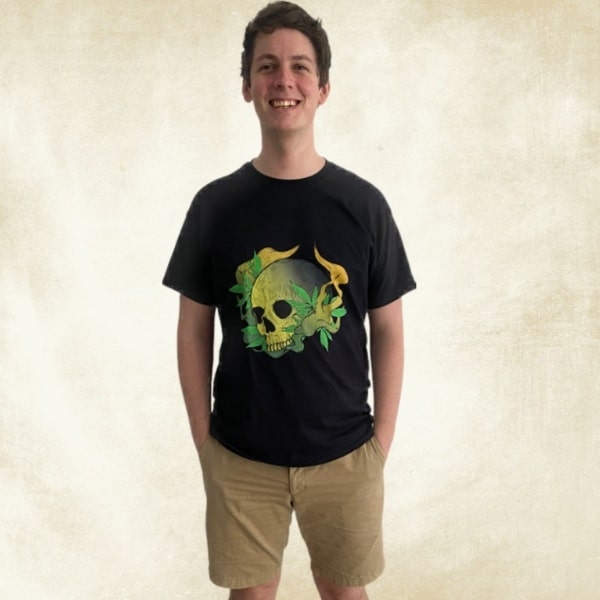 James is an experienced writer and legal cannabis advocate in Australia. He answers all the questions about business, legalisation and medicinal cannabis.
Disclaimer: Cannabis Place are not doctors and we recommend consulting health professionals for accurate information. This site may contain information regarding drugs. This medicinal cannabis content is designed for an 18+ audience. Click here for our full disclaimer