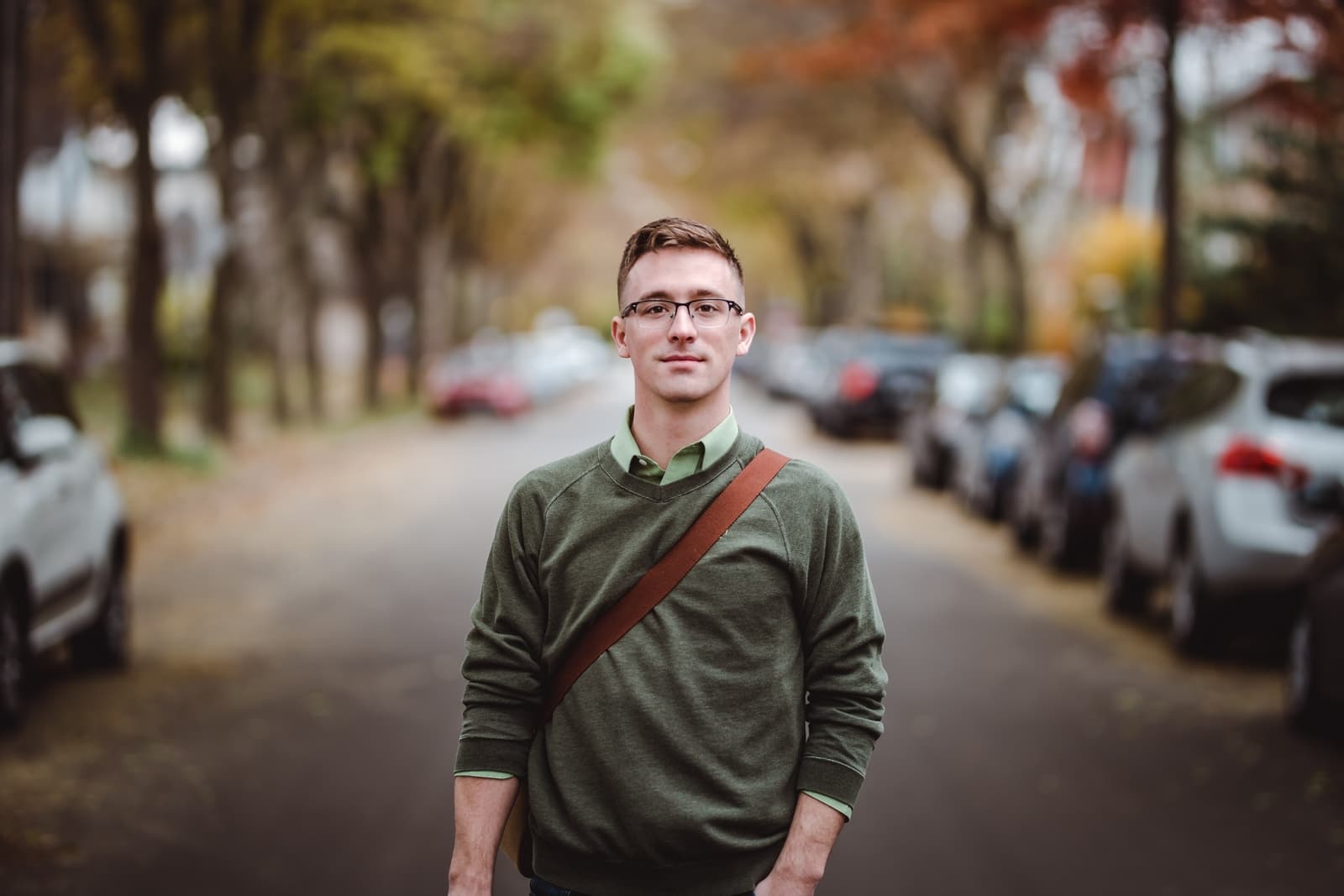 How To Work in The Cannabis Industry
Breaking into the Cannabis industry isn't easy, but jobs are available in cultivation, harvesting, product, medical and sales.
---
The number on most searched cannabis term in Australia is "how to work in the cannabis industry", and we want to do our best to answer that for you!
The cannabis industry today is made up of: farming and horticulture, harvesting and production/manufacturing, pharmaceuticals, medical clinics, import/export and dispensaries. You can work in the industry by starting to apply for entry-level jobs.
We are focusing on a complete guide that explain how everyday Australians can work in the cannabis industry.
The cannabis industry is new and a lot of people are still trying to find out how to enter the industry.
Do you need any licenses or permits? Are they actively hiring people or do you need to apply through the government?
We are taking the most commonly asked questions and explaining it here.
Information is updated each month, until we finalise this, you can access information on jobs below.
---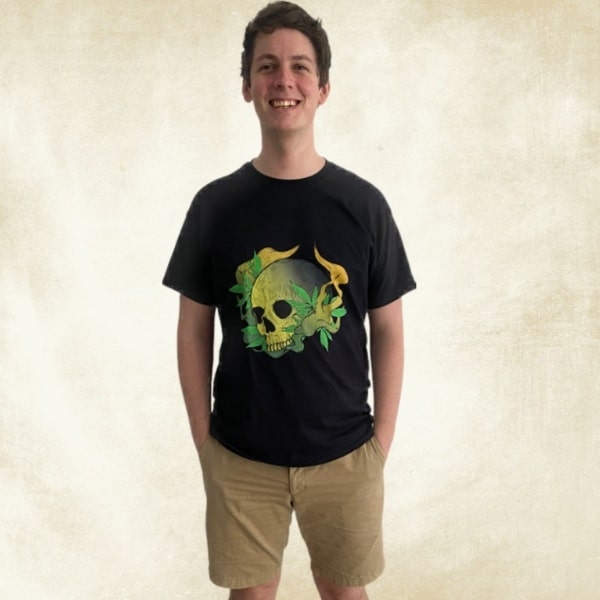 James is an experienced writer and legal cannabis advocate in Australia. He answers all the questions about business, legalisation and medicinal cannabis.
Disclaimer: Cannabis Place are not doctors and we recommend consulting health professionals for accurate information. This site may contain information regarding drugs. This medicinal cannabis content is designed for an 18+ audience. Click here for our full disclaimer